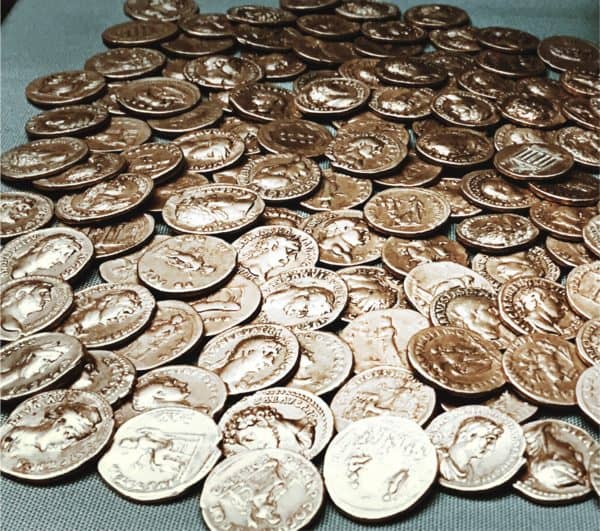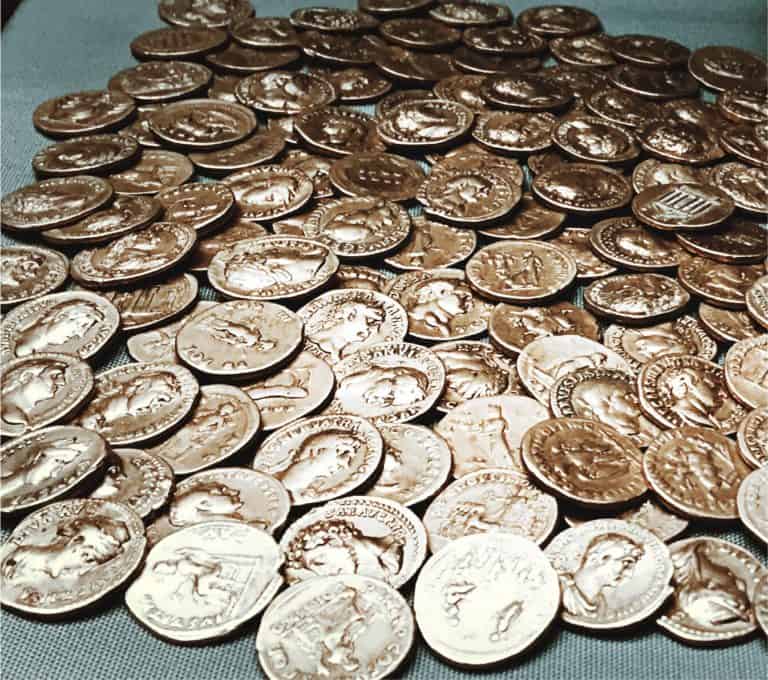 Revolut's newest feature Vaults a saving enabler that allows users to round up and save their spare change from everyday purchases. The service is available for any of Revolut's 25 supported fiat currencies as well as the popular digital currencies Bitcoin, Ether and Litecoin.
Revolut say the Vault feature helps Revolut customers save their spare change from over 15 million transactions that are currently being made each month.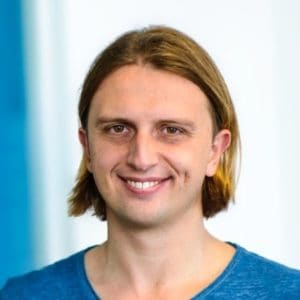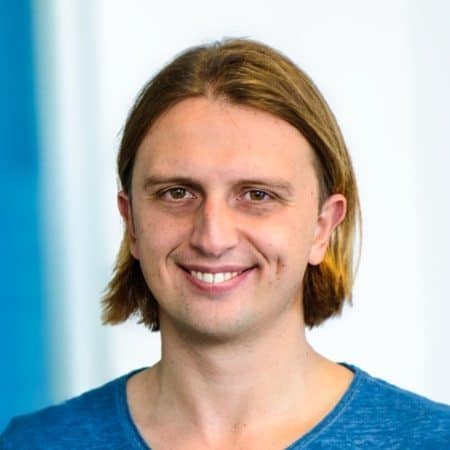 Revolut says it is aiming to "break the inertia"  with saving amongst consumers in the UK.
"Offering spare change savings and roundups to Revolut users has been one of our most popular feature requests," says Nikolay Storonsky, Founder and CEO of Revolut. "We've had thousands of people in our community asking for this feature, so we wanted to give something back and ask for their help in naming it. We believe that Vaults will enable us to help many more people start saving and investing towards their future."
Revolut currently allows customers to open an app-based current account in 60 seconds, receive instant spending analytics, hold and exchange 25 currencies with the real exchange and send free international money transfers.

In the last few months alone, Revolut has rolled out various new products as it seeks to set itself apart from traditional banks. London-based Revolut has signed up over 1.7 million customers across Europe and processed 60 million transactions with a total volume transaction of $12 billion to date.

Revolut has said it expects to enter the North American market at some point during 2018.

Sponsored