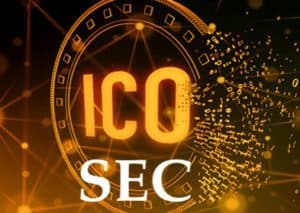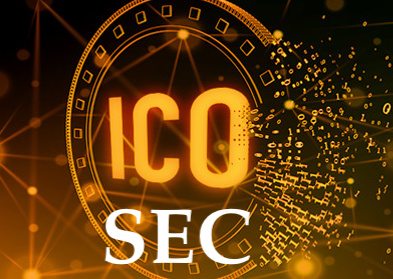 Joe Cammarata, President of tZero, was visiting with Security Token Academy last week when he made an interesting comment. Cammarata said he was scheduled to meet with the Securities and Exchange Commission in Washington, DC this week to discuss regulation of tokenized securities. The transcript is as follows:
ADAM: Joe, as you look to 2018 and beyond, do you have any observations or predictions about the security token industry or the security token trading organizations in the US?
JOE: We're finally seeing it accelerate. In fact, I'm meeting with SEC next week. We've been invited to collaborate with them.
I'm sitting with about 40 regulators in Washington, D.C., to now, finally, start furthering security tokens.
I think they realize it's happening, regardless of what they'd like, and they want to make sure it's done correctly.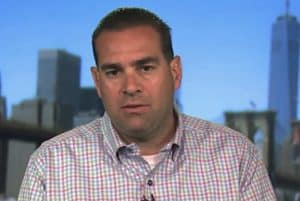 While there has not been any public pronouncements by the SEC, nor anyone else, regarding a regulatory powwow to debate how issuers and platforms should manage ICOs – it is certainly not beyond the purview of regulators to bring in active industry participants to figure out how to regulate digital assets going forward. It will be interesting to hear what tZero and other participants discuss this week inside the beltway.
tZero is a fascinating case as it has been very careful to be fully compliant from the very beginning. tZero is the first approved US Alternative Trading System (ATS) for for digital assets – something many crypto exchanges are currently scrambling to replicate. The platform has recently announced its trading software will be good to go next month.
tZero is a subsidiary of Overstock.com founded by Patrick Byrne who is one of the most vocal champions of the benefits of blockchain. Byrne is diligently building a portfolio of services and companies to provide a completely digitized and decentralized capital formation platform for the future.
The video of the statement by Cammarata is embedded below.
---
---
Sponsored Links by DQ Promote