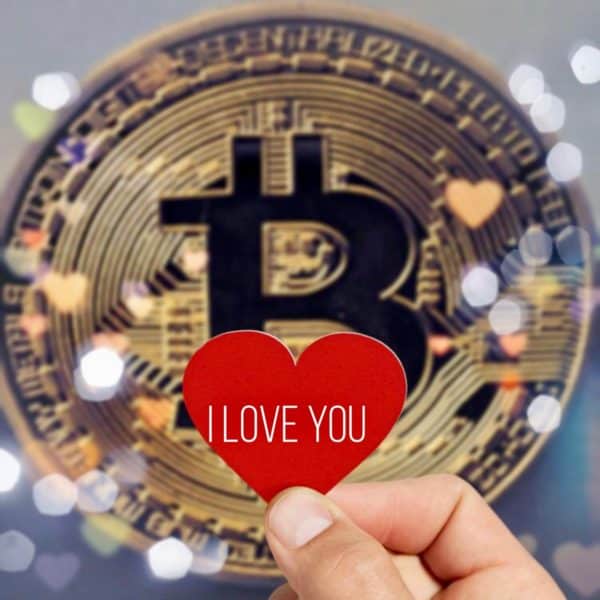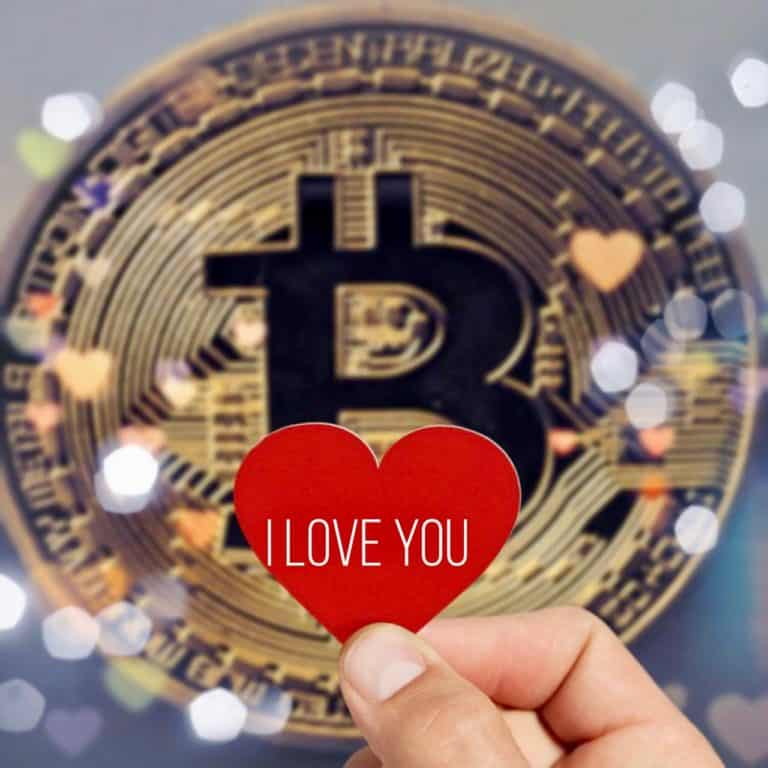 Soft spoken computer scientist Adam Back, one of the most important figures in the technical history of Bitcoin, had a hard act to follow after Max Keiser and Stacy Herbert burned down the stage presenting their gleeful and anarchic brand of Bitcoin-boosting.
"The era of the US dollar as the world reserve currency is over!" bellowed Keiser as he strode onstage in a punked out version of business attire. "Yer damn right (Bitcoin's) going to a hundred thousand!!"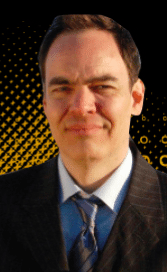 Keiser, a master sloganeer, and Herbert, a sort of straight-man to Keiser, are exuberant critics of what they call the "global banking hegemony." As practicioners of "heterodox economics," they incorporate considerations normally excluded from mainstream economics, like environmentalism, into the development of their world views.
Keiser and Herbert's willingness to take a broad, contrarian view is part what led them to become early adopters of Bitcoin and then invest in Bitcoin startups like Kraken, Bitpay, Bitpesa, and Bitfinex.
Over the years they have broadcast their bricollage style of reporting through various "alternative" platforms including Radio Sputnik and Al Jazeera English.
The mayhem of Keiser and Herbert was a welcome contrast to the preceding fairly dry, rational and technical investing talk by Chris Burniske. Still Keiser went in for a naked play for audience affection:
"The reason I came to this conference is I'm a massive Toronto Leafs fan!!"
Keiser moved on to the current state of Bitcoin: "Regulators are trying to dig into market making on exchanges," he said. These efforts are misguided, in Keiser's opinion, given that he sees a looming crisis about to strike the global financial system, an event Keiser feels only Bitcoiners will survive.
"We haven't seen bond markets this high in 300 years!"
Keiser borrowed his wife's reading glasses to commence his punkish slide show. "I'm also wearing her underwear," he said. "They look great!"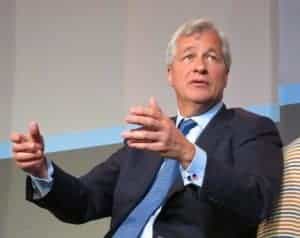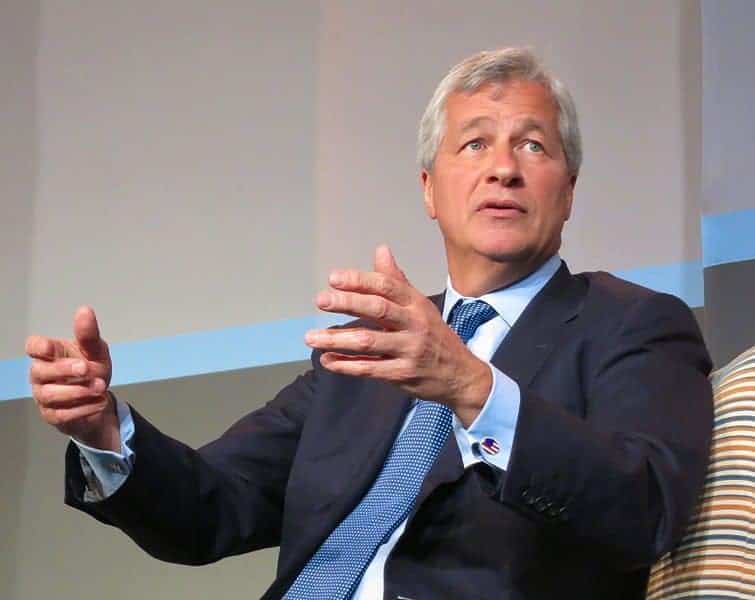 A slide of a doctored photo of JP Morgan chairman, Jamie Dimon, makes quite a splash. In it, Dimon carries a dollar sign-stamped tome in one hand and an automatic weapon in the other. The image is labeled, 'Suicide Banker.'
"Jamie Dimon misinterprets Adam Smith the way Jihadis misinterpret the Koran," declares Keiser. "He's just a terrorist in a nice suit!"
Dimon famously called Bitcoin a fraud last fall. Shortly afterwards, a number of news reports showed that divisions of JP Morgan were looking into crypto-investing and blockchain. Dimon withdrew his comments.
"He used to hate Bitcoin, but now he likes it a bit more cuz the markets moved," declared Keiser.
"Since he has no morals or ethics he's just going to go with the market…like a dead fish. He can't swim against the tide; there's nothing inside!"
After one more slogan ("The enemy are the banksters; that's our common enemy"), Keiser and Herbert began providing evidence. "Sixty thousand people beheaded in Mexico," at the height of the country's drug war, they said, while HSBC laundered Mexican cartel drug money. "HSBC had million dollar-shaped drop boxes on the border," said Keiser.
"They were never even charged," added Herbert.
"No!" responded Keiser with a sort of bemused dismay. "In fact, they were given bonuses. The central banks are partners in it."
Consequences in cases of corporate malfeasance, argued Keiser, are minimal. "You get penalized 10c on every dollar you steal," he said. "That's the business model."

Meanwhile, Herbert pointed out, (perceived) martyrs like Silk Road dark net marketeer Ross Ulbricht are in prison for life. More dismay.

To Keiser and Herbert, cool-headed consideration of bitcoin-related matters are not particulary warranted. "Wells Fargo is the syphilis of Wall Street," Keiser declared, "and Bitcoin is penicillin."

Meanwhile, Adam Back and the team at Blockstream quietly build the satellites and 'liquid exchange networks' they hope will allow people in China and Africa to transmit Bitcoin if they want.

[clickToTweet tweet=""Wells Fargo is the Syphilis of Wall Street and #Bitcoin is penicillin." Max Keiser" quote=""Wells Fargo is the Syphilis of Wall Street and #Bitcoin is penicillin." Max Keiser"]

Sponsored Links by DQ Promote