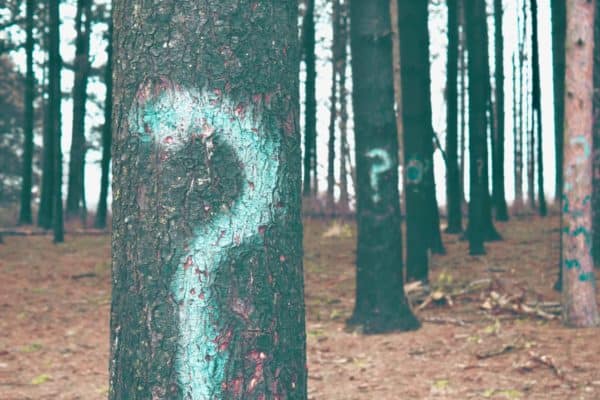 Towards the end of April, SEC Commissioner Robert J. Jackson Jr. delivered a heartfelt speech in Cleveland about the decline of initial public offerings (IPOs) in the US.
While there has been much debate regarding the cause of this decline (with some questioning whether it even matters), Commissioner Jackson pointed a heavy finger at the fees levied upon smaller issuers as significant factor in creating the problem. While larger firms have extensive bargaining power, a "7% middle market IPO tax" assessed on the overall value of the firm appears to be the most important deterrent, according to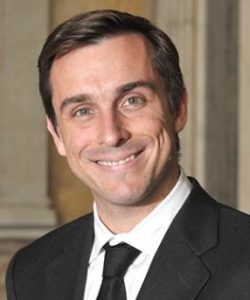 Jackson. While not completely discrediting the thesis that regulatory cost is a suspect as well, Jackson stated;
"[the fees that] founders pay for an IPO also function as a tax, taking precious capital away from investment, research, and job creation. The question I want to ask you today is not whether the team should be paid something for the value it adds. Of course it should. Instead, I want to ask whether the price of an IPO today really reflects the best deal we can get for founders and investors at America's middle-market companies."
Jackson appears to be of the opinion that IPO facilitators; the bankers, accountants, lawyers and their ilk, have been the virus that has infected the US IPO marketplace.
"Washington folks seem convinced that so-called red tape is the reason why smaller companies so rarely go public. We've even come up with a name for it: "burdensome regulation." But I think the story is much more complicated than that."
In questioning this premise, Jackson referenced John Berlau, a Senior Fellow at the Competitive Enterprise Institute (CEI), who has advocated on behalf of rational regulation and right sizing rules to match the issuer. Since Commissioner Jackson cited Berlau, CI decided to ask him for his feedback on the debate.
to deny that overregulation, particularly from the Sarbanes-Oxley Act of 2002, is the prime reason for the decline in IPOs, is to deny reality
Click To Tweet
Reality & Overregulation
Berlau said that to deny that overregulation, particularly from the Sarbanes-Oxley Act of 2002, is the prime reason for the decline in IPOs, is to deny reality.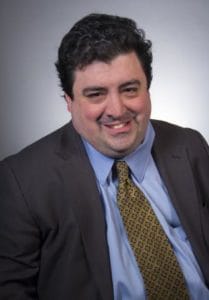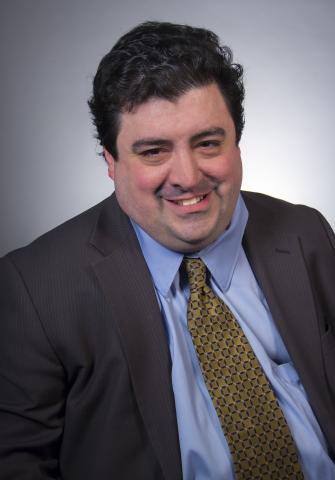 He said that Commissioner Jackson doesn't really repudiate that the added costs of the layers of mandates that started with Sarbox are a prime cause of this decline, he just expresses a desire that the conversation change to cover "more than cutting red tape," because of the benefits he believes this red tape provides.
"In decrying IPOs of the '90s that failed, he seems to express a view that government should keep risky companies from going public, rather than the view of the drafters of the original securities laws that companies should only be required to disclose their risks so that investors can weigh these risks versus the companies' potential for growth and decide for themselves whether to invest," said Berlau.
Berlau believes Commissioner Jackson's concerns about fees charged by investment banks are worth examining. If this is a factor, perhaps it should be addressed;
"… easing barriers to crowdfunding and Fintech should create more innovation and competition to bring some of these fees down– but they don't explain very much about the IPO decline," Berlau stated. "He complains that many investment bank fees have remained constant at 7 percent since the '90s, but he doesn't provide any logical explanation how these fees remaining the same could possibly cause a substantial decrease in IPOs. After all, if fees were the most important factor in influencing IPOs, and these fees remained constant, then why didn't the number of IPOs remain fairly constant as well?! You could blame them for the fact that IPOs didn't increase but not for a massive decrease!"
companies going private, and delisting to escape regulatory costs, have contributed to a massive decline in the total number of public companies on American exchanges
Click To Tweet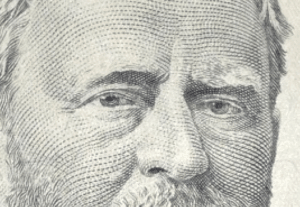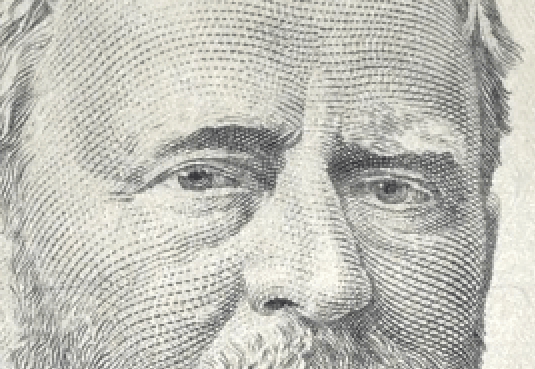 Berlau believes the facts are clear. Not only has the number of IPOs gone down in the years since Sarbanes-Oxley, but companies going private, and delisting to escape regulatory costs, have contributed to a massive decline in the total number of public companies on American exchanges.
He explained that In 2001, the year before SOX became law, there were more than 5,100  companies in which everyday U.S. investors could purchase stock on exchanges like the New York Stock Exchange and NASDAQ. By 2015, there were just 3,700 – fewer than during the "bear market" year of 1975, when publicly traded stocks numbered more than 4,700. Moreover, this decline appears to be a purely American phenomenon. Non-U.S. stock listings rose 28% from 1996 to 2012, according to the National Bureau of Economic Research.
"Also concerning is the increase in the sheer size of the few IPOs that are offered," Berlau stated. "According to a report by President Obama's Council on Jobs and Competitiveness, before SOX, 80% of firms going public had IPOs of less than $50 million. Cisco Systems, Starbucks, and Amazon all had IPOs below $50 million from the early to late '90s. A few years after SOX, however, 80% of firms went public with IPOs greater than $50 million. And many of the IPOs of the past few years have been in the tens of billions, such as Facebook's $80 billion IPO in 2012."
This means that smaller investors have been cut out of the wealth creation equation. An unfortunate byproduct of the decline of IPOs.
"… middle-class investors don't have the opportunity grow wealthy with companies at their early or middle stages of growth, as they were able to with Cisco, Starbucks, Amazon and other firms in the 1990s and decades before," shared Berlau. "So Congress must expand the bipartisan regulatory relief from the JOBS Act so that startup and emerging growth entrepreneurs can raise capital and middle-class investors can build wealth."
Does Size Really Matter?
Berlau may have some welcomed help in his corner.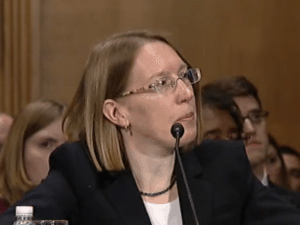 SEC Commissioner Peirce stated this past week that if there are features of the regulatory structure that have artificially increased the ranks of private companies hence diminishing the number of publicly traded firms. "It's the SEC's duty to examine these features," said Peirce, while mentioning Sarbox, and aspects of Dodd-Frank, specifically.
"We know that there are sizable offerings occurring in the private market, including some that exceed many public offerings. This fact suggests that the problem isn't simply one of size," stated Peirce. "My colleague Commissioner Jackson gave a recent speech titled "The Middle-Market IPO Tax," that suggests there may be non-regulatory reasons to blame for the failure of some companies to IPO, but I believe that there are regulatory factors at play too."
Perhaps there is a consensus that the combination of Commissioner Jackson's IPO tax and misguided regulations may be to blame? Hopefully, this debate can make the transition from polemics to action.