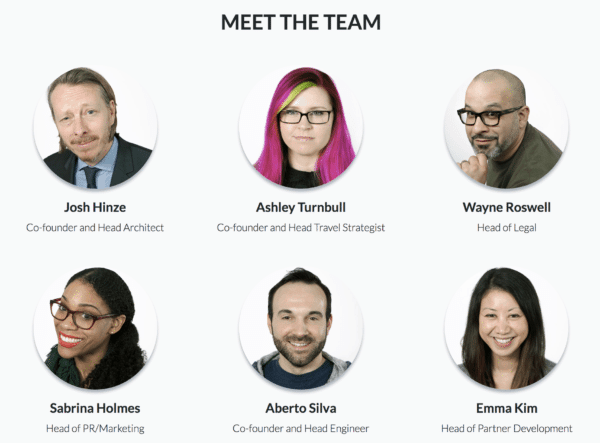 The Securities and Exchange Commission (SEC) Office of Investor Education and Advocacy has created a bogus website to highlight the scam riddled initial coin offering (ICO) industry. The mock site, HoweyCoins.com, touts a "too good to be true" investment opportunity seeking to mimic a fraudulent ICO. The site was launched in the midst of #BlockchainWeekNYC – one of the largest ICO focused gatherings in the world.
The SEC uses a bait and switch to guide users along to educate themselves about the pitfalls of ICO investing. Click on Buy Coins and you will be hit with investor education tools and tips.
The HoweyCoins site even comes sprinkled with a group of employees and celebrity promoters.
Of course there is the obligatory vague and opaque language describing the benefits of the Howey token.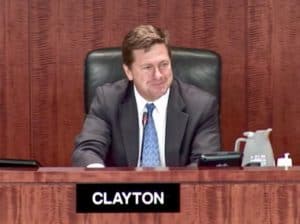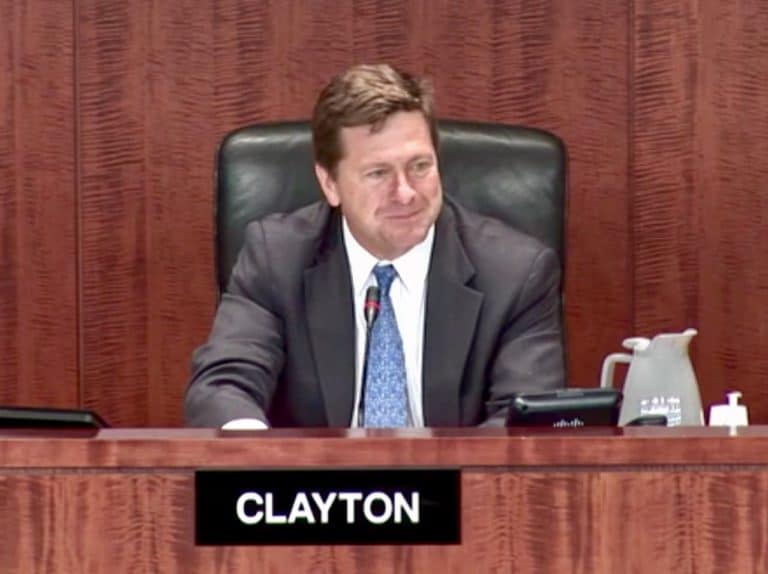 SEC Chairman Jay Clayton commented on the government launched spoof site;
"The rapid growth of the 'ICO' market, and its widespread promotion as a new investment opportunity, has provided fertile ground for bad actors to take advantage of our Main Street investors. We embrace new technologies, but we also want investors to see what fraud looks like, so we built this educational site with many of the classic warning signs of fraud. Distributed ledger technology can add efficiency to the capital raising process, but promoters and issuers need to make sure they follow the securities laws. I encourage investors to do their diligence and ask questions."
Owen Donley, Chief Counsel of the SEC's Office of Investor Education and Advocacy, said that fraudsters can easily build a site and populate it with confusing jargon.
"But fraudulent sites also often have red flags that can be dead giveaways if you know what to look for."
Donley doubles as HoweyCoins Advisor Josh Hinze.

The SEC said the HoweyCoins, name is a reference to the Howey test – the guideline everyone is applying to determine if an ICO is a security (even though they all are – in the US).

Sponsored Links by DQ Promote