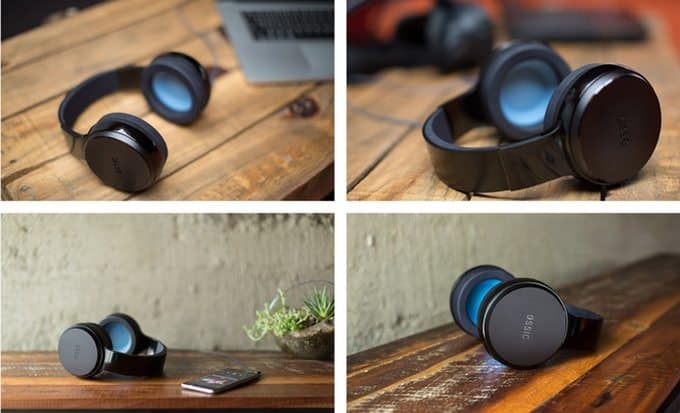 Just a little over two years after securing $2,708,472 from 10,263 backers through its Kickstarter campaign, tech startup OSSIC announced it was officially shutting down and will not be delivering its highly anticipated OSSIC X headphones. As previously reported, the OSSIC X headphones supposedly calibrate to the individual listener's head and ear features, increasing overall sound quality and ensuring the most accurate sound placement, making for a listening experience that's ten times more immersive than current technologies. The headphones were originally supposed to be delivered to backers in December 2016, but the release was reportedly postponed.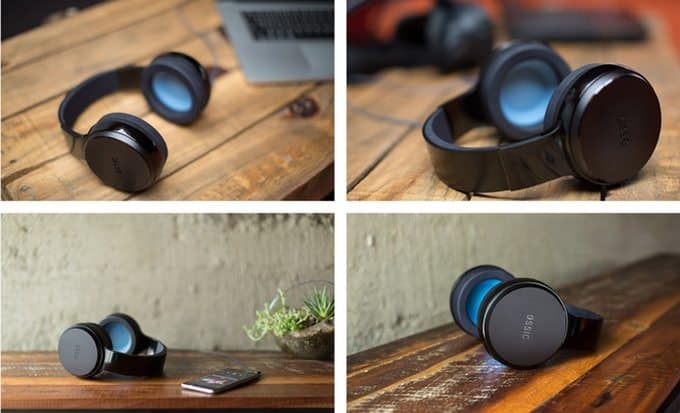 In an update to backers, titled A Very Sad Goodbye, the OSSIC team stated:
"It is with an extremely heavy heart that we must inform you that OSSIC is shutting down and will be unable to deliver the remaining OSSIC X headphones. The OSSIC X was an ambitious and expensive product to develop. With funds from the crowdfunding campaign, along with angel investment, we were able to develop the product and ship the initial units. However, the product still requires significantly more capital to ramp to full mass production, and the company is out of money.
"Over the last 18 months, we have explored a myriad of financing options, but given VR's slow start and a number of high profile hardware startup failures, we have been unable to secure the investment required to proceed. This was obviously not our desired outcome. The team worked exceptionally hard and created a production-ready product that is a technological and performance breakthrough. To fail at the 5 yard-line is a tragedy. We are extremely sorry that we cannot deliver your product and want you to know that the team has done everything possible including investing our own savings and working without salary to exhaust all possibilities."
Noting what the crowdfunding campaign's funds were used for, the OSSIC crew explained that after two years of research and development of the headphones they were able to complete the development of the hardware and initial versions of the software. The headphones then went through five proof-of-concept level builds, four engineering/factory builds, and one pilot production build. The team completed 250 units and delivered to the first backers on Kickstarter, who pledged for the innovator edition reward. They also reported that the crowdfunding money they received played a huge role in allowing us to get as far and accomplish as much we did – funding half of the R&D and production costs needed "to bring the product to life."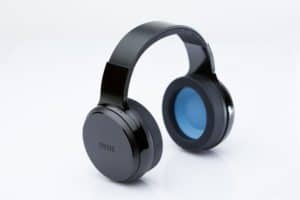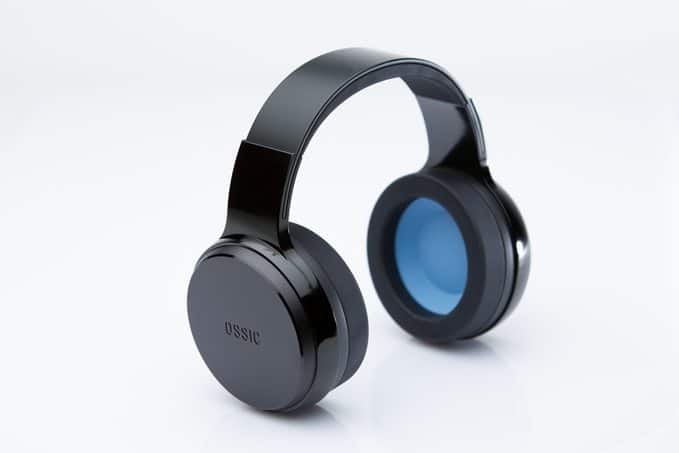 OSSIC also reported that it did launch a crowdfunded equity campaign on the StartEngine platform in February of this year in hopes it could raise the initial funds to start mass production and be a catalyst for broader investment. While we secured $130,000 in commitments, which the company claimed was not enough interest for it to be able to move forward into production and so it ended the campaign without taking the funds. OSSIC also raised substantial Seed Investment from sources other than crowdfunding, even though the funding method represented about half of total funding. The company then claimed that it would take more than $2 million additional to complete mass production of the remaining backlog.
The company is shutting down effective immediately. The OSSIC team went on to note that they will forever be grateful to backers and the team members, investors, and business partners who believed in them and helped give the headphone's dream a "fighting chance."
"We were able to achieve some amazing things in an industry that was,and still is, ripe for innovation. Your voice of support throughout these past 2 years will continue to bring change to the industry, as bigger players than us refocus their efforts into better, smarter, and more immersive audio."
In response to the project's failure, serval backers have posted a Facebook group dedicated to filing a lawsuit against the OSSIC X team, with a description that reads:
"We'll keep gathering people that backed the crappy OSSIC X bullshit for a while and once we have enough people, we'll negotiate with their team, putting a class action lawsuit on the table."