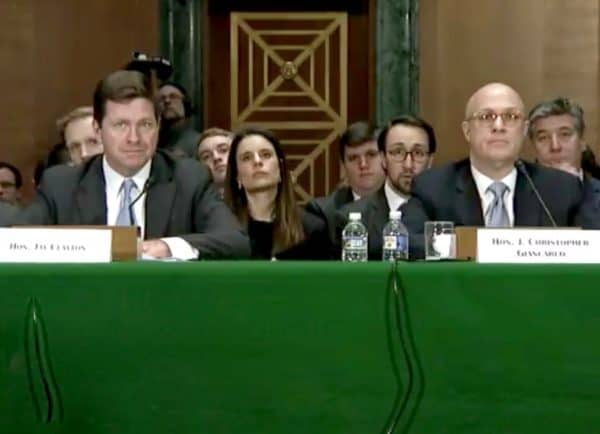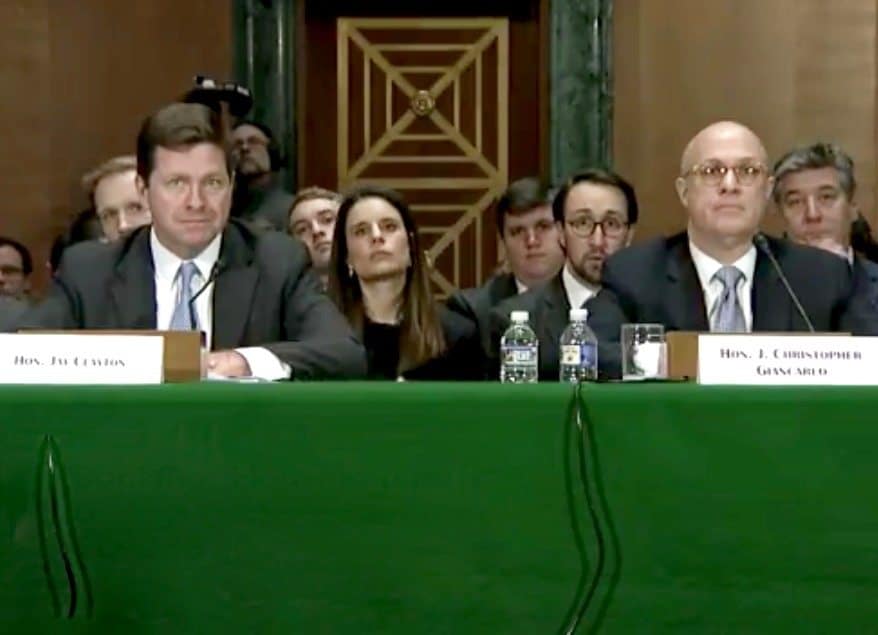 CFTC Chair J. Christopher Giancarlo and SEC Chair Jay Clayton will be visiting Capitol Hill together once again to testify before a Senate Subcommittee. This time, Clayton and Giancarlo will be testifying before the Senate Committee On Appropriations Subcommittee on Budget Requests, tomorrow (June 5, 2018) at 330PM. The hearing will be presided by Chairman James Lankford.
The hearing has been scheduled to review the Fiscal Year 2019 funding requests and budget justifications for the U.S. Commodity Futures Trading Commission and the U.S. Securities and Exchange Commission. Typically, in these hearings appointed officials are requested to justify their expenditures and requests. Members may also take the opportunity to ask questions regarding tangential topics, such as Fintech or the hot subject of cryptocurrency, so it may be worth a watch.
These hearings are live-streamed and made available on the Committee site.
[Editors Note: A previous version of this article referenced the incorrect subcommittee. We regret any confusion regarding the error]
Sponsored