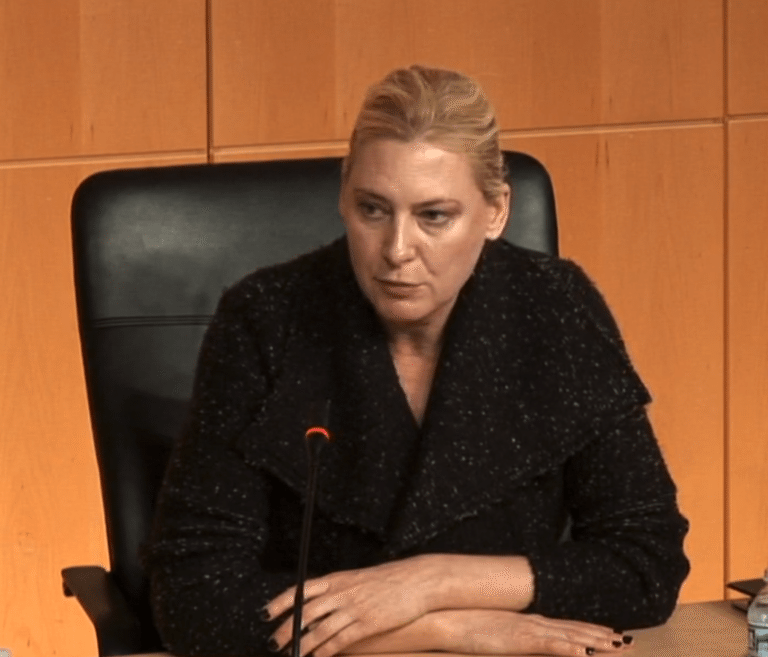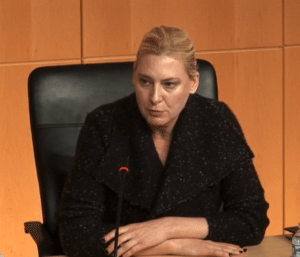 The Securities and Exchange Commission (SEC) has appointed Valerie A. Szczepanik as the Associate Director of the Division of Corporation Finance and Senior Advisor for Digital Assets and Innovation. This is a newly created position and highlights the growing recognition by the Commission that digital assets, such as cryptocurrencies and initial coin offerings (ICOs), are here to stay. Szczepanik will report to the Division Director Bill Hinman.
Szczepanik joined the SEC in 1997 and most recently served as an Assistant Director in the Division of Enforcement's Cyber Unit.  She is the Head of the SEC's Distributed Ledger Technology (DLT or Blockchain) Working Group, Co-Head of its Dark Web Working Group, and a member of its Fintech Working Group.  Szczepanik received her J.D. from Georgetown Law and her B.S. in Engineering from the University of Pennsylvania.
SEC Chairman Jay Clayton said that Szczepanik's leadership in the area has been recognized not only within the Commission but also by global financial regulators.
"With her demonstrated skill, experience, and keen awareness of the importance of fostering innovation while ensuring investor protection, Val is the right person to coordinate our efforts in this dynamic area that has both promise and risk," said Clayton.

Hinman added that Szczepanik was cognizant of the importance of emerging digital assets from the beginning.

"Valerie recognized early on the  securities law implications of developments like blockchain and distributed ledger technologies, and of cryptocurrencies, Initial Coin Offerings, tokenized securities, and other digital instruments. She is a recognized leader in responding to developments in our markets.  I am excited to have her join me and the Division's staff as the SEC continues to collaborate with retail investors, issuers and other market participants, in this important and rapidly evolving area."
Szczepanik released a statement on the new position;
"I am excited to take on this new role in support of the SEC's efforts to address digital assets and innovation as it carries out its mission to facilitate capital formation, promote fair, orderly, and efficient markets, and protect investors, particularly Main Street investors.  I look forward to working closely with staff across the agency, our regulatory partners, and the public as we provide a coordinated and strategic response to developments."
Sponsored Links by DQ Promote