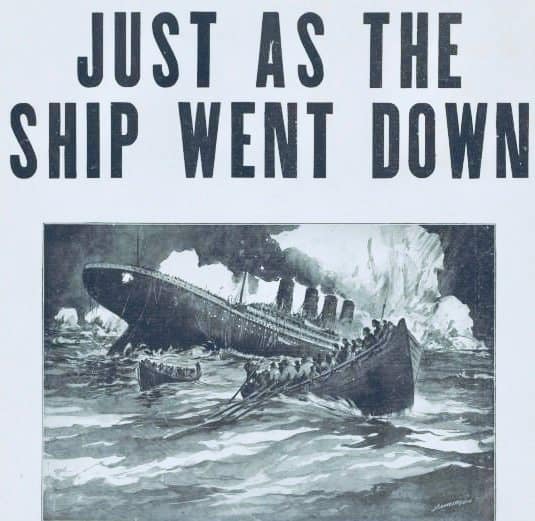 The price of Bitcoin fell 11% over the weekend, a loss tracked closely by Ethereum and Ripple, following a several-week onslaught of bad news that may have had a chilling effect on markets.
Perhaps most notably, in a televised interview on CNBC June 6th, SEC chairperson Jay Clayton told reporter Bob Pisani that he unequivocally regards cryptographic tokens as securities; only cryptocurrencies are exempt.
"…Your saying the way you look at most ICOs, they are a security," asked Bob Pisani.

"Correct," said Clayton.

"Are you planning now to make a clear statement to that effect? Because there seems to be a lot of confusion."

"Bob, I hope I just did. If it's a security, we're regulating it…We've built a $19 trillion economy. a securities market that's the envy of the world following these rules…We are not going to do any violence to the traditional definition of a security, which has worked well for a long time," said Clayton.
On Friday, June 8th, the Wall Street Journal reported that four American crypto exchanges that have been providing spot prices used to settle futures contracts at the Chicago Mercantile Exchange (CME) – Bitstamp, Coinbase, itBit and Kraken- have all received subpoenas from the Commodity Futures Trading Commission (CFTC) after the CME alleged that the exchanges had failed to provide comprehensive trading data to them on a voluntary basis.
The CFTC action against the four exchanges is likely part of a coordinated investigation into price manipulation on crypto exchanges announced by the CFTC and the US Department of Justice in May.
The past several weeks have also seen an onslaught of 51% attacks on small cryptocurrency networks, where attackers use computer mining networks to attack small blockchains and roll back records to permit a "double spend" of crypto tokens.
In successful attacks, duplicated or "double spent" or coins are sold quickly on exchanges and enter the main supply.
Recent hacks have damaged the reputations of small-cap cryptos Verge, Bitcoin Gold and Monacan, who all had their networks hijacked in the last few weeks of May.
Last week, privacy coin ZenCash also had its network overwhelmed in a 51% attack.
News also emerged on Friday of last week that Russian crypto exchange YoBit detected a 51% attack on the Litecoin cash network May 30th.
Litecoin Cash is a fork of Litecoin created in February of this year.
Skilled, malicious cryptocurrency miners with a lot of computing power they normally devote to mining on larger, more robust networks can easily point that power at small networks and overwhelm them.
Hackers can also rent mining or "hashing" power fairly cheaply and execute profitable 51% attacks on fledgeling coins.
There have also been several high profile hacks on crypto exchanges this year.
All told, "Criminals have stolen about $1.2 billion in cryptocurrencies since the beginning of 2017," reports Reuters.
Spectacular sums have also been lost due to glaring incompetence. Parity, a company started by one of Ethereum's cofounders that is responsible for securing 40% of Ethereum's network "nodes" (computers that process transactions of ether "coins"), lost or lost access to half a billion dollars of client ether last year.
"Enterprise blockchain" projects have also been taking a lot of heat lately. Persistent critics like veteran Bitcoin developer Jimmy Song, who has questioned the viability and suitability of implementing costly blockchains in private offices, have  increasingly been vindicated by news of faltering enterprise blockchain tech and operations.
R3, a high-profile company that has been attempting since 2014 to develop blockchain tech for banks, began hemorrhaging high profile clients last fall.
Private blockchain manufacturer Hyperledger has also lost clients.
Now Fortune Magazine is now reporting that R3 is broke, or very close.
Not all the news in crypto is bad. There have been some promising developments in Bitcoin scaling and elsewhere.
Howevever, the prolonged decline in crypto markets and increased product scrutiny in effect since the collapse of the December bubble may be squeezing out the first round of fails.
Stay tuned.