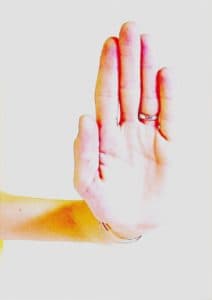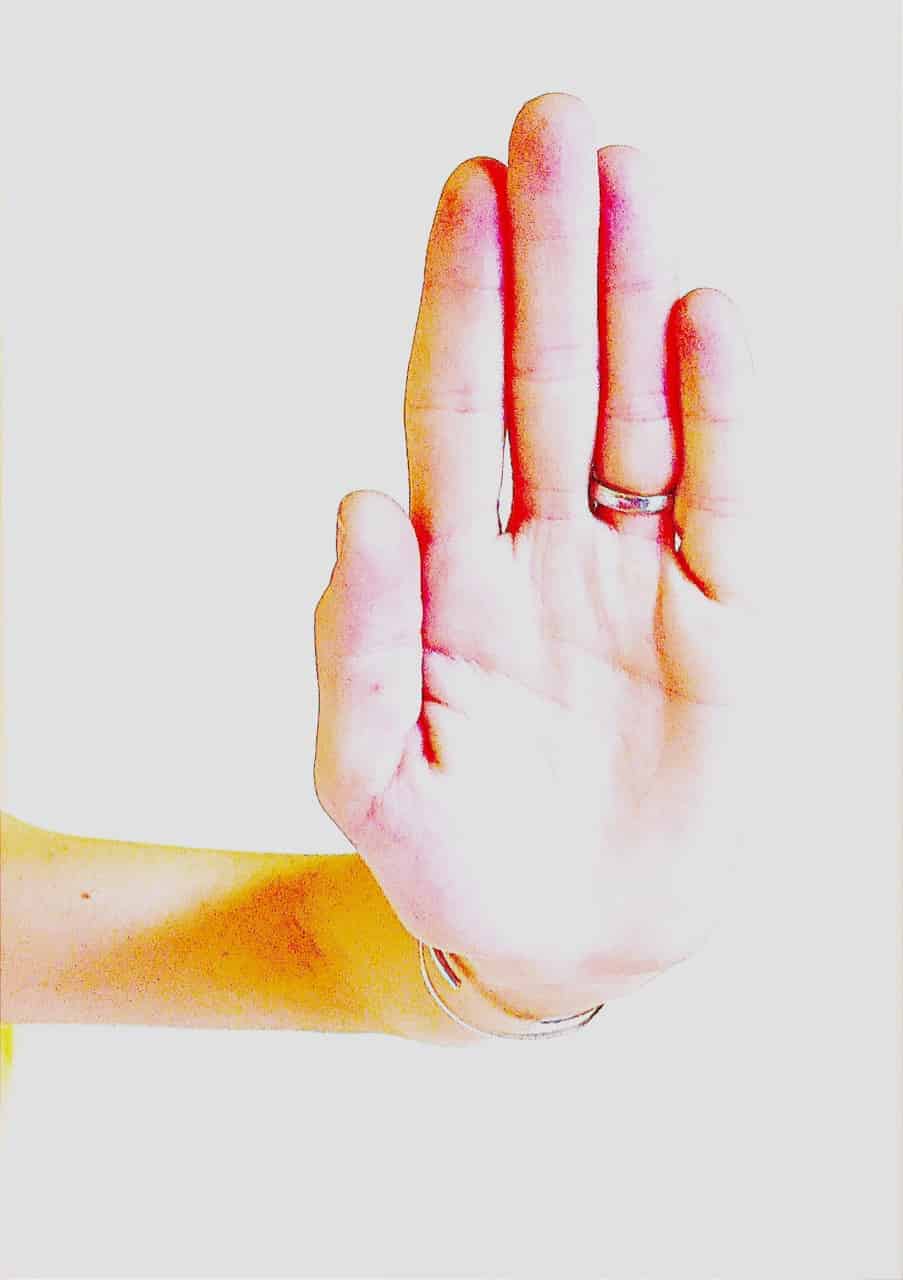 The Securities and Exchange Commission (SEC) has issues an "Order of Suspension of Trading" for Evolution Blockchain Group, Inc. The firm was trading on OTC Link, previously labeled pink sheets.  Evolution Blockchain is a Nevada corporation trading under the ticker symbol EVBC.
The SEC cited;
"(1) questions about the accuracy and adequacy of information in the marketplace since at least May 17, 2018, including the accuracy of information contained in an Evolution Blockchain press release dated May 17, 2018, referencing a white-paper, and (2) concerns since at least May 15, 2018, about recent unusual and unexplained market activity in the company's common stock."
Evolution Blockchain last traded at $0.93 a share.
On May 17, Evolution Blockchain announced the acquisition of two blockchain based firms: Drive-coin and Gamebitcoin.
Drive-coin was described as a peer-to-peer blockchain solution for the automotive and parts industry.
Gamebitcoin was said to be a game specific blockchain development solution tailored to gaming transactions across the globe.
The SEC has issued several suspension orders in the past for companies making statements regarding interest in blockchain or cryptocurrency based firms.