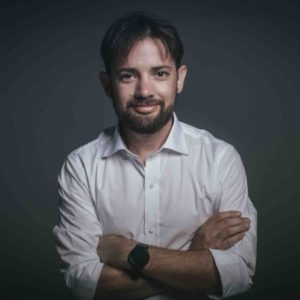 Ripio, previously doing business a BitPagos before a rebrand, has integrated Ethereum, becoming the first cryptocurrency wallet that allows the purchase and sale of Ethereum in both Argentina and Brazil. Sebastián Serrano, Founder and CEO of Ripio, said the addition of Ethereum will open their door to "many financial possibilities and inclusive digital solutions."
Ripio claims to be the biggest blockchain company in Argentina and is currently expanding into other areas in Latin America. Ripio says it currently has over 200,000 users in Argentina and Brazil and and are now setting up operations in Mexico, Chile and Colombia.
Ripio was founded in 2013, launching the first Bitcoin payment gateway in Latin America. In 2014, Ripio built its own digital wallet.
In 2017, Ripio raised approximately $40 million issuing RCN tokens for a peer-to-peer global credit network protocol based on Ethereum smart contracts.  Early investors include VCs like Tim Draper, Pantera, DCG, Overstock (Medici Ventures) and others. In 2016, Ripio reached the finals of TechCrunch Disrupt.
Last month it was reported that Naranja, part of Grupo Financiero Galicia, a credit card issuer in Argentina, had signed a memorandum of understanding (MOU) with Ripio to explore the possibility of using blockchain technology to record different credit lines.