UK based Crowd2Fund, a peer-to-peer crowdfunding platforms, has added artificial technology (AI) to its platform to help mitigate loan default risk, according to a note from the company.
Earlier this year, Crowd2Fund began working with InDebted, an Australia-based Fintech company to provide advanced collection strategies as well as training for adoption of the platform. Crowd2Fund is InDebted's first UK partner and is said to be the first to use the UK Fintech bridge with Australia. Crowd2Fund added that it is also expects InDebted's software to be incorporated in Crowd2Fund's Australian business which is set to launch later in the year.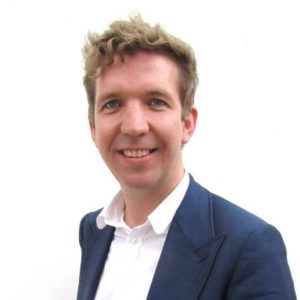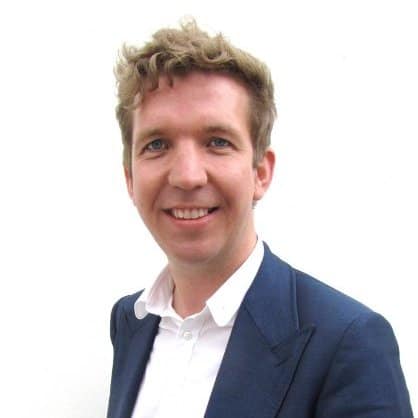 Chris Hancock, CEO of Crowd2Fund, called InDebted an amazing piece of Fintech that "completely revolutionizes debt recovery."
"There is always a great need to competently manage all loans on our platform to ensure that businesses are upholding their obligations to the investors. This software has allowed us to improve our already stringent recoveries process, and we have seen more timely repayments and reduced defaults as a direct result," Hancock stated.
This new partnership further enhances Crowd2Fund's existing due diligence processes. Crowd2Fund says it already runs compliance checks, comprehensive analyses on an applying company's accounts to assess risk, and background checks on company directors.
Crowd2Fund's default rate for July is at 1.42%, which they claim outperforms the industry target of 2%. The addition of InDebted should lower this number further. To date, Crowd2Fund has originated over £20.2 million in loans.
InDebted uses a data-driven methodology and machine learning to collect information across a number of communication channels. The software incorporates a payments and reconciliation engine. Crowd2Fund incorporates this technology to synchronise business data on their platform, which then sends time-sensitive triggers to businesses that are in arrears to prompt them to make payments. Their responses and activity are then tracked in order to follow up with repayment agreements as necessary.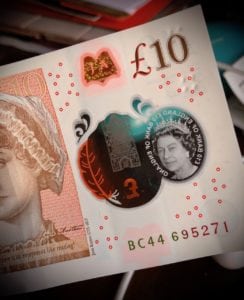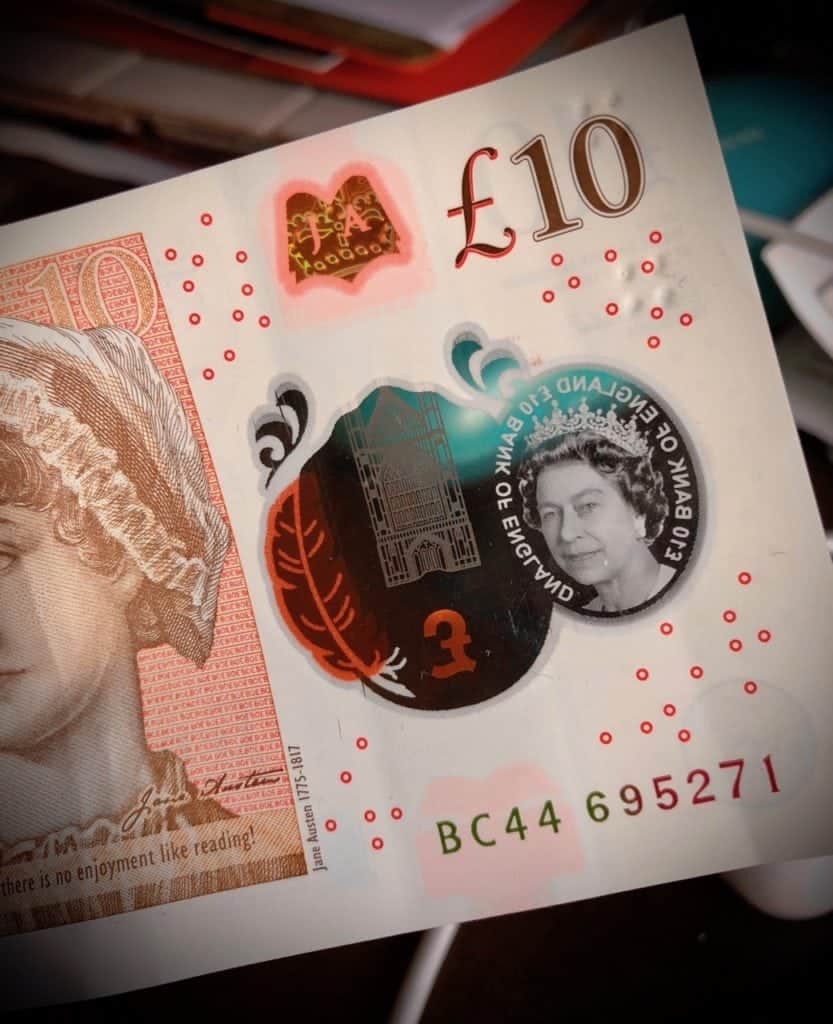 As the final step, InDebted makes collecting payments from businesses easy by having self-service functionality for remitting funds, alongside a payments engine which gives businesses a number of next day disbursement options.

Crowd2Fund points to the success of SocietyOne, a large Australian peer to peer lender, that saw the platform collect 40% more than other debt collection platforms. They also say a 100% increase in active payment arrangements.

Sponsored Links by DQ Promote