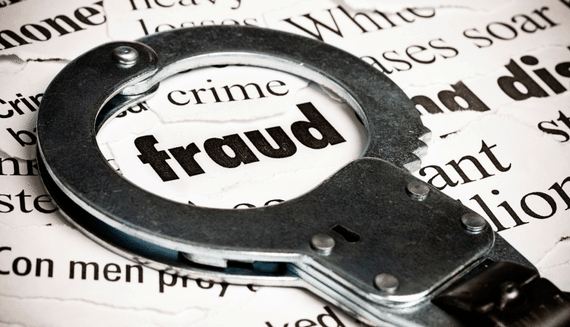 Investors alleging that the CEO of Sky Mining, Le Minh Tam, defrauded them of $36 million dollars are continuing their fight for restitution, this time in the form of a petition at Change.org.
The petition lists Tam's passport number and claims he solicited contributions of between $500 and $5000 from investors in Vietnam, Japan and Africa who sought to buy shares in Sky Mining's cryptocurrency cloud-mining operation.
The claimants say that many have lost their life savings and that one investor has committed suicide.
Vietnamese publication VN Express first reported on the alleged fraud in late July of this year when investors told media they'd been unable to reach Tam for over a week.
Crowdfund Insider also covered the story.
After Tam's disappearance, an investigation of one of the company's purported 26 crypto mining facilities allegedly found the warehouse abandoned and all equipment removed.
Tam reportedly used investor money to buy over 7000 crypto mining machines.
In the wake of his disappearance, Tam claimed in a single Facebook message that market downturns and poor returns had forced him into hiding.
Complainants allege in the petition that, since his departure, Tam has bought a house San Jose, California, and may now be somewhere in Atlanta, Georgia, or Germany.
According to a recent article at VN Express, the Vietnamese HCMC Police Department say Tam flew to Doha, Qatar on July 22.
The United States has no extradition treaty with Vietnam.