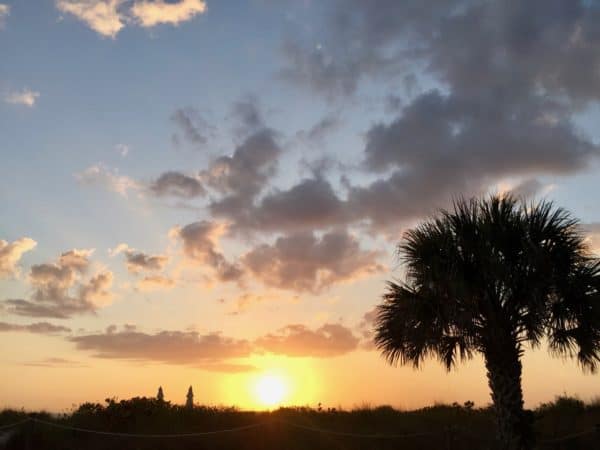 Australian solar energy provider Hadouken Pty has agreed to power what may become "Australia's first behind the grid" solar-energy data and crypto-mining centre, IT Brief reports.
The new centre will be located in the town of Collie, located in the Southwestern most tip of Australia, and will be run by DC Two and Two Coin, data centre and crypto mining partners based in Perth.
In a release regarding the deal, Hadouken says their solar farm, "brings together many factors enabling us to provide globally competitive power to our customers, whilst adding much needed local demand for base load power for the existing coal mines and power generators in the region."
The Hadouken solar farm will lay out designated "hosting zones" for crypto mining facilities, "plus high redundancy zones for traditional IT workloads," IT Brief writes.
And DC Two claims that the deal will give them an edge by allowing them to provide:
"The lowest cost and highest density data centre in Australia; 256 fully-serviced IT racks with each rack capable of up to 30kw of IT load; customised hosting configurations for low cost crypto mining up to fully redundant traditional data centre configurations; and communications options of 10gbps or more."
If successful the venture could prove lucrative in its first year, says IT Brief. "A complete cryptomining configuration that uses 4MW power availability could mine 650 bitcoins per year, which is approximately AU $6 million."
DC Two believes the venture will bring important economic benefits to the region:
"This is very important for the state and the country as it enables us to provide another export product by hosting and supplying power to international customers in the Collie data centre, who might have otherwise located their equipment overseas."
DC Two says they expect their solar crypto farm to be up and running in early 2019. In the meantime, the company expects friendly competition from IOT Group/Hunter Energy in New South Wales, who are also seeking the title of "Australia's first 'behind-the-grid' crypto mining venture."