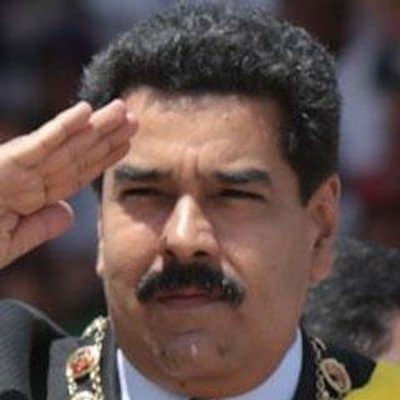 Reuters is reporting that the Government of Venezuela is seeking to amend the 1999 version of the country's constitution so it can set up a special central bank to manage the country's new national cryptocurrency, El Petro.
According to a loose translation, National Constitutional Assembly Member Hermann Escarrá told Reuters August 9th, that, "There will be a (new) Central Bank with its functions in exchange, monetary and financial policy and the Central Bank will be incorporated."
Venezuelan President Nicolás Maduro launched the Petro cryptocurrency in February of this year with supposed encouragement from Russia.
Russia has denied those claims.
Shortly after the coin's launch, government officials from Venezuela travelled to India and Qatar to promote it, and Venzuela reportedly offered India a 30% discount on the price of Venezuelan oil imports if India paid in El Petro.
India declined, though they also said they would only respect UN and not 'unilateral' and 'reactionary' US sanctions against other countries.
Maduro has characterized El Petro as a way for Venezuela to, "reinforce our independence and economic sovereignty."
And according to Escarrá, the new central crypto bank will enhance the country's access to foreign capital, although he did not go into detail.
Critics abroad and inside Venezuela have been quick to condemn El Petro as yet another instance of economic mismanagement, even fraud, on the part of the Maduro regime.
The Financial Times reported in January that Venezuelan legislator Jorge Millán condemned the El Petro initiative. "This isn't a cryptocurrency. This is a forward sale of Venezuelan oil," he said:
"It is tailor-made for corruption."
Sponsored Links by DQ Promote