SharesPost has announced that OKEx, a Hong Kong based digital assets exchange, is joining their Global Liquidity and Settlement System (GLASS).
SharesPost received approval to operate as an Alternative Trading System (ATS) earlier this year – a necessary move to trade in securities in a compliant manner. GLASS was announced soon after the approval. GLASS is a compliant, global network of exchanges and OTC pools facilitating the trading, certification, and custody of security tokens and tokenized assets. In 2017, SharesPost managed its first initial coin offering and in 2018 announced plans to integrate trading of digital securities into the SharesPost platform.
OKEx is an interesting platform that is a leading digital asset exchange providing global users with a digital asset-only trading platform. Currently, OKEx offers over 400 token & futures trading pairs enabling users to optimize their strategy. The OKEx platform serves many customers from over 100 countries but not the US due to a regulatory hurdle that the partnership with SharesPost will address.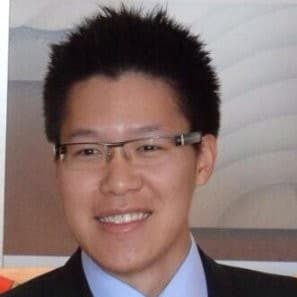 Jason Lau, OKEx's VP of Business Development, says they are pleased to see GLASS gaining credence in the crypto community;
"There is a growing demand for a decentralized liquidity and settlement solution in the market. Combining SharesPost's regulatory infrastructure and OKEx's deep pool of digital asset liquidity, GLASS will offer exchanges the most efficient, lowest cost way to settle compliant security tokens trades."
By connecting trading platforms with a global network of licensed entities, GLASS seeks to ensure that security token transactions will adhere to local securities laws.
As the network develops, member exchanges are expected to be able to expand their user bases and supported asset types, including private growth equity assets, tokenized assets, and other emerging security products. OKEx will also be able to settle trades for other GLASS member exchanges in countries where it has the appropriate licenses.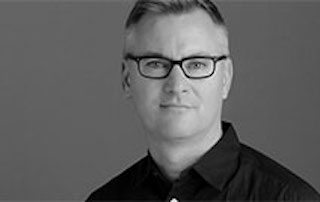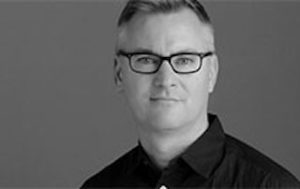 Greg Brogger, founder and CEO of SharesPost, described the move by OKEx as a signal to their commitment for trading compliant blockchain based securities. Brogger added that GLASS will help generate liquidity for thinly traded tokens;
"In the aggregate, exchanges on the GLASS network already represent the world's single largest pool of token liquidity.  We are pleased that all participants will benefit from the network's economies of scale and network effects."
Sponsored Links by DQ Promote