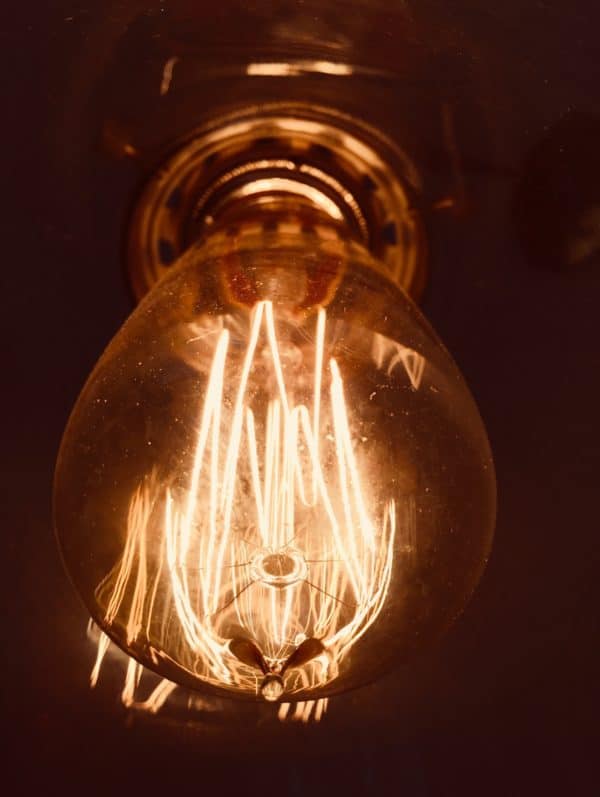 "Diversified holding company" DPW has announced it will be reactivating a hydro dam in Valatie Falls, New York, "to serve as a fully-dedicated source of low-cost, renewable power for a new co-located cryptocurrency mining farm…"
The "historic 1-megawatt Valatie Falls dam" has been retrofitted to power a cryptocurrency mine that will be run by DPW subsidiary Super Crypto Mining.
The facility is set to become operational in Q4 2018.
Built in 1983, the Valatie Falls Dam was purchased in March with debt financing furnished by a DPW wholly-owned subsidiary to Valatie Falls Hydro, LLC
DWCs co-located crypto mine will also reportedly house "new proprietary AntEater" mining machines developed in 2018 by DPW and Samsung Semiconductors.
Cryptocurrency mining machines by the biggest manufacturer and crypto mining consortium, Bitmain, are called "Antminers."
The CEO and Chair of DPW Holdings, Milton "Todd" Ault, III called the project, "Another important step in our strategy to create an economically viable, self-sustaining cryptocurrency mining business."
Many cryptocurrency mining operations have struggled to secure the cheap power needed to make their operations feasible in a competitive industry where the product, a cryptocurrency like Bitcoin, fluctuates wildly in price.
In the wake of the current downtown in crypto market valuations, much pain has been felt by over-leveraged, new and smaller crypto-mining firms. A number have closed their doors and sold their equipment.
Electronics giant Nvidia recently announced it would no longer be manufacturing crypto mining devices, and many small crypto miners left the Chinese province of Sichuan in July when their operations were destroyed by floods, only to see their operations swiftly replaced by set ups from companies like Bitmain.
The Canadian province of Quebec, citing concerns about strain on the power grid, recently shunned an influx of crypto miners into that province by imposing a temporary 3x increase on the price of power sold to new cryptocurrency mines looking to set up there.
Again and again, power has proven a key component in crypto mine operational security.
"This project provided a unique opportunity for DPW subsidiaries to collaborate and innovate to create a new model for cryptocurrency mining, for which electricity is by far the largest operational cost factor," said Ault, III, in a release from DPW.
"Our power solution engineers at Coolisys Technologies, Inc. worked closely with our cryptocurrency mining engineers and with Valatie Falls Hydro, LLC's hydroelectric engineers to upgrade and retrofit the Valatie Falls dam for this exciting new phase of its long-lived operation. We look forward to bringing this innovative new facility fully on-line…" he said.
A company profile at Reuters states:

"DPW Holdings, Inc., formerly Digital Power Corporation, incorporated on November 18, 1969, is engaged in the design, manufacture and sale of power system solutions for the applications in the medical, military, telecom and industrial markets."

Sponsored Links by DQ Promote