Crowdcube and digital business school ISDI have signed a collaboration agreement to boost the financing of startups in the technological sector across Europe and attract investment. The operation will be carried out through IMPACT, the ISDI startup accelerator.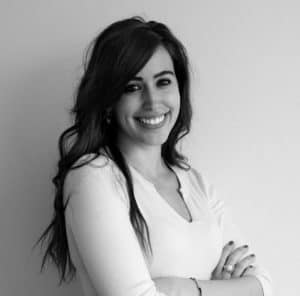 "We are proud to be able to weave this type of alliances with such important entities as ISDI, in order to offer good investment opportunities to the crowd and to the Time, to make it easier for companies to access international funding," stated Crowdcube Director of Business Development for Southern Europe Azahara García Espejo. 
The main objective of this alliance is to promote the growth of European startups and to facilitate their access to private investors at international level. Through the agreement, companies that are part of the IMPACT network will have priority access to Crowdcube to channel the funding they need to keep growing.
Since 2014, @Crowdcube has channeled 19 million euros in 69 operations for Spanish companies #crowdfunding @sebmuller @crowdcubeES @IMPACT_acc @ISDI_edu
Authorized as a platform for participatory financing by the FCA in the UK and the CNMV in Spain, Crowdcube represents a professional and channel of alternative financing for entrepreneurs and companies. Since 2014, when Crowdcube began its activity in Spain, the UK-based platform has channeled 19 million euros in 69 capital extensions for Spanish companies and, at global level, the platform has exceeded the 500 million euros invested from 2011.
"At IMPACT Accelerator we have spent the last four years helping more than 100 of the best startups to grow as fast as possible. But for rapid growth, funding is needed," explained IMPACT Accelerator Director Sebastian Muller. "This agreement with Crowdcube will give IMPACT startups preferential access to an innovative and effective financing method. We are confident that, through this collaboration, we can reinforce the ecosystem of startups both in Europe and around the world. "
IMPACT, reportedly among the top 10 accelerators in the world and second in Europe,  is led by ISDI, presence in Europe, the US and Latin America. Since 2014, IMPACT has accelerated to more than 100 startups, in collaboration with PSA Group, Ferrovial Servicios, Danone, FIA and Mobile World Capital, with mentors from companies including Google, Airbnb, Yahoo! and MIT.
'We are confident that, through this collaboration, we can reinforce the ecosystem of startups both in Europe and around the world.' #crowdfunding @sebmuller @crowdcubeES @IMPACT_acc @Crowdcube @ISDI_edu…
In addition, Crowdcube has also signed agreement with Eatable Adventures to co-invest in Spanish startups of food and beverages.
As part of this agreement, startups that are part of Food Business Angels, a network of private investors specialized in gastronomy driven by Eatable Adventures, will be able to complete the necessary financing through Crowdcube.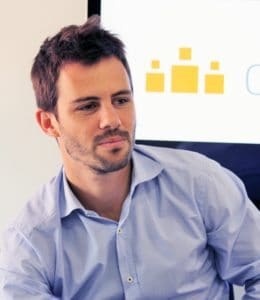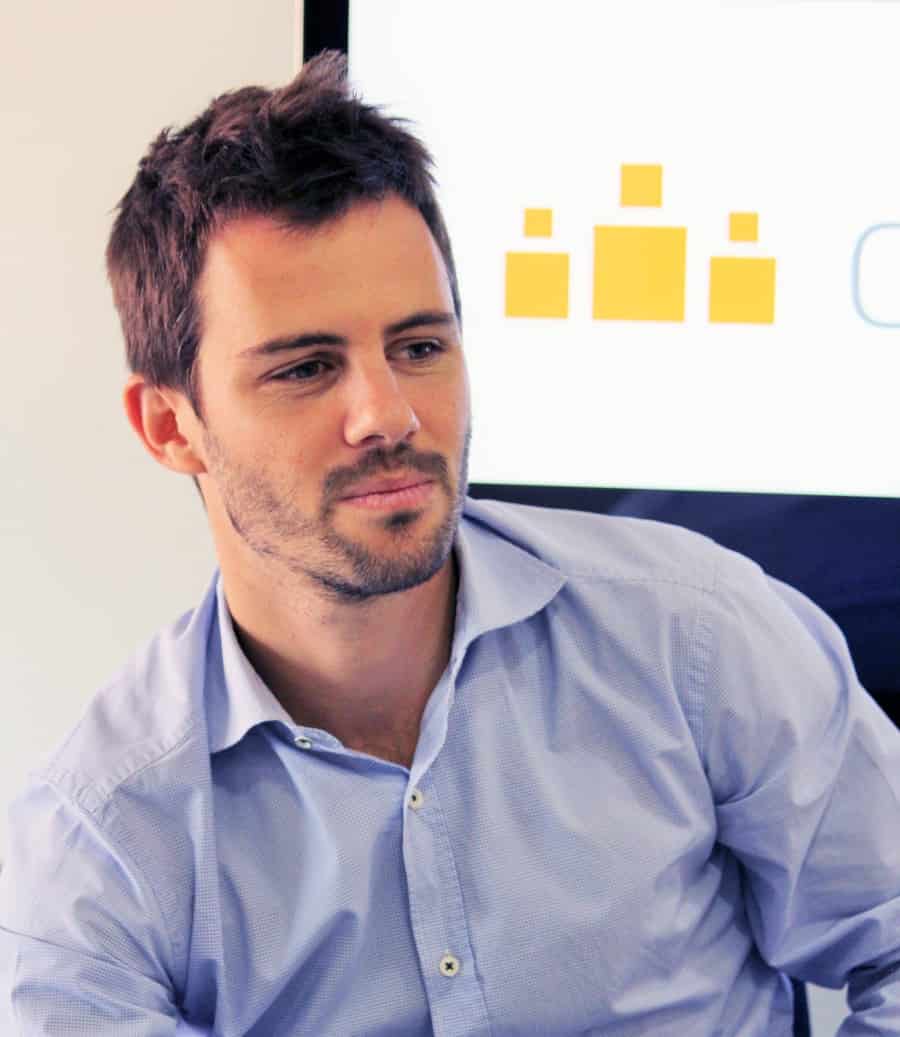 "Crowdcube wants to offer the best investment opportunities, giving entry to national and international private investors who want to diversify across Europe and Invest in gastronomic startups with high growth potential, backed by the confidence that we deserve an accelerator like Eatable adventures," opined Crowdcube Managing Director for Southern Europe Pepe Borrell.
Crowdfund Insider reached out to Crowdcube for further updates regarding growth, partnerships and crowdfunding in Spain and will post comments when received. Current live campaigns include Mr & Mrs Smith — which has surpassed £5,2M in funding and BrewDog Equity for Punks — which has raised over £22,6M in funding.