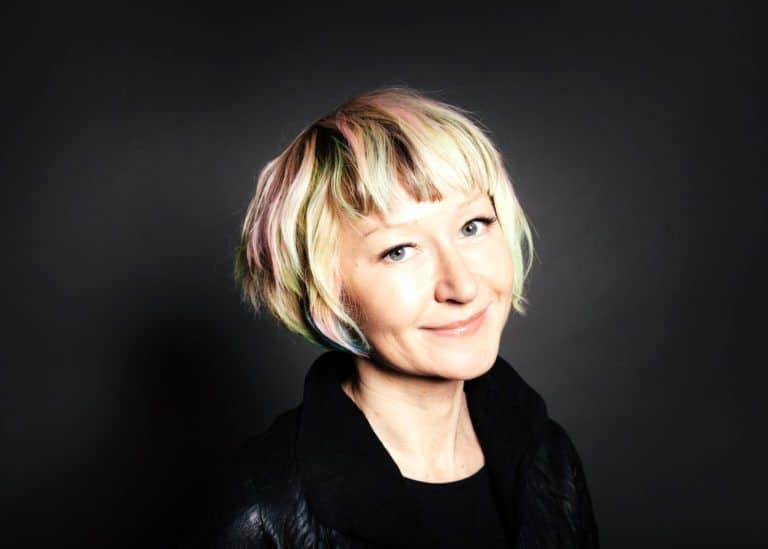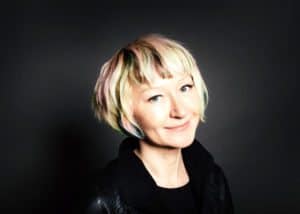 Neufund, Europe's first security token issuance platform, has partnered with Liechtenstein-based Blocktrade to provide additional liquidity in security tokens. Neufund has previously announced partnerships with the Malta Stock Exchange, Binance and BitBay for secondary transactions.  The move is designed to boost liquidity in the nascent security token marketplace.
Neufund's protocols are designed to allow anyone to give assets a representation on the blockchain in the form of legally-binding security tokens. Neufund will enable companies to tokenize equity and offer them listing on secondary markets provided by Blocktrade.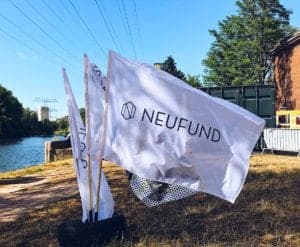 Neufund points to the ambitions of Liechtenstein and its goal to create a "Crypto Valley" similar to Zug, Switzerland and the "Blockchain Island" of Malta.
Neufund said it will soon host its first Security Token Offering (STO) on its primary market. These tokens will then be  tradable on secondary market partners of Neufund, including Blocktrade.
Earlier this year, Neufund announced their first batch of STOs including: Brille24, Uniti, mySwoop, Next Big Thing, Emflux Motors, and BlockState.
Luka Gubo, CEO of Blocktrade, said he personally looks forward to working closely with Neufund with the shared objective of transforming how markets work:
"Building a whole ecosystem for the tokenization of assets is a major step toward the future of financial markets. We are especially impressed with Neufund's approach to fully regulated equity token issuance, and the services they provide to issuers all while having a great team."
Zoe Adamovicz, CEO and Co-founder at Neufund, said they were happy to work with Blocktrade as they pursue a common goal of tokenizing "real world assets including private equity."
"Tokenizing securities is one, enabling their secondary trading is a whole different story. Neufund is the first tokenization protocol and primary market for securities, that establishes secondary market partnership with trading facilities such as Binance, BitBay, MSX of Malta Stock Exchange and now Blocktrade."
Sponsored Links by DQ Promote