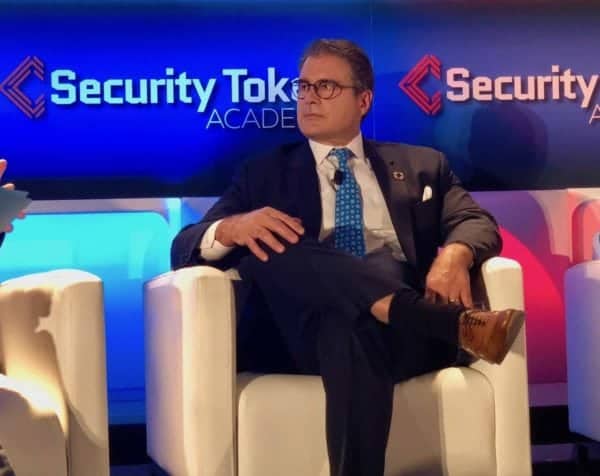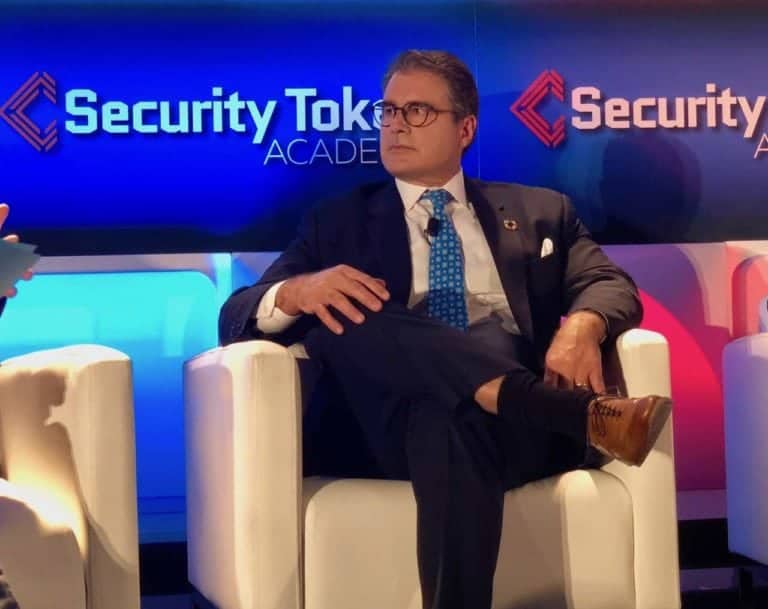 Templum, a regulated alternative trading system (ATS) that is operating in the security token space, has submitted written testimony to the Senate Committee on Banking, Housing, and Urban Affairs. The document arrives just in advance of the widely anticipated Senate Hearing that will see Dr. Nouriel Roubini (aka Dr. Doom) and crypto advocate Peter Van Valkenburgh, go head to head in a crypto / blockchain Hearing taking place today (October 11, 2018).
The letter to the Committee is signed by Templum founder and CEO Vince Molinari. He is of the opinion that "Fintech and blockchain have tremendous potential."
Templum recently provided a platform for a security token to be issued, Aspen Digital, which subsequently traded on their ATS.
Molinari continues by stating the label of "cryptocurrency" is limiting as the market is currently made up of digital assets that are securities and digital assets that are not. The non security digital assets may act as a virtual currency or, perhaps a commodity, but not necessarily so. Molinari agrees with the Securities and Exchange Commission (SEC) that initial coin offerings that raised money from the public are, in fact, all securities.
Molinari states that existing securities law must be amended to address the regulation of digital assets:
"Developing a tailored regulatory framework for digital assets would not only help to protect investors, but would help to promote market integrity, capital formation, and the protection of the investing public."
Much of the letter has to do with supporting a digitization, using distributed ledger technology, to support the management of securities. Molinari asks Congress to support rule making and concept releases pertaining to digital assets. In brief, he seeks regulatory clarity – something the crypto sector has been requesting for quite some time.
Molinari says the Congress must amend securities laws to give the SEC the tools to regulate blockchain tech along with transfer agents, clearinghouses and custody.
"Such regulation would provide needed legitimacy to the industry, support market development, and protect investors."
Sponsored Links by DQ Promote