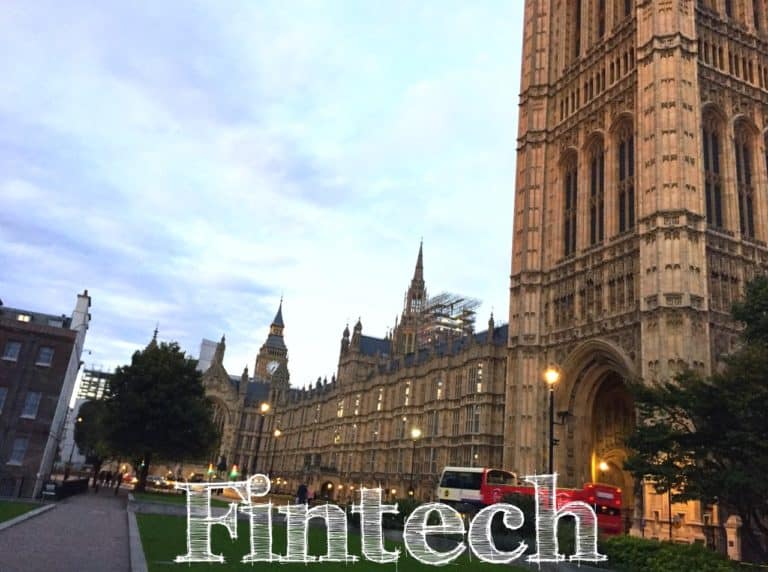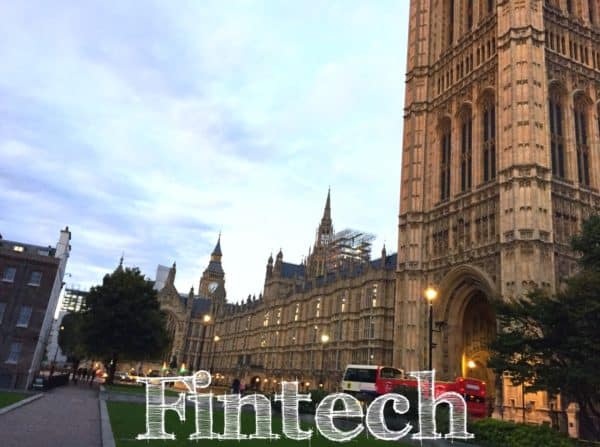 The UK Department for International Trade, along with the Prime Minister's Fintech Ambassador Al Lukies, are heading to Australia as part of the "GREAT Britain showcase." The group will be participating in Sibos 2018 taking place in Sydney. According to the UK government, the delegation's aim is to identify and develop business opportunities with potential Australian partners.
After a week in Sydney, the UK Fintech delegation will head to Melbourne for the Intersekt Fintech Festival an event hosted by EY and FinTech Australia.
The past March, the UK-Australia Fintech Bridge was created to increase trade between the two countries while reducing regulatory barriers and enabling alignment on policy frameworks.
During Sibos week, the UK Department for International Trade will host an "Open Banking" panel on opportunities for Australian and UK business and benefits for consumers. The panel will feature experts from the Open Banking community, including Jamie Campbell of Bud, a Fintech that is helping to change the face of banking.
Another panel at Sibos will explore the future of Fintech and the headline issues likely to dominate over the next 12 months.
The UK is quick to point out that Great Britain is a global centre of excellence in Fintech and home to nearly a quarter of Fintech unicorns.
The Fintech sector contributes US $8.91 billion (£6.6 billion) annually to the UK economy and employs over 76,500 people across 1,600 companies. Fintech was the leading sector for investment in 2017, with firms attracting a record US$1.81 billion (GBP 1.34 billion) in venture capital funding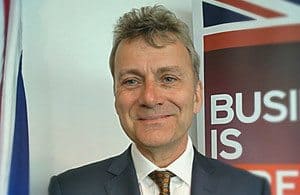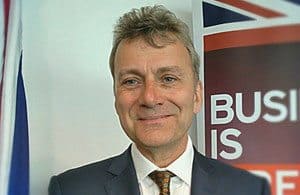 Michael Ward, British Consul General and Director General, UK Department for International Trade Australia and New Zealand commented on the Fintech delegation:
"It's been a tremendous year so far for UK-Australia trade relations in financial services – including a delegation led by the Lord Mayor of the City of London and the establishment of the UK-Australia Fintech Bridge earlier in the year – and I am delighted to see such a significant UK presence in Australia during Sibos."
Ward added that the venture capital invested in the UK Fintech sector in 2017 was more than anywhere else in Europe.
"We're excited to share the UK experience with Australian counterparts over the next few weeks and I look forward to hearing about the new opportunities and partnerships that emerge as a result," said Ward
UK Fintech Delegation includes:
Sponsored Links by DQ Promote