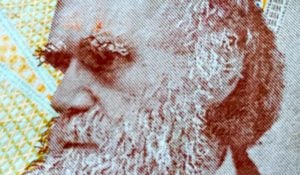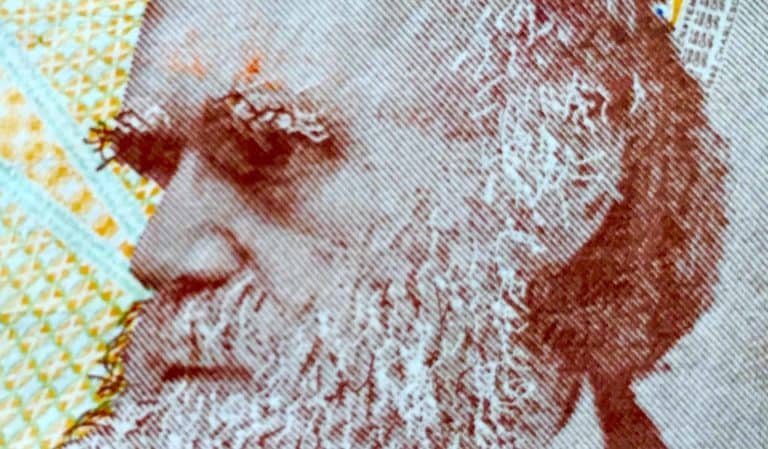 The UK Financial Conduct Authority (FCA) is reporting an increase in complaints directed at regulated firms during the first 6 months of 2018. This represents a "new record level" of 4.13 million complaints made to 3161 firms. This is an increase of 10% versus the previous 6 months. The vast majority of the complaints (98%) were targeted towards 235 firms.
The top category for complaints remained PPI (payment protection insurance) at 42% with credit cards (15%) and motor insurance (6%) following.
It is interesting to note that the FCA said there have been "several high-profile cases of disruption to retail banking services in the first half of the year which have contributed to the increase in complaints to certain firms."
A quick review of the list indicated few Fintechs on the complaints list.
Christopher Woolard, Executive Director of Strategy and Competition said that firms need to be doing all that they can to reduce complaints.
"It is clear that firms need to look at the cause of the rise in complaints and address these issues to prevent further increases. It should be a priority for firms to ensure good consumer outcomes are achieved and they should be making sure that they are taking the right steps to treat customers fairly. We are encouraged to see that figures are showing that more consumers are making a decision on whether to complain about PPI."
Sponsored Links by DQ Promote