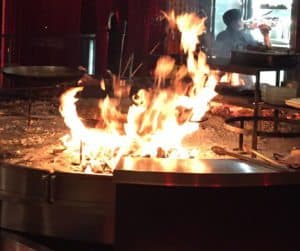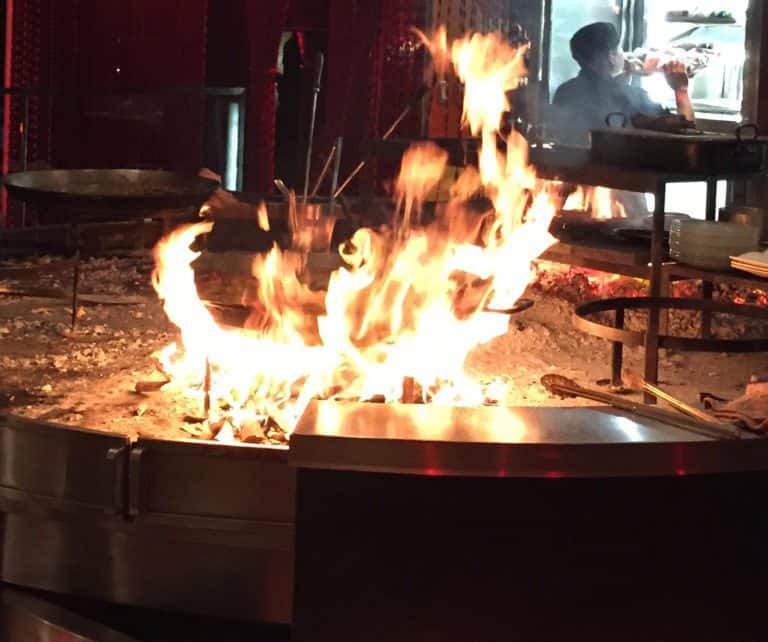 A woman running small crypto mining operations in the southern Iceland district of Reykjanes is using the energy her machines consume to heat storage spaces she rents from local farmers, Wired reports.
Krista Hannesdóttir, a math teacher by day, started crypto mining in a former fish plant located near the Keflavik airport. But stiff competition from massive international cryptomining firms like BitFury and Genesis, both of which operate massive mining farms now in a vast former US Air Force base in Asbru, Iceland, require other businesses both scale to compete while keeping costs down.
Hannesdóttir then hit upon the idea of renting cheap space from local farmers to expand her mines and set up rigs. At least one farmer, the owner of the fish plant, is reportedly that a Hannesdóttir operation is keeping his pride and joy, a vintage Ford Mustang, warm during Iceland's frigid winters.
Hannesdóttir's scheme means that the heat generated by her racks of cryptomining machines is not going entirely to waste, something that is a major bone of contention among environmentalists and enviro-conscious crypto-afficionados.
Still, Hannesdóttir admits that reuse of the heat is something of a fringe benefit and not necessarily a matter of design. Her first priority is her business's profitability:
"We want to be profitable, as all companies want to be. We want to be [environmentally] useful – if we can."
According to Wired, a number of firms, "are attempting to solve crypto's eco problem (now)":
"French firm Qarnot has created a heater that mines crypto while warming homes. Last November two builders from Siberia heated a house with two bitcoin mines, operating at a profit of £327 per month."
Bitcoin, the crypto network and software that has inspired everything since, is built inextricably around prodigious power consumption.
Without consuming lots of electricity, which is used to wrap the system's data in layers of encryption, no cryptocurrency system is truly secure, say Bitcoin proponents.
It is exactly this extreme energy consumption that makes the encryption prohibitively expensive to reverse engineer, they say.
Builders of other crypto systems, like Ethereum and Nano, have tried to propose and enact alternate systems of processing and securing data on their networks. But none of these alternatives -including proof-of-stake systems- have yet proven themselves to be both secure and genuinely "decentralized," meaning "not possessing of a single point of failure."
Saifedean Ammous, economist and author of The Bitcoin Standard, a book that has become something of a tome in the burgeoning world of crypto-lit, has argued that the energy-intensive process of producing bitcoins mimics the energy-intensive mining of gold:
"For something to assume a monetary role, it has to be costly to produce, otherwise the temptation to make money on the cheap will destroy the wealth of the savers, and destroy the incentive anyone has to save in this medium."
Meanwhile, in Iceland, Hannesdóttir and the farmers are trying to keep their operations under the radar for now, for fear the country could revoke their geothermal subsidies.
As well, despite the fact that the cryptomining sector in Iceland now consumes more of the nation's plentiful geothermal power than its residents, the sector is still operating in an a regulatory grey area, like elsewhere.
Regulatory scrutiny could lead to taxes, and Hannesdóttir, a self-described socialist, is already operating at tight margins, she says:
"There is basically no reason to mine, other than the effect of decentralisation."
Sponsored Links by DQ Promote