Earlier today, CI reported on the first enforcement actions taken by the Securities and Exchange Commission (SEC) pertaining to post-DAO initial coin offerings (ICOs). The case is precedent setting and sets a clear path for enforcement officials to proceed with other ICO issuers who raised money following the DAO warning.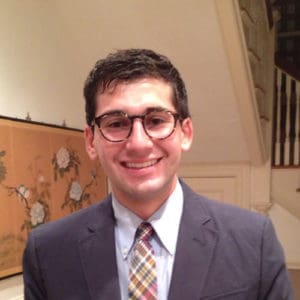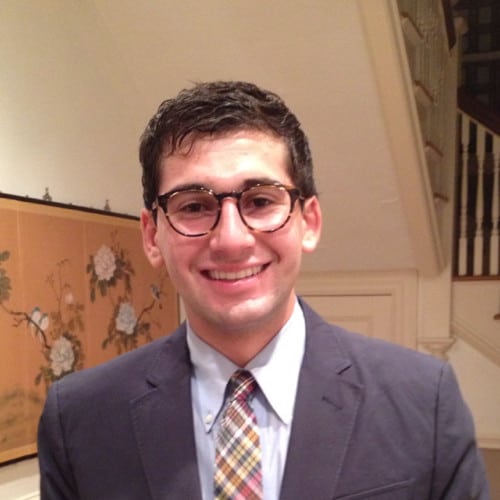 Maxwell R. Rich, Deputy General Counsel of Republic – a regulated crowdfunding platform that also lists token offerings, reached out to CI and shared a comment regarding the SEC's announcement:
"Industry participants should study this settlement closely as it provides good guidance on how to avoid violating U.S. Federal Securities Laws, showing the pitfalls of not following them and more interestingly, may provide novel guidance for token issuers looking to register their tokens with the SEC post-offering," stated Rich. "Registered Securities are generally freely tradeable. An example of this would be an IPO issuer, such as Google. And now, anyone can purchase shares of Alphabet. The problem is that to date, no token has been registered with the SEC through the IPO process. Which is why this settlement is so interesting — it's indicating there is an alternative method for issuers to register their security tokens, whether they are exploring any digital assets securities offerings or are looking for ways to bring their previously unregulated ICO into compliance."
Rich said the enforcement action reminds token issuers that the SEC is "taking a hard stance on token sales unless they fall under a registration exemption such as Reg D, Reg CF or Reg S."
"Utility tokens that are offered through forward agreements such as SAFTs and DPAs will likely need to be registered or exempt from registration," added Rich.
Securities attorneys, platforms and issuers will all be dissecting the SEC complaint documents with great interest.

Sponsored Links by DQ Promote