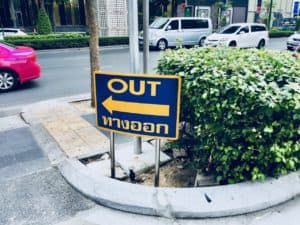 Veerathai Santiprabhob, the Governor of the Bank of Thailand (BoT), has laid to rest any notion that the general population of Thailand will be using a digital currency exclusively any time soon, Chiang Rai Times reports.
The governor is more upbeat about prospects of his bank's distributed ledger prototype for interbank transfers, which are now being trialed between seven Thai banks and the Hongkong and Shanghai Banking Corporation Limited (HSBC). The trial is called "Project Inthanon."
The Governor reportedly made the comments in response to IMF Managing Director Christine Lagarde's call last week advising fellow central bankers attending the Singapore Fintech Festival to seriously consider whether digital cash will be the next evolution of money.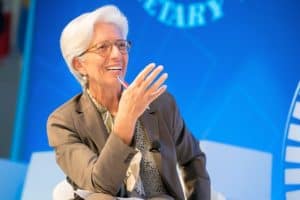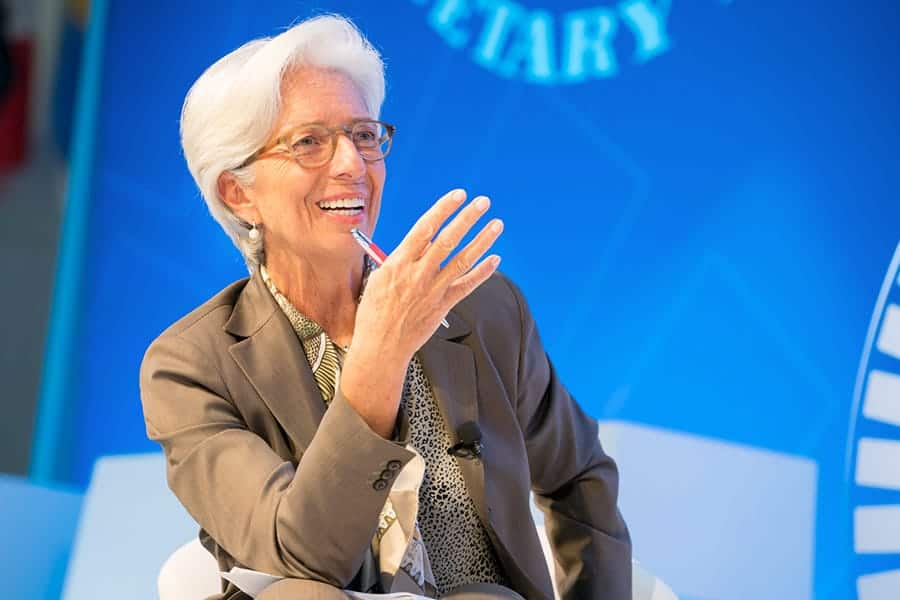 That very well may be, said Santiprabhob, but the matter is less of a foregone conclusion in the developing world.
According to the governor, complexities, including the readiness of locals and technological challenges, have shown that an almost complete switch to digital cash seen in developed nations like Sweden is some way's off in Thailand.
That said,  Santiprabhob says he hopes his country will have its interbank distributed ledger system up-and-running by the first quarter of 2019.
The Bank of Thailand announced "Project Inthanon" at the end of August this year, and said participating banks would be using the Corda distributed ledger system (DLT), "…to collaboratively design and develop a proof-of-concept prototype for wholesale funds transfer by issuing wholesale Central Bank Digital Currency (Wholesale CBDC)."
Phase one objectives for the trial, said the bank, involves developing, "Key payment functionalities such as a liquidity-saving mechanism and risk management."
Once these have been accomplished, the project will seek to enable third-party funds transfer and cross-border funds transfer.
The bank cited similar projects being developed now in Canada, Hong Kong, and Singapore, and added that it is also looking at Corda to possibly underpin a, "scripless government savings bond."
Also this week, the Chairperson of the International Business Forum, an organization created in 1995 to "provide a trustworthy global business network, especially for Muslim business-people" said the group will discuss ambitious plans this week to create an all-purpose cryptocurrency (retail, interbank and trading) to help Islamic countries sidestep controls involved in using the US dollar, which he says has become "a sanctioning tool."