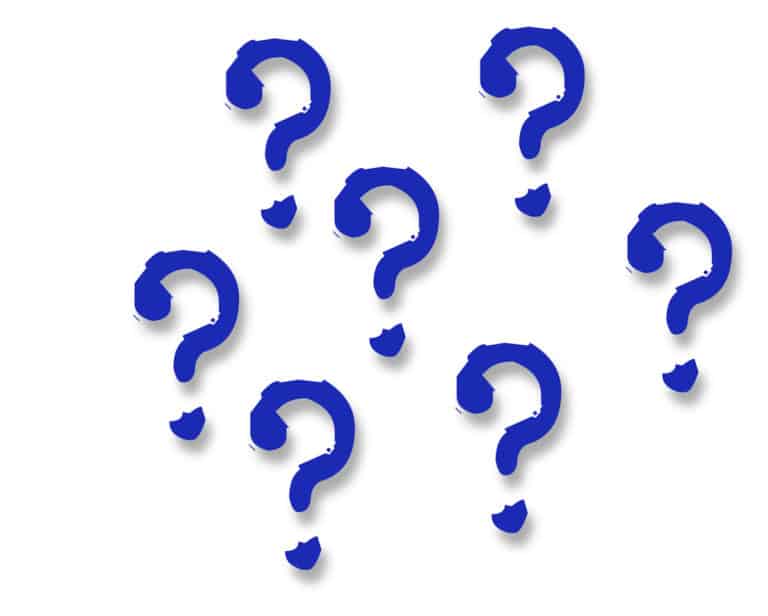 The Australian Parliament passed a bill this week obliging tech firms like Google, Facebook and Apple to turn over encrypted data sought in police investigations, Reuters reports.
"Let's just make Australians safe over Christmas," opposition Labor party leader Bill Shorten told reporters when asked about the legislation outside parliament in Canberra, Australia's capital.
The bill reportedly passed after Labour ministers agreed to do so at "the eleventh hour."
Shorten said:
"We will pass the legislation, inadequate as it is, so we can give our security agencies some of the tools they say they need."
The bill is scheduled to become law before January, and will reportedly enshrine fines of up to A$10 million ($7.3 million) for institutions as well as and prison terms for individuals refusing, "to hand over data linked to suspected illegal activities."
The bill is the first of its kind in the western world and could have broad implications for the rest of the globe as well as for other industries.
As far as we know, the bill does not mention cryptocurrencies, of which there are some, like Monero and ZCash, explicitly designed and marketed for private use.
If legislation like Australia's becomes the norm in the west, crypto network service-providers could be the next ones targeted.
Legislation or not, the US Department of Homeland Security is now seeking proposals from contractors able to conduct forensic investigations on ZCash and Monero blockchain systems.
Both networks currently use several layers of encryption to obscure personal information about users and transaction details.
According to Reuters, member countries in the "Five Eyes" intelligence network (the US, Canada, Britain, Australia and New Zealand) have been pressing for this type of legislation, and, "…have each warned that national security was at risk because authorities were unable to monitor the communications of suspects."
Tech companies have a history of resisting government efforts to diminish customer privacy.
In 2015, for instance, Apple refused to unlock the iPhone of an attacker involved in a California shooting.
A Facebook spokesperson did not comment but rather directed Reuters to a statement on data privacy issued by the Digital Industry Group Inc (DIGI), an industry association of which Apple, Google, Amazon, and Twitter are members.
In the statement, DIGI says the law ignores, "the prospect of introducing systemic weaknesses that could put Australians' data security at risk."
It also calls the Australian law, "…out of step with surveillance and privacy legislation in Europe and other countries that have strong national security concerns."