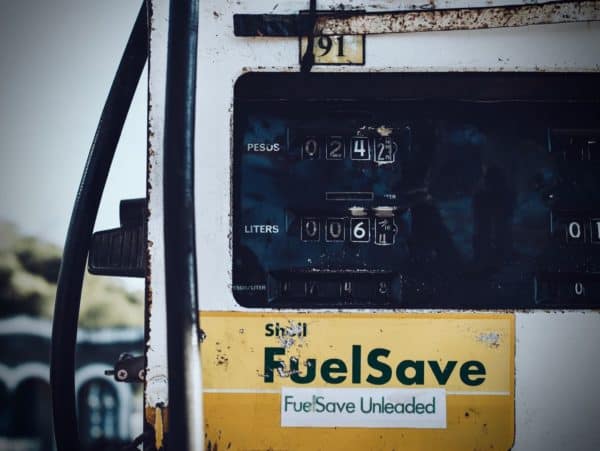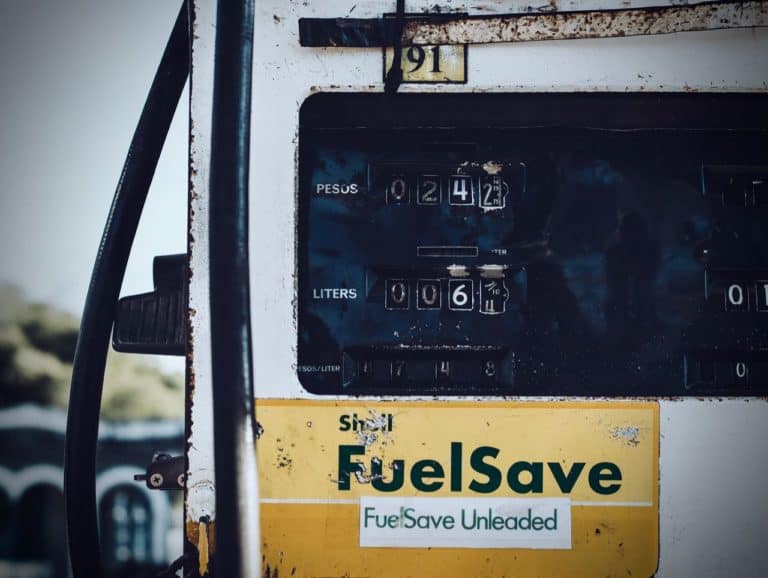 Venezuela will begin selling oil using its newly-created national cryptocurrency, El Petro, in March,"…in order to expand the modalities of commercial transactions and revenues…" state media outlet Telesur reports.
Venezuela is also explicitly seeking a means of sidestepping escalating rounds of US, EU and Canada-imposed sanctions aimed at many members of Venezuela's current political regime, whom the US Treasury chief Steve Mnuchin has accused of, "systematically plunder(ing) what remains of Venezuela's wealth."
Critics of the Venezuelan Maduro regime have called the Petro yet another instance of poor financial management in Venezuela, a socialist country now suffering from six-figure inflation and a deepening refugee crisis.
But Maduro qualifies the measure as dignifying for his country:
"It is necessary to promote a balanced, fair and diverse monetary system, in which the dollar enters as an exchange currency, but which is not used as a political mechanism."
According to Telesur, the Petro could open channels of capital flow as US dollar taps to the country increasingly run dry:
 "The measure is aimed at diversifying the international market, including the (cryptographic) forms of payment within the economic agreements signed with other allied countries, without relying solely on the US dollar."
Venezuelan President Nicolas Maduro also told the press:
"In 2019 we have a schedule for (oil) to be sold in Petros and in this way continue to free us from a currency that the elite of Washington uses."
Venezuela created its El Petro cryptocurrency last January, and government reps subsequently traveled to Qatar and India attempting to strike partnerships involving the new currency.
Venezuela claims El Petro is backed by the country's copious oil reserves in the Orinoco belt, but
critics
have questioned whether the country has the resources and wherewithal to properly manage both oil and El Petro.
Unfortunately, despite being offered a 30% discount on oil if it bought the substance using El Petro, India declined to start using the new currency, citing its own Central Bank's recent ban:
"We cannot have any trade in cryptocurrency as it is banned by the Reserve Bank of India. We will see which medium we can use for trade," Indian Foreign Minister, Sushma Swaraj told media at the time.
Qatar too appears to have declined to start using El Petro.

Continuous Petro-promoting rhetoric nonetheless emanates from Venezuela since the creation of the coin, and

similar rhetoric

about national cryptocurrencies being used to assert autonomy in international markets has also been issued by 

Iran

and

Russia

.

Even the Marshall Islands, a small country in the South Pacific with no currency of its own,

has now created

a national cryptocurrency in an attempt to raise the country's profile, raise revenues and open alternate payment channels for citizens, who the country's leadership says are otherwise served by only one remaining US banking relationship.

Sponsored Links by DQ Promote