Financial Authorities Ban STOs in Beijing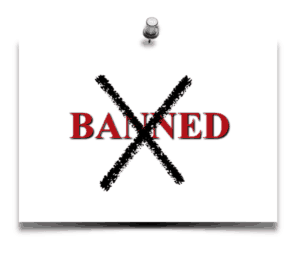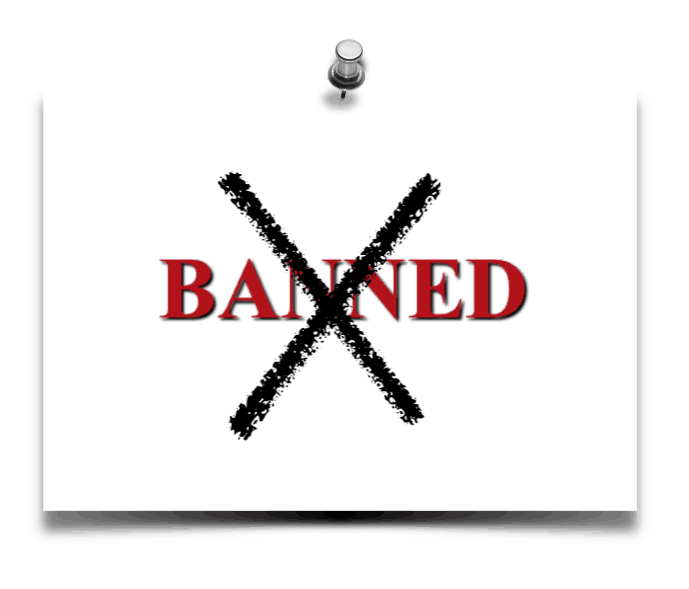 On December 1st, at the 2018 Global Wealth Management Forum, Huo Xuewen, director of the Beijing Municipal Bureau of Financial Work, warned that STO activities in Beijing would be seen as illegal.
He said:
"A new concept called STO is now being widely promoted. I shall warn those involved in promoting and issuing STOs in Beijing: STO is not allowed in Beijing. All STO practitioners should suspend their operations and wait for further government's guidance. "
(Source: ChinaTimes)
WeChat Pay Begins to Accept Transfers From Kenya's Largest Mobile Payment Service, M-Pesa
Tens of millions of Kenyan users can now transfer money to WeChat users via M-Pesa, the largest mobile payment service in the region.
This week, Nairobi-based Family Bank and SimbaPay, a London-based fintech company, announced a service that allows users to use PesapPap, M-Pesa or a specific USSD code via Family Bank's mobile banking application. Before the remittance is completed, the transferee can check the transaction and the exchange rate.
For Kenyan traders, this service will greatly facilitate their purchase of Chinese goods. Currently, the money transfer services provided by local Kenyan banks are either expensive or time-consuming. Small Kenyan trading companies usually rely on middlemen to order and pay for them. (Source: 36Kr)
Hong Kong Will Issue First Insurtech License Next Month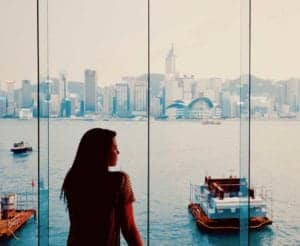 This week, Clement Cheung, chief executive of the Hong Kong Insurance Authority (HKIA), said that Hong Kong will develop a fast track for insurance technology and issue the first insurtech license in Hong Kong next month.
At present, HKIA has not disclosed the name of the insurance institution.
According to statistics, the current insurance market in Hong Kong has a premium of US $63 billion. Moreover, most insurance products in Hong Kong are sold through intermediaries such as agents, banks, and brokers.
In addition, HKIA also hopes to establish a policyholder capital protection fund by 2020, and then implement a risk-based capital scheme for insurance companies within one or two years thereafter. (Source: Banking Tech)
China's First Blockchain-based Energy Asset Trading Platform is Established
On December 4th, Energy Technology Assets Trading Center of China Technology Exchange was officially unveiled at Link International Energy Innovation Valley.
This is the first platform in China to focus on technology trading in the energy sector and the first energy asset trading platform based on blockchain technology. The trading center is aiming to offer digital and integrated energy trading service, accelerating the flow of various assets in the energy field, revitalize existing assets, and promoting the development of new energy. (Source: Economic Daily)
17 Provinces and Cities in China Release Blockchain Related Policies
Over the past four years, a number of blockchain-related policies have been introduced in China, in which either blockchain development has been mentioned or specific support details such as funds and talents have been given.
It is believed that the development of blockchain technology has attracted more and more attention from all around China.
According to BlockData, in the past two years, blockchain-related polices released in Beijing, Shanghai, Guangdong, Chongqing, Zhejiang, Jiangsu and Guizhou amounted to 32. Among the 17 provinces and cities issued the policies, BeiShangGuang (namely Beijing, Shanghai and Guangzhou) have become the most active areas of blockchain regulation with 11 policies, accounting for one-third of the country. (Source: Securities Daily)
---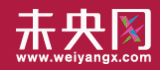 WeiyangX is the most influential website focusing on Fintech in China. The site covers the latest news, industry data analysis, business practices, and in-depth fintech cases in fintech. WeiyangX is incubated by Fintech Lab. Founded by Tsinghua University's People's Bank of China (PBC) School of Finance in 2012, the Fintech Lab is the first and leading research entity dedicated to leading best practices, promoting interdisciplinary innovation, and encouraging entrepreneurship in the field of fintech through scientific research and innovative project incubation.

Sponsored Links by DQ Promote