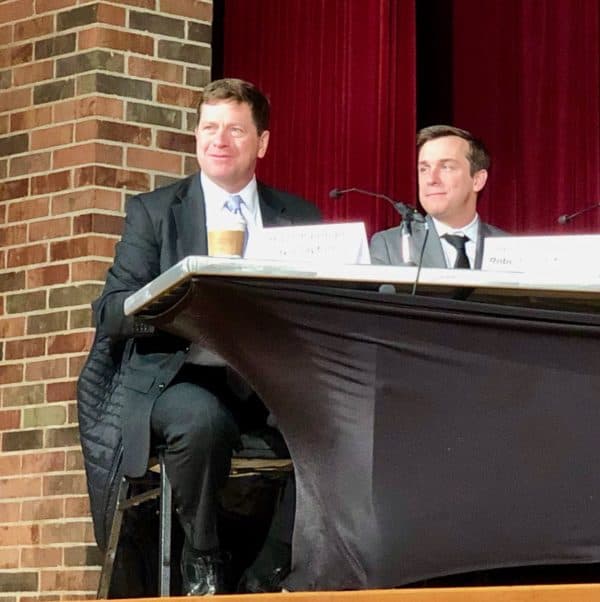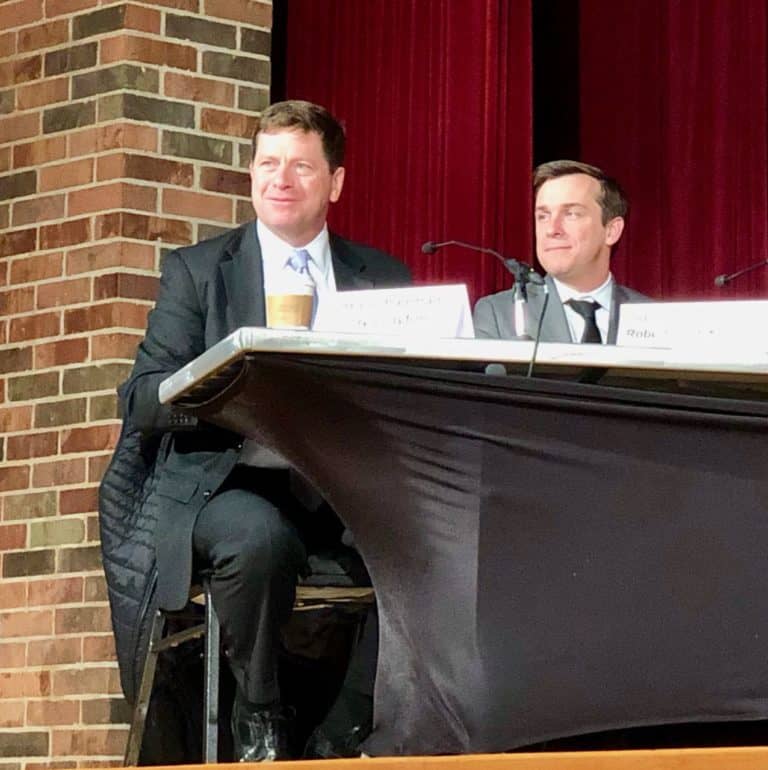 During the 37th annual Government-Business Forum on Small Business Capital Formation, Securities and Exchange Commission (SEC) Chair Jay Clayton opened the event with a couple of interesting statements.
Clayton commented on the byzantine ecosystem that has emerged, over many decades of legislation and rulemaking, for issuers looking to raise capital in private offerings.
While perhaps routine for costly securities attorneys, the alphabet soup of regulatory code creates a jumble of legal speak that might as well be hieroglyphics for a regular person. Nuances are profound and, at times, contradictory.
This current Commission may be doing something about the statutory mishmash.
Clayton stated:
"For exempt offerings, we will be exploring the private offering framework. Our "patchwork" private offering system is complex and it is time to take a critical look to see how it can be improved, harmonized and streamlined."
If he and his team can get it done, depending on the details, this could be a quite an accomplishment. Simplifying rules should always be a goal but simple does not mean easy. Let's see what comes out of this initiative as it may dramatically impact online capital formation.

As for the other interesting topic of discussion, once again the definition of an accredited investor is on the docket.

Both the SEC and Congress have been discussing this for years. In fact, there currently exists a bill on Capitol Hill that may fix the current wrong.

The current definition is based on a wealth metric (individually $200k in annual income or $1 million net worth not counting your house). But students of common sense understand that a bank balance is not necessarily a measure of acumen. Most rational folks would like to see a sophistication qualification for individuals interested in investing in private opportunities.

Clayton said the SEC staff is working on a concept release to solicit input about key topics such as the accredited investor definition. The goal is to determine if the definition is "appropriately tailored to address both investment opportunity and investor protection concerns." I think we already know the answer to that.

Let's see what the SEC staff produces.

Sponsored Links by DQ Promote