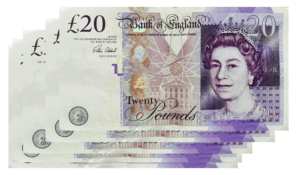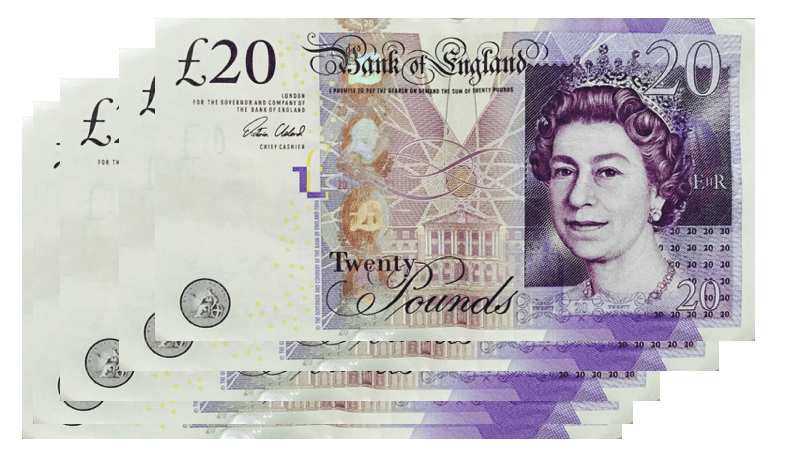 Orca closed its Seedrs equity funding round in late November securing £574,280, which will enable its ambitious development plans come to fruition in 2019, including the launch of a multi-platform ISA early on in the next year. Over 400 investors committed to the P2P investment aggregator's equity fundraise on Seedrs for the 22.23% equity offered, pushing the platform past its initial £500,007 goal. Pre-valued £1,749,218, the Edinburgh and Belfast-based fintech business also secured funding from a number of venture capitalist funds and private angel investors, including Northern Ireland's TechstartNI, and Clarendon Fund Managers, as well as Scotland's ESM Investments, an angel investment network comprised of 80+ high-net-worth individuals investing in early-growth-stage technology businesses.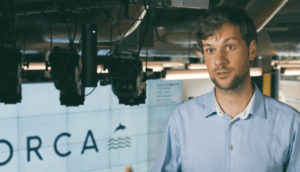 "2019 will be a landmark year for Orca as we roll-out new products to fulfil the needs of investors," shared Orca CEO Iain Niblock. "The Orca ISA will be the first multi-platform ISA of its kind, combined with the launch of our Self-Select portfolio builder, we are confident that Orca can develop into the go to platform for peer to peer investing."
Success @Seedrs Enables @orca_money to Put Big Plans into Action in 2019 @iainnib
When the new ISA wrapper launched in April 2016,  IF ISA became a hallmark moment for the growing peer to peer lending industry, according to Orca: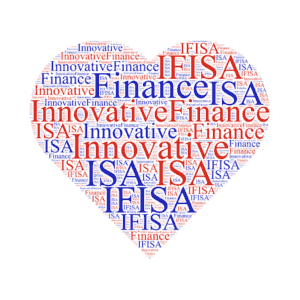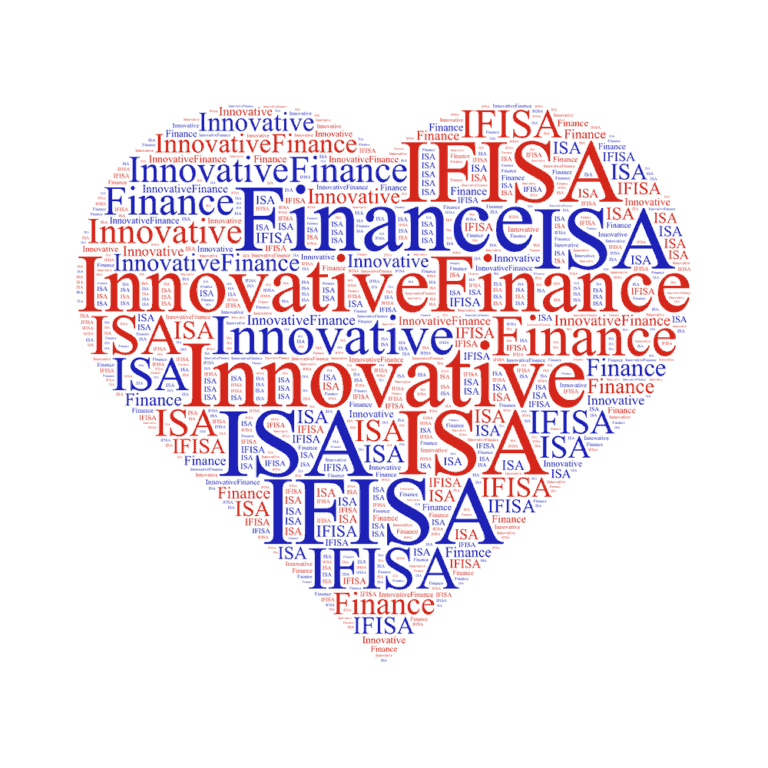 "A tax wrapper to sit alongside Cash ISA and Stocks & Shares ISA elevated the P2P industry and supported the notion that it was emerging into a mainstream asset class. The number of IF ISAs opened grew 520% from tax-year 2016-17 to 2017-18; 31,000 were opened in 2017-18, demonstrating the popularity of IF ISAs as more launched onto the market," explained Orca. "Tax-efficient investing is a common trend in the P2P market. More experienced investors are transferring cash ISA money into their IF ISA to combat the effects of inflation eroding their savings….The Orca ISA will be a first of its kind in the market. Current ISA rules stipulate that people can divide their tax-year ISA allowance of £20,000 between ISAs (e.g, Cash, Stocks & Shares and Innovative Finance ISA) accounts however they wish. But, they may only subscribe current tax-year subscriptions to a single IF ISA each year."
With the Orca ISA, investors can reportedly hold multiple P2P providers in a single IF ISA. Other benefits are said to include:
Interest earnings up to 6.5%
Returns earnings tax-free
Diversify ISA money across multiple P2P providers
Transfer old ISA money & invest ISA money at non-ISA P2P providers
In addition to the launch of the Orca ISA, the P2P aggregator is also launching a new product to complement its existing Model portfolio product, the Self-Select portfolio builder.  The product allows investors to implement their own strategies, selecting only the P2P providers and products they wish to hold in their portfolio. Investors can build their portfolio and hold it in the Orca ISA. Orca currently integrates with 5 major P2P lenders, including Assetz Capital, Landbay, Lending Works, Octopus Choice and LendingCrowd. Orca indicated that new lenders are expected to integrate in 2019.