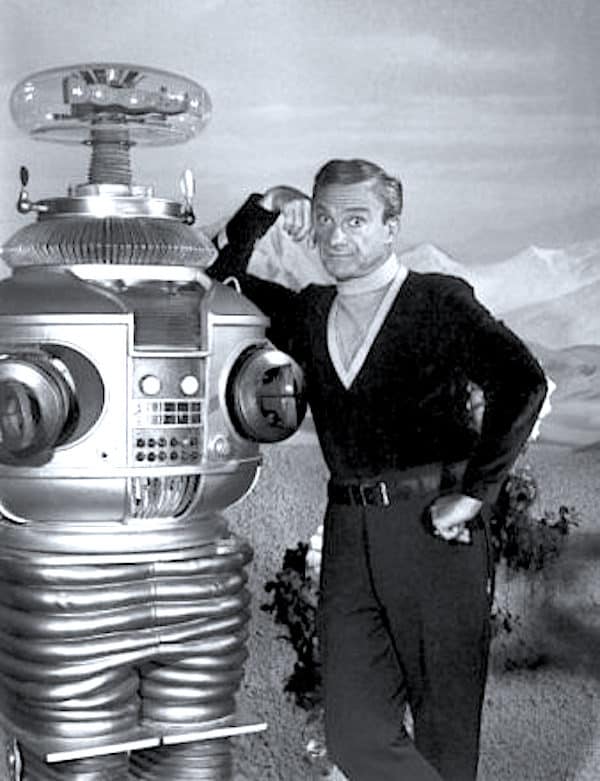 The Securities and Exchange Commission (SEC) settled proceedings against Wealthfront Advisors LLC and Hedgeable, Inc, regarding claims of making false statements and publishing misleading advertising. This enforcement action marks the first the SEC has taken against Robo-advisors – a hot sector of Fintech.
Wealthfront, a Robo-adviser with over $11 billion in client assets under management, allegedly made false statements about a "tax-loss harvesting strategy" offered to its customers.  The SEC said that Wealthfront disclosed to clients employing its tax-loss harvesting strategy that it would monitor all client accounts for any transactions that might trigger a wash sale – which can diminish the benefits of the harvesting strategy – but failed to do so.
The SEC stated that during a three year period wash sales occurred in at least 31% of accounts enrolled in the tax loss strategy.
The SEC also found that Wealthfront "improperly re-tweeted prohibited client testimonials," and paid bloggers for client referrals without proper disclosure.
Hedgeable, a Robo-adviser which had approximately $81 million in client assets under management, allegedly made a series of misleading statements about its investment performance.
According to the SEC, from 2016 until April 2017, Hedgeable posted on its website and social media comparisons of the investment performance of Hedgeable's clients with those of two Robo-adviser competitors. The comparisons were deemed misleading.
C. Dabney O'Riordan, Chief of the SEC Enforcement Division's Asset Management Unit, said that tech is rapidly changing the way advisors are promoting their services:
 "Regardless of their format, however, all advisers must take seriously their obligations to comply with the securities laws, which were put in place to protect investors."
The SEC's order against Wealthfront found that the adviser violated the antifraud, advertising, compliance, and other provisions of the Investment Advisers Act of 1940.  Without admitting or denying the SEC's findings, Wealthfront consented to the entry of the SEC's order censuring it, requiring it to cease and desist from further violations, and imposing a $250,000 penalty.

The SEC's order against Hedgeable found that the adviser violated the antifraud, advertising, compliance, and books and records provisions of the Investment Advisers Act of 1940.  Without admitting or denying the SEC's findings, Hedgeable consented to the entry of the SEC's order censuring it, requiring it to cease and desist from further violations, and imposing an $80,000 penalty.

Sponsored Links by DQ Promote