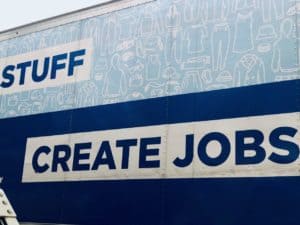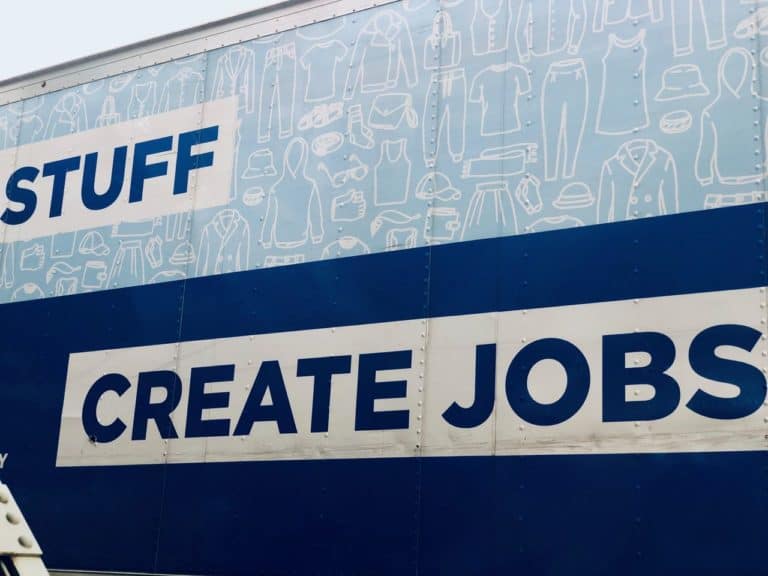 ConsenSys, Ethereum's largest start-up, may be downplaying the size of impending layoffs at the company in order not to scare off potential investors, The Verge reports.
Not so, says the company.
Earlier this month, ConsenSys founder and "cryptobillionaire" Joe Lubin circulated a letter to company employees stating ConsenSys would be getting more serious:
"In ConsenSys 1.0, we built a laboratory instrumented to prove the moon existed, using complex engineering and math and creative philosophical arguments…Now we need a streamlined rocket ship to get us there, since the actual proof, ultimately, is in the landing."
ConsenSys now incubates about 50 startups or "spokes" (as the company calls them, employing the language of "decentralization") in 29 countries and has largely been engaged in exploring the potential of Ethereum, a blockchain network funded by a cryptocurrency called "ether" which seeks to become an autonomous "world computer" controlled by no one.
So far, most of the spokes have failed to produce viable products or significant revenue streams. Funding has come mostly from the project-specific cryptographic tokens issued on the network to raise money from investors, or from Lubin himself.
Lubin is one of several co-founders of the Ethereum, all of whom vested themselves with significant amounts of tokens before they were publicly-sold and later became multi-millionaires.
ConsenSys got more specific regarding the recent contraction about a week after the Lubin letter when it announced in another letter that about 13% of the workforce could be let go:
"…(W)e are streamlining several parts of the business including ConsenSys Solutions, spokes, and hub services, leading to a 13% reduction of mesh members."
Now an unnamed source to The Verge says cuts could go much deeper at the company:
"They're using the 13 percent announcement I would imagine to give comfort to potential investors about the small-scale downsizing."
The source cited here appears to be from one of the "spokes" facing a cut. The Verge was reportedly provided with a term sheet regarding a plan of "accelerated spin-offs" which would see underperforming spokes, according to outlet, severed, "…without the financial support they'd need to find outside funding and succeed":
"They're asking us to take a one million dollar valuation for less than a month and a half of runway."
The Verge says it confirmed the rumours of hasty cuts on a private Slack channel used by ConsenSys employees:
"Those spokes being shut down now without option to get outside funding (i.e., CS no longer wants to invest) get the 2-month severance package and COBRA."
Another source described an end to halcyon days at ConsenSys of, paraphrased by The Verge as chart terraced by, "…buying day-of Emirates business-class tickets (and)…expensing $14,000 in two weeks."
ConsenSys offices are described as 'empty' now by another source, who also called the methods of the firings 'shady':
"The office is empty, people are only finding out who's getting fired because you try to to send Slack messages and they're not there. ConsenSys won't create a list [of the projects that are being spun out] or send out anything in writing because they're afraid of everything going to the press."

"It was so shady…They were firing people they had hired two weeks beforehand. They were firing people who were pregnant. Whose wives were pregnant."
But Brian Patrick Eha, whose outlet Breakermag has received some funding from Lubin, says the 50% layoff figures may be exaggerated:
"A report on Thursday that blockchain venture studio ConsenSys was kicking underperforming projects to the curb and preparing to axe half of its workforce may have been overblown. The report raised alarm and sowed consternation among ConsenSys employees, many of whom were aware of the restructuring but had received no indication it would be so severe."
Sponsored Links by DQ Promote