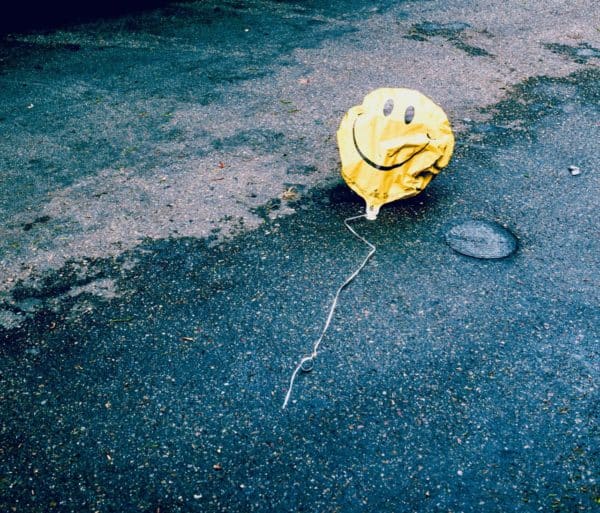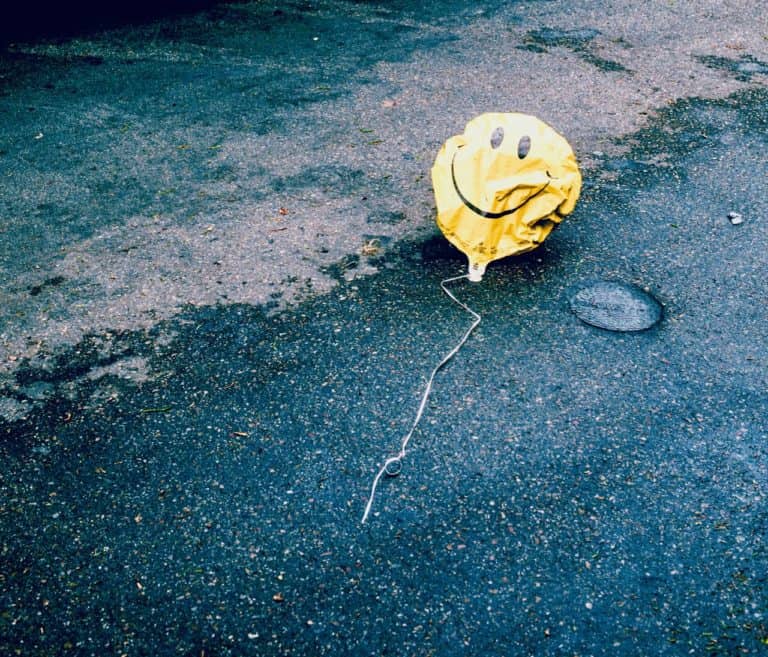 Bitmain, the world's largest manufacturer of cryptocurrency mining hardware and largest operator of crypto mining pools, and Huobi, the world's third-largest cryptocurrency exchange, have both confirmed rumours they will be laying off employees, South China Morning Post (SCMP) reports.
The value of global crypto markets has declined by $500 billion this year and now sits at around $127 billion, according to a figure from CoinMarketCap.com.
Bitmain will make, "some adjustment to our staff this year," but would not confirm rumours on Chinese and western social media claiming the cuts could go as deep as 60%.
Bitmain also says the staff cuts are about streamlining and will be accompanied by a spate of strategic hires:
"A part of that is having to really focus on things that are core to that mission and not things that are auxiliary. As we move into the new year we will continue to double down on hiring the best talent from a diverse range of backgrounds."
A spokesperson for Huobi, too, characterized the layoffs there as "optimising staffing" by cutting loose poor performers, and also said the company is looking to hire top performers to shore up its core business and expand services in emerging markets.

According to a prospectus filed in Hong Kong relating to its seeking of permission to conduct a mainstream IPO there, Bitmain said it has 2,594 full-time employees including about 840 engineers.

Huobi says it has 1000 employees.

Bitmain is one of three crypto mining hardware manufacturers seeking an IPO in Hong Kong. The other two companies are Canaan and Ebang. The three are the largest crypto-mining hardware producers in the world.

But all three IPO applications appear to be in trouble, reportedly due to the fact that Hong Kong regulators believe the cryptocurrency sector is inadequately "mature."

Researchers at the Blockchain Transparency Institute recently claimed an algorithm they'd developed had discovered wash trading on 95% of crypto exchanges and across 80% of bitcoin trading pairs.

There is also a concerted push among the founders and purveyors of many networks to move away from crypto-mining towards other, less-proven methods of securing transaction data on the networks, meaning all three companies could see precipitous declines in sales even worse than those seen in the current crypto bear market.

Canaan's IPO application, which had six months to reach the next stage, has now lapsed, and Ebang recently refiled its application to reflect "'significant decreases'" in revenue and gross profit in the third quarter, according to SCMP.

Both Bitmain and Huobi were founded in China but relocated abroad after the Chinese government began moving to contain the sector and stamp out crypto-related fraud.

According to metrics provided by Morgan Stanley, in December 2016, more than 90% of Bitcoin transactions were being conducted in Chinese yuan.

But after several announced crackdowns in China, that number now hovers at less than 5%, although persistent Chinese traders have continued to trade surreptitiously on offshore changes.

Sponsored Links by DQ Promote