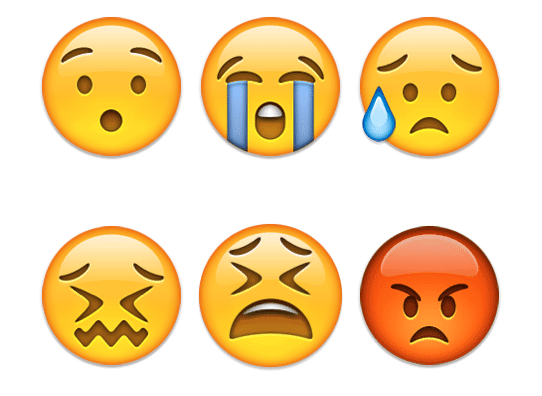 HIVE (TSX.V:HIVE) (OTC:HVBTF), a cryptocurrency mining outfit with locations in Canada, Switzerland, Norway, Iceland, and Sweden, has rebuked the Norwegian government for requiring crypto mines there to pay standard electricity rates.
Elsewhere, Hive recently received approval for a 50% Increase in ASIC capacity to mine Bitcoins.
According to a press release from HIVE:
"HIVE is deeply disappointed and frustrated by the proposed changes to the government framework conditions…It is the Company's view that such changes represent a risk not only for cryptocurrency miners but for all energy intensive industries that are considering long-term capital investments as political forces appear willing to unilaterally propose changes to established frameworks that have attracted investment to the region."
The Norwegian government's decision to exempt the crypto mining sector of subsidies allowed to other energy-intensive industries was made on short notice and without consultation, cryptominers claim.
According to a budget agreement signed in late fall 2018 between the Norwegian government and the Christian Democratic Party (KrF), as of the first of this month, electricity rates charged to cryptomining companies will go from 0.48 øre per kilowatt hour to 16.58 øre.
Tax subsidies to the sector have also disappeared in the new year.
Norwegian politicians have expressed concern about significant hydrocarbon emissions created by crypto mines while the facilities provide relatively few jobs.
Profitable crypto mines are typically housed in large warehouses lined with fans and rack-upon-rack of noisy mining computers tasked with encrypting transactions on the networks.
Once set up, crypto farm businesses are largely automated and only a few technicians are needed to keep centres operational.
Setting up crypto mines, however, is costly, and mines that located in Norway based on attractive electricity rates are upset about the sudden leap in costs.
Chief Economist for Norway's information and communication tech industry interest group (ICT Norway), Roger Schjerva, has stated that Norway will probably continue to subsidize miners when they move whatever jobs and locally-relevant revenues to nearby Denmark and Sweden:
"The consequence of this will chase the crypto currency mines to Sweden and Denmark. We must continue to deliver power to these centers within the Nordic power market. We only say no to income and work in many municipalities in Norway."
Hive Interim Executive Chairman, Frank Holmes, says the government's sudden changes have hurt the country's reputation as a site for foreign investment:
"In my view, unilateral decisions by governments without industry consultation and discussion…move the goal posts (and) create an unfavorable investment environment."

Both Schjerva and HIVE have attempted to blur the distinction between crypto mining, data centres and energy-intensive computing.

"We can only hope that the politicians understand that energy-intensive computing is one of the things we will live on in the future," said Shjerva.
In the HIVE press release, the company writes:
"This is particularly concerning with regards to the development of data centres which require long-term capital investment."
Up until the end of 2017, crypto mining was often very lucrative, although fortunes have significantly reversed in 2018 due to a glut of new entrants in 2017 and a steady downtrend in the price of cryptocurrencies throughout this year.
Two large Japanese IT firms, GMO and DMM, both of whom embarked on crypto mining in 2017, have recently announced they are contracting or abandoning their crypto mining efforts following significant losses.
Crypto mining companies have been known to present what they do as the operating of "data centres" and in some cases, they do provide both types of services.
But crypto mining is a very particular type of energy-hungry computing, which, for now, often ends up processing transactions for cryptocurrencies used for little else than speculation.
Critics of the hype surrounding "blockchain technology," such as Jimmy Song, say that mining is only needed to secure truly decentralized cryptocurrency networks, meaning those not privately or centrally controlled.
They argue that all crypto coins, with the exception of Bitcoin, are obviously centrally controlled and that because of that fact, mining on those networks is a waste.
Mining allows a cryptocurrency network to settle transactions autonomously and without oversight.
Even if investing moves onto more and more onto alternative settlement software and exchange systems, if those systems are under central oversight, there is no need to mine them, experts say.
This could mean that the writing is on the wall for a large percentage of the crypto mining sector.
If only a few networks prove to be truly decentralized, and if all don't shortly prove their real-world utility beyond speculative trading, if it is not already, mining will become an unjustifiable waste on most networks.