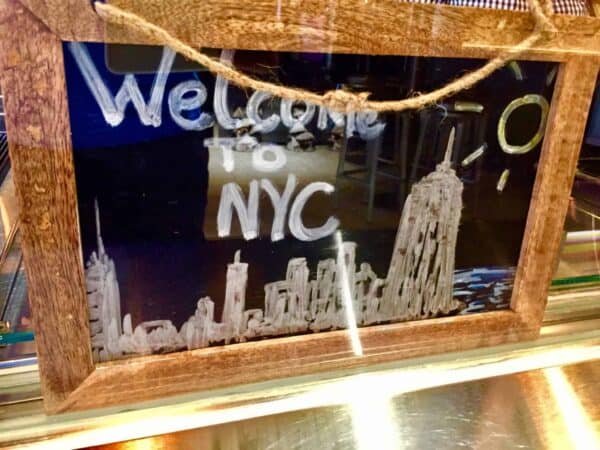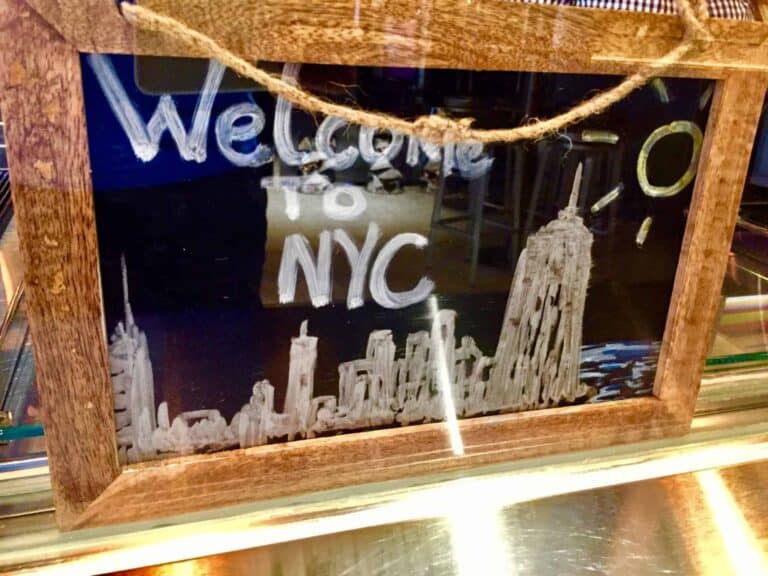 Canaan, the second biggest maker of cryptocurrency mining hardware after Bitmain, may be bringing its bid to go public to a New York exchange after being rejected in Hong Kong, Bloomberg reports.
The company may be seeking to sell shares on a US exchange in order to raise $1 billion from investors by the end of Q2, a source claims.
Canaan, Bitmain, and a smaller Chinese cryptominer manufacturer called Ebang have all applied for IPOs in Hong Kong this year.
Canaan and Ebang's IPO have lapsed as Hong Kong officials are reportedly concerned that crypto markets are unstable and immature.
Crypto prices have dropped 80% this year and news of insider trading and hacks arrives almost daily.
Many mining operations have lately closed their doors or temporarily shut down as the cost of mining coins exceeds the prices miners can get for them in open markets.
Investors should be very cautious about investing in cryptomining at this point because rumours that the industry has peaked are common.
Many projects, including Ethereum (off of which most other cryptos are "forked"/copied), are seeking to go to a non-mining protocol called "proof-of-stake" in order to bring down mining costs and become more environmentally-friendly.
If that happens, remaining miners will have to jump onto other networks and competition will go up substantially.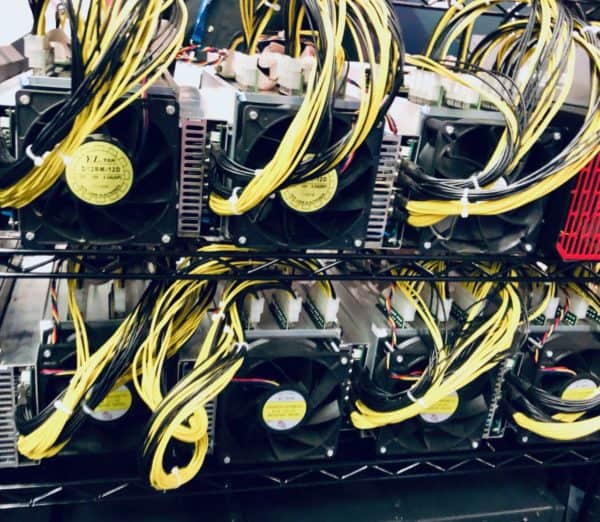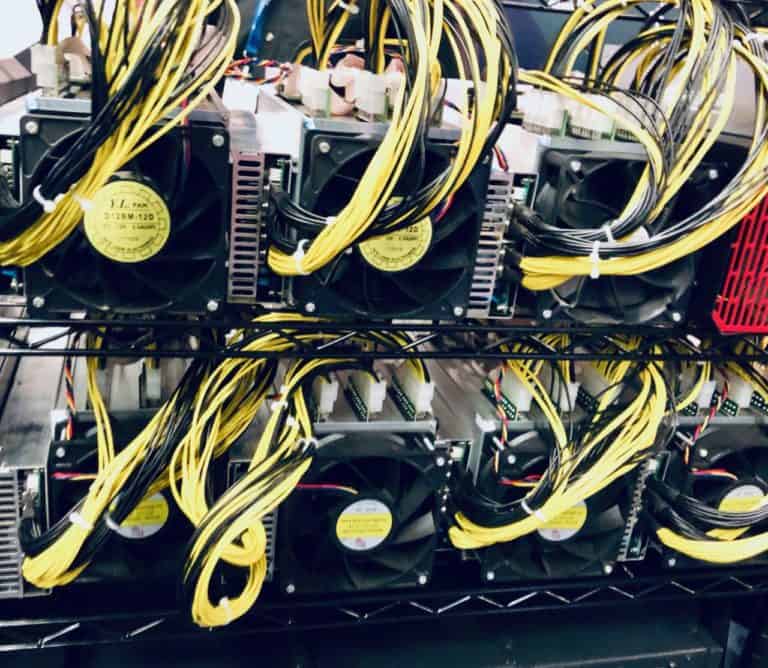 Ethereum has promised to change its settlement protocol for some time, and frankly, it may not happen.
Many critics say that mining is so far the only way to secure truly "decentralized" (globally-scattered and autonomous) networks.
That said, while 2017 was wildly profitable for many mining firms, 2018 has been under such a pall that a year like 2017 may not soon repeat.
Bitmain has often been accused of unfair practices and of seeking a monopoly in mining, claims that contribute to some cynical regard for the company's IPO, which has been characterized by Bitcoin programmer Jimmy Song as an attempt to dump the overripe company on the public.
Canaan, which was established in Beijing in 2013, sells Avalon cryptocurrency miners.
The company reported $191 million in revenue in 2017, but it is unlikely the numbers were that good in 2018.
Canaan's Hong Kong IPO filing shows Morgan Stanley, Deutsche Bank AG, Credit Suisse Group AG and CMB International Capital Ltd. as joint sponsors of the proposed listing.