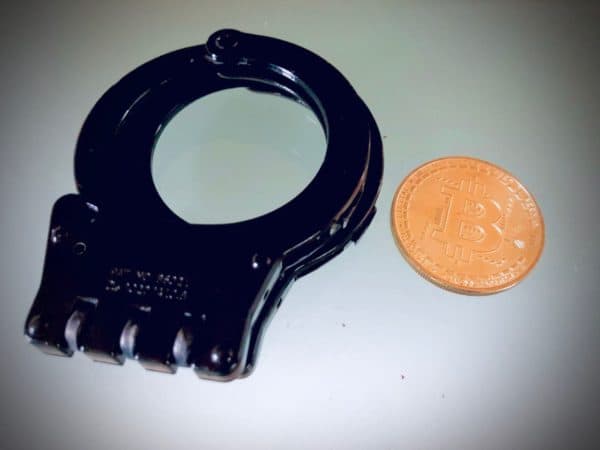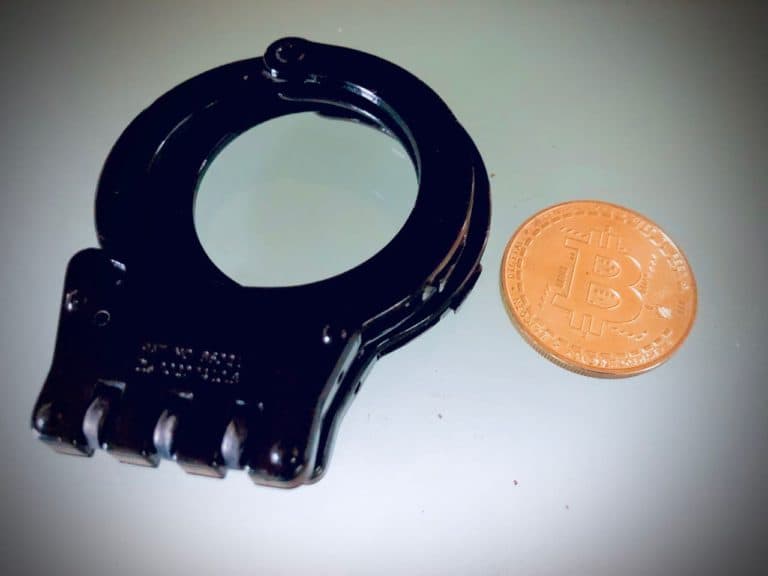 Police and Norwegian media are reporting that the wife of one of Norway's richest people went missing from her home October 31st, and hasn't been seen since.
According to Norwegian police, "the main hypothesis" is that 68-year-old Anne-Elisabeth Hagen was abducted.
Police say they found "traces" in the woman's home, and did not make the case public until recently because of threats of violence.
Police also say they have advised Hagen's family "not to settle the claim," which Norwegian media outlet VG has characterized as a demand for $9 million Euros worth of the "privacy cryptocurrency" Monero.
VG reports that Hagen's husband, Tom Hagen, a real investor, came home in the evening of October 31st to find his wife, Anne-Elisabeth Hagen, missing and a note left threatening to kill her if the ransom is not paid.
Following a 10-week quiet investigation of the case, police are now appealing to the public to provide any information, notes or video footage they may have about the area where Anne-Elisabeth Hagen's house is located.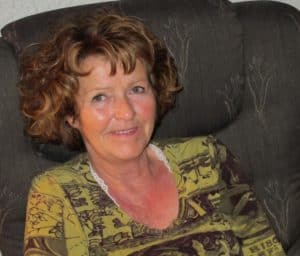 According to the police press release:

"Hagen's home is located in Sloraveien, close to the Langvannet hiking area at Fjellhamar in Lørenskog. The police ask that people who have been in the area on Wednesday 31.10.18 in the morning or early morning, the days in advance or who go hiking…regularly, to…(contact) the police…"

"The police also want tips and information from people who may have recorded activity, not necessarily suspicious, in the area or nearby."

"The police are also very interested in getting in touch with car drivers who have driven in the area around Sloraveien in the morning and morning on Wednesday 31 October."

People have also asked anyone who may have been in the region that day to check their cameras for possible relevant footage:

"If someone has recorded video footage, for example from dashboard cameras in vehicles, mobile phones, video surveillance of homes or the like, in the vicinity of Sloraveien the day or days before, we are very interested in accessing this."

Tips can be furnished at www.politiet.no/tips, or by telephone at 64 81 95 99.

The first successful cryptocurrency, Bitcoin, was created as a sort of anarchist money for the Internet that could give people an alternative to mainstream financial channels and perhaps more financial freedom and opportunity.

Cryptocurrencies have also been touted as a way to bring banking to underserved regions too poor or unstable to attract costly brick-and-mortar bank operations.

Since their inception, however, cryptocurrencies have also been widely adopted by "criminals" who quickly identified their utility in criminal enterprise.

Use of cryptocurrencies in cases of kidnapping appears to be on the increase.

Bitcoins have factored into at least two kidnapping cases in South Africa: one of a prominent grocery chain operator and another of a Bitcoin trader.

Unlike with cash ransoms, no physical handover needs to take place. Crypto ransoms can be transacted digitally and anonymously, especially with cryptos like Monero, which was built explicitly for privacy.

Conventional payment rails are also being increasingly monitored, which for the most part rules out their use in smaller-scale criminal enterprise.

Sponsored Links by DQ Promote