Alex Sunnarborg, a crypto fund manager at Tetras Capital has questioned user numbers claimed by operators of the "decentralized prediction market" platform Augur, Cointelegraph reports.
On Jan 10th, Sunnarborg claimed on Twitter that, in its most recent weekly report, Augur had inflated its user numbers by 20 times:
Augur metrics showing ~$2m 'total money at stake' include markets that have already ended.

If we exclude markets that have ended there is <$100k total money at stake on Augur.@AugurProjecthttps://t.co/Lrxr1GWCqLhttps://t.co/aw2PvBkV7A pic.twitter.com/2AtOA14rj9

— Alex Sunnarborg (@alexsunnarborg) January 10, 2019
The brief report consists largely of the following:
"Augur Metrics:
---
According to Sunnarborg, the metric titled "open interest" includes money from mostly closed bets on Augur.
Augur is one of the Ethereum-based "dApps" ("decentralized applications") that can currently claim users, and being able to claim users is important for the credibility of Ethereum itself.
Augur has been favourably cited by Vitalik Buterin, who first conceived of Ethereum.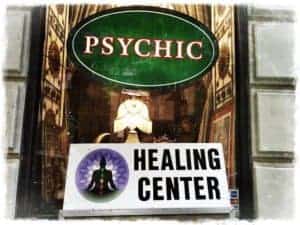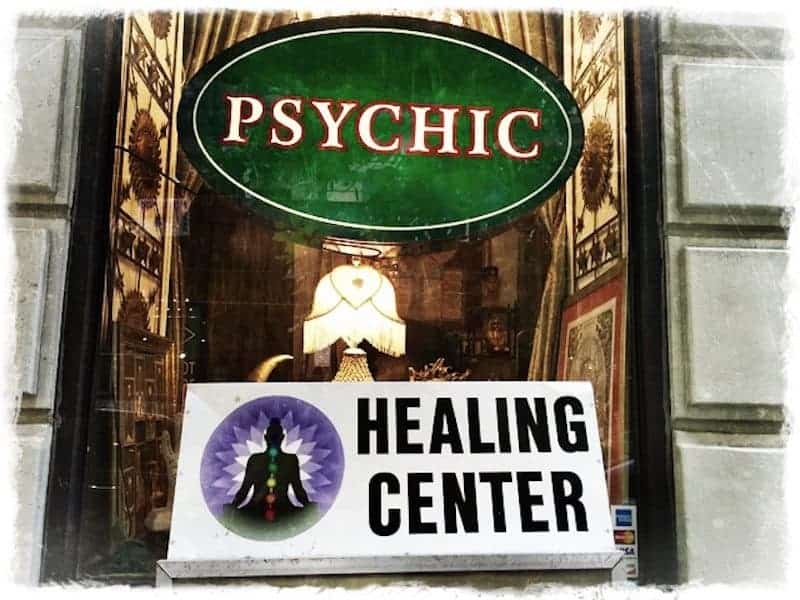 Ethereum, a successor of Bitcoin purportedly created to improve upon it and make it more programmable, has been accused by many, including Bitcoin programmer Jimmy Song, of being technically non-viable and simply an example of money-printing executed on behalf of the chain's now super rich founders.
But like many other projects that raised millions in ICOs, Augur has since come under fire for raising so much money and then failing to engage a substantial user base.
Augur raised $5 million in its ICO (initial coin offering), a figure that has since become modest in the field.
Augur tokens (REP) were sold to ICO-investors for 60 cents USD, went up to around $102 on exchanges during last year's bubble, and trade today for around $9.40 USD.
Augur tokens are used to access the platform and other cryptos are wagered in bets.
Augur has also been criticized for hosting bets on the demise of politicians and celebrities and has aroused the attention of law enforcement.
Prediction markets are largely prohibited/regulated in the US because lawmakers believe they can possibly encourage violence and cheating.
A prediction market user could conceivably set up large bets and then proceed to bring about real-world outcomes favourable to them, including murders.
Very few prediction markets are allowed to operate in the US, and they are generally run by academics inside closed systems.
Augur proponents have touted the "censorship-resistance" of the platform, and claim that by operating in association with Ethereum, using Augur REP tokens to wager cannot be stopped by authorities because Ethereum software is hosted on too many machines.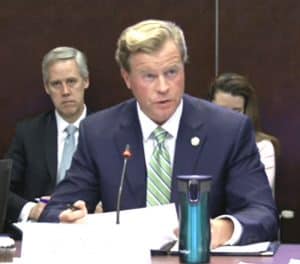 In October, however, CFTC Commissioner Brian Quintenz 
told
 an audience in Dubai that the software developers who write predictive smart contracts (such as those used in Augur) could be subject to various types of enforcement action and liability:
"In the past, the CFTC has generally prohibited prediction markets as contrary to the public interest, only permitting them…on a small-scale, non-profit basis, and serve academic purposes…I think the appropriate question is whether these code developers could reasonably foresee, at the time they created the code, that it would likely be used by U.S. persons in a manner violative of CFTC regulations…(and) no effort was made to preclude its availability to U.S. persons.  Under these facts, I think a strong case could be made that the code developers aided and abetted violations of CFTC regulations…(and) the CFTC could prosecute those individuals for wrongdoing."
Last month in a
blog post
, Jimmy Song wrote that Augur's estimated 25 daily users means each user represents $3.65 million of the REP coin's market cap.
"Amazingly, this is one of the success stories for an altcoin/ICO!" Song writes.
Sponsored Links by DQ Promote