"We had welcomed this."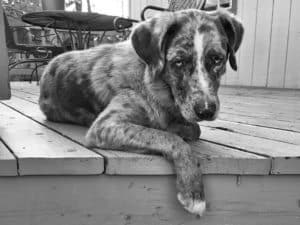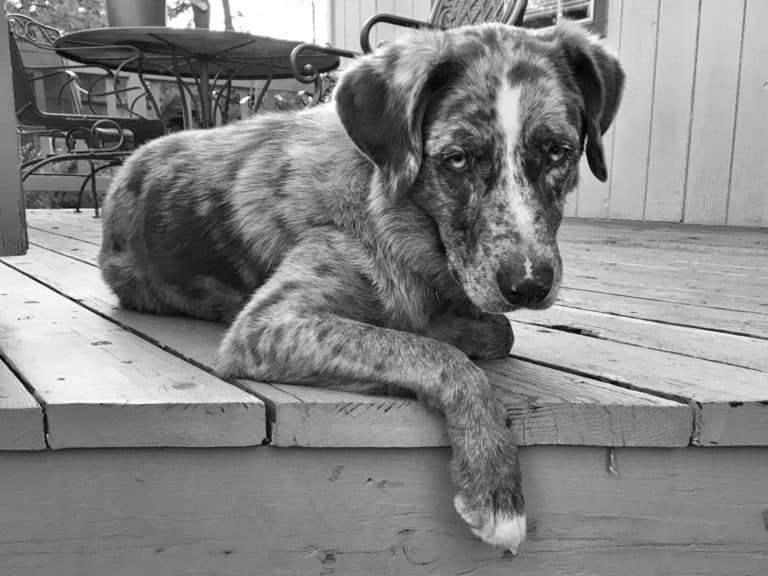 Locals in Rockdale, Texas, a small town east of Austin that recently lost two of its largest employers and 30% of the local tax base, are disappointed to learn that Bitmain, the world's largest manufacturer of cryptocurrency mining equipment and operator of crypto mines, has executed layoffs and will not be scaling its local operation as quickly as planned, Texas Public Radio reports.
The Rockdale, Texas Bitmain facility was announced in July, and a supporter of the project, Milam County Judge Steve Young, was hard hit by news of the contraction:
"I'm really disappointed because we had advertised this. We had waited for this. We had wanted this. We had welcomed this. This was huge, we need some positive news here. We need some jobs here. We need tax base here and this was a step in the right direction."
The Judge issued a statement to the local press claiming Bitmain had laid off all but two of its engineers and the local director of human relations.
Later, the Judge said his fears had been somewhat allayed by that director, who told him in an email that five of fifteen employees were remaining at the facility.
While Bitmain itself declined to comment, the local director of human relations in Rockdale wrote Judge Young to state the following:
"The right-sized team at Rockdale now has the expertise to re-start the project at small scale anytime. Bitmain would like to ramp up the site at a slower pace and scale based on market conditions."
The spokesperson also wrote that layoffs are occurring company-wide and not exclusively in Rockdale.
There are reports now circulating that Bitmain has recently laid off half of the workers across the world.
Renovations have already been completed at the Rockdale smelter, said the judge, and cryptomining machines are in place:
"They have spent millions thus far to renovate the buildings…I'm told there are 7,000 or 8,000 servers out there already."
The Bitmain facility in Rockdale is located on the site of the town's former Alcan aluminum smelter.

Young believes the decision to slow the rollout at Rockdale, which was supposed to quickly become the largest cryptomining centre in the US, is based partly on a precipitous drop in the price of bitcoins.

When the $500 million facility was announced last July, and the company said it would be creating 400 jobs.

No details were furnished by Texas Public Radio, though, regarding how many of those jobs would be permanent.

Typically, once constructed, crypto mines can be run by skeleton crews.

Nonetheless, Bitmain had reportedly "insisted" on paying local school district taxes instead of taking an abatement.

Judge Young believes the falling price of Bitcoins is a factor in the contraction.

In July, when the plant was announced, Bitcoins were trading for $8000 US.

Currently, they sell for around $3550, and many pundits are predicting bear market conditions will persist for some time.

Bitmain recently closed the Isreali development centre it expanded in July and canceled plans to create a blockchain professional program at local schools.

Bitmain is also currently being sued in a class action suit by a plaintiff in California who bought miners from the company.

That individual claims Bitmain uses the considerable time it takes for customers to set up their crypto miners to mine and send crypto coins to itself, leaving the customer on the hook for associated electricity costs.

Crypto news outlet Coindesk is also reporting today that Bitmain has told them in a statement that it is closing its operation in Amsterdam.

Sponsored Links by DQ Promote