Fundrise, a real estate platform that leverages Reg A+ to offer access to investments for both accredited and non-accredited investors, announced on Thursday it distributed more than $5.9 million in dividends during the fourth quarter of 2018. The funding portal revealed investors earned more than $20 million in dividends, net of fees, over the course of the year.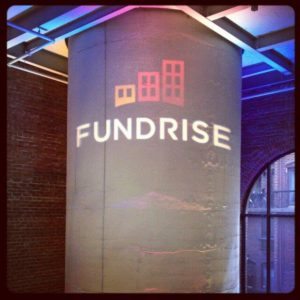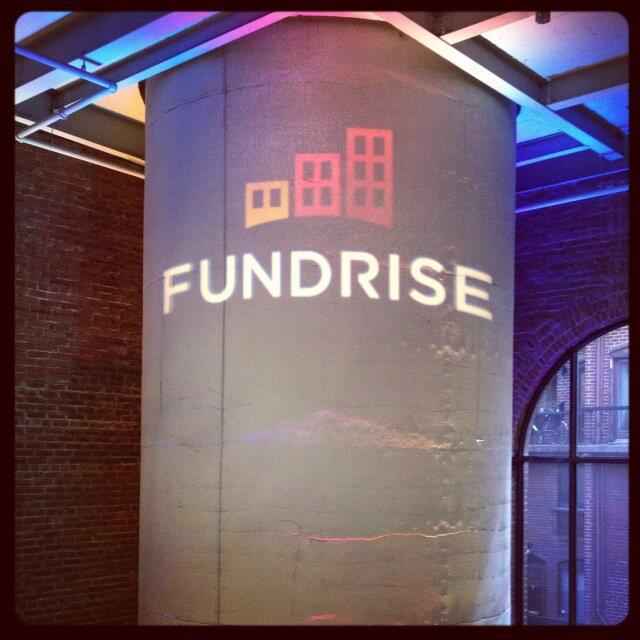 Fundrise reported that eREIT dividends are the payment of your share of the income that your Fundrise eREIT investments generated during the prior quarter from sources like loan interest and rental payments.
Dividends are generally the distribution of income earned from investments. Real estate can generate returns in two main ways: income and appreciation. Dividends are the distribution of this income, and can also include other sources such as a return of capital. Appreciation is earned and paid differently, as explained later on.
Investors can earn returns in proportion to their share ownership. The returns that an investor can earn are proportional to the amount of the investment that they own.
Dividend returns are prorated for the duration of ownership. An investor is entitled to their share of any income earned by an investment while they own it. In the case of a Fundrise eREIT investment, if an investor owns an investment for an entire quarter, they get their portion of any income earned by that investment during that entire quarter. But, if they bought their investment halfway into a quarter, they are entitled to their share of any income that the investment earned only from the point that they bought their investment.
Fundrise then noted that dividends make up only a portion of Fundrise portfolio returns. However, it's important to remember that past performance is not indicative of future results, and future dividends are not guaranteed.
Fundrise's latest dividend milestone comes just after the real estate platform recently filed several new forms with the Securities and Exchange Commission (SEC). The current (preliminary) filing is for the Fundrise Income eREIT III which is seeking the max amount under Reg A+ of $50 million. The Offering Circular states:
"The eREIT Programs were launched in December 2015 with the qualification of the Regulation A offering of the Income eREIT. Our sponsor and its affiliates are responsible for origination, due diligence, structuring, closing, acquiring, and asset management of all investments and loans made under the eDirectTM Programs. As of December 31, 2017, our sponsor had facilitated or originated approximately 70 real estate assets in its eREIT Programs with aggregate asset values of approximately $1.4 billion, consisting of approximately $114 million of commercial real estate loan assets, and $1.3 billion of investments in commercial real estate assets (primarily through common equity investments and majority-owned subsidiaries with rights to receive preferred economic returns or joint ventures).
Currently, Fundrise lists five different eREITS (and amount raised as of 12.31.17):
(i) Fundrise Real Estate Investment Trust, LLC (the "Income eREIT")
(ii) Fundrise Equity REIT, LLC (the "Growth eREIT)
(iii) Fundrise West Coast Opportunistic REIT, LLC (the "West Coast eREIT)
(iv) Fundrise East Coast Opportunistic REIT, LLC (the "East Coast eREIT)
(v) Fundrise Midland Opportunistic REIT, LLC (the "Heartland eREIT).
Sponsored Links by DQ Promote