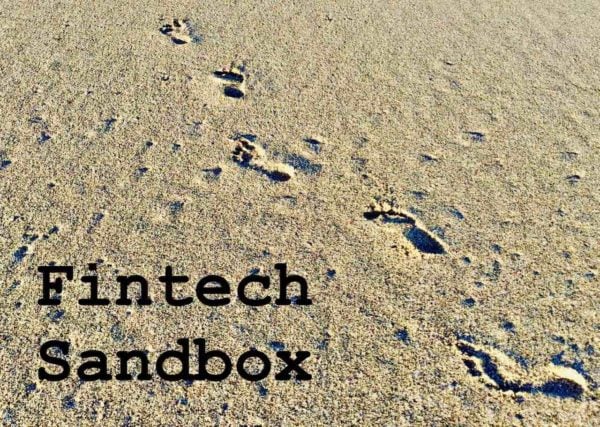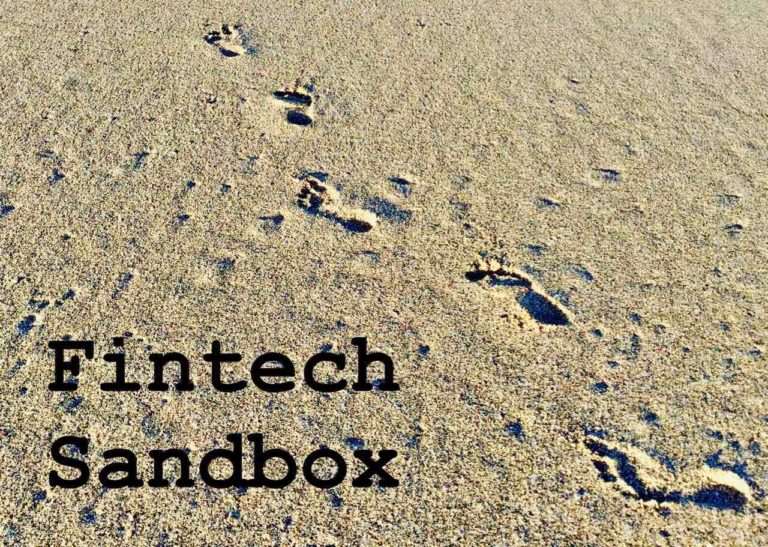 A joint report by the European Securities Markets Authority (ESMA), the European Banking Authority (EBA), and the European Insurance and Occupational Pensions Authority (EIOPA), addresses the topic of Fintech Sandboxes, the approach by regulators to partner with emerging Fintech firms by creating a safe place to experiment under the watchful eye of public authorities.
First envisioned by the British several years ago, Sandboxes have become a popular vehicle globally to not only test services but expose regulators to financial innovation. Financial regulators, and policymakers in general, are typically not entrepreneurially inclined.
The report European Supervisory Authorities (ESAs) sets out a comparison of these "innovation facilitators" established to date in the EU.
The report identifies the two main categories of innovation facilitator:
Innovation hubs: a dedicated point of contact for firms to raise inquiries with authorities on FinTech-related issues.
Regulatory sandboxes: a scheme to enable firms to test, pursuant to a specific testing plan agreed and monitored by a dedicated function of the authority.
While the majority of EU member states have hubs (21 Member States and 3 EEA States)  only a few have established Sandboxes.
Regarding Sandboxes, five regulators have operational environments: Denmark, Lithuania, Netherlands, Poland, and the UK. Several are in the works including Norway, Austria, Spain, and Hungary.
As one may expect, the Report discusses the fact that each state has localized regulations that hamper an EU wide approach – an ongoing problem that extends beyond Fintech.
"These differences, may make it difficult to have a shared understanding of what is subject to authorisation and licensing when it comes to innovative firms, products and processes and the applicable regulatory and supervisory requirements."
A "network of innovation facilitators" is suggested as a way to improve coordination and communication across the authorities in the EU.
The Report states:
"The ESAs will continue to monitor developments regarding national innovation facilitators in the EU and take such further steps as are considered appropriate to promote an accommodative and common approach towards Fintech in the EU. The ESAs will explore the options available for enhancing cross-border coordination and cooperation between national innovation facilitators, in conjunction with the European Commission's and the ESAs' further work on FinTech and define further steps, as appropriate, in 2019."
The ESA's say they will pursue the European Commissions objective as outlined in the Fintech Action plan while identifying obstacles that slow the scaling of Fintech in the EU.
---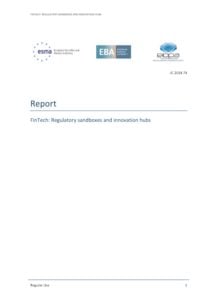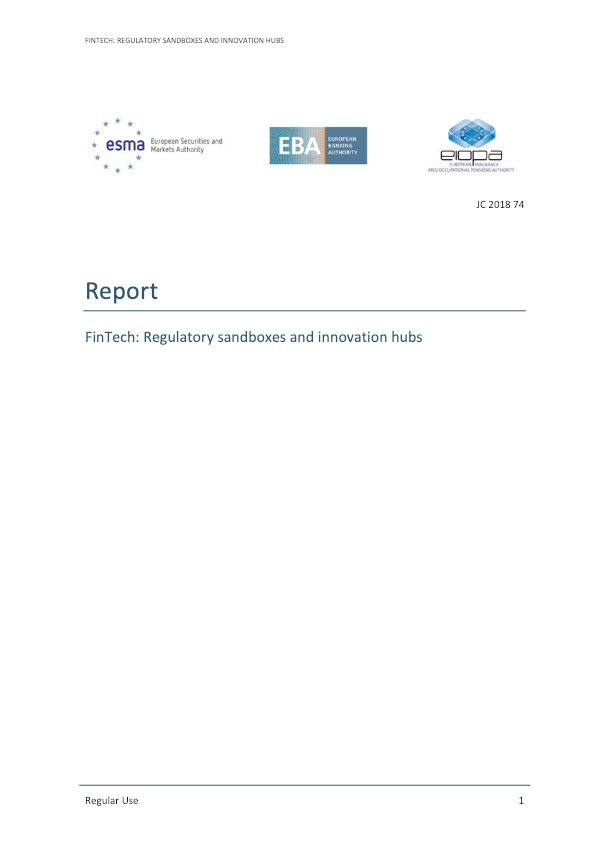 ---
Sponsored Links by DQ Promote