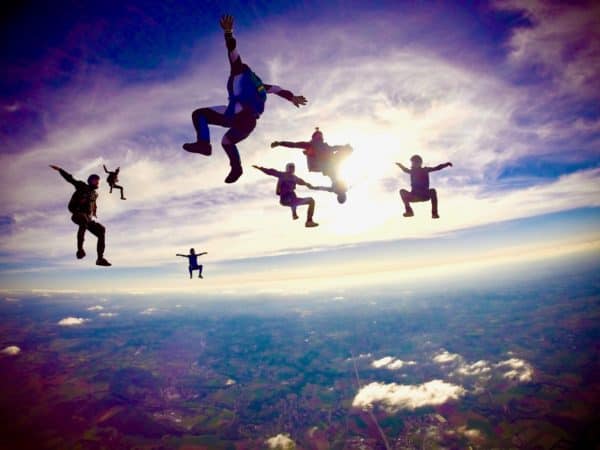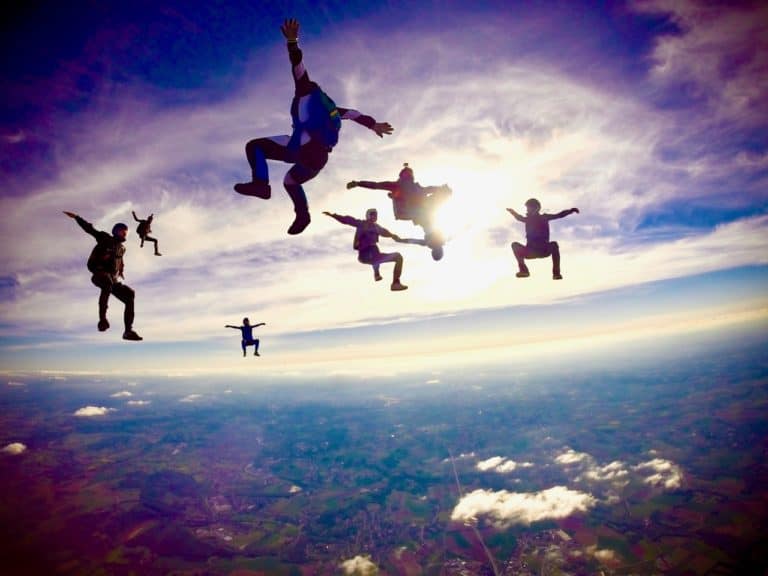 A Korean exchange called Coinzest accidentally sent users $5.3 million in Bitcoin and Ethereum last week, Cryptonews reports.
Coinzest was in the midst of conducting a promotional "airdrop" of a crypto token called WeGameTokens (WGT), but thanks to a "computer error," the exchange sent users BTC and ETH instead.
Exchange operators reportedly took their servers offline as they attempted to correct the mishap and "roll back" user account data to balances that preceded the mistake.
Such a "roll back" however could only be used to modify the exchange's own data and not the data on the Bitcoin and Ethereum blockchains, two deeply encrypted and theoretically "immutable" databases that do not allow transactions to be reversed by senders.
Coinzest has reportedly contacted users and asked them to return the mistakenly vested crypto voluntarily, but exchanges can do nothing technically to restore lost BTC and ETH to themselves.
Legal enforcement will also be difficult and costly, especially because many exchanges have typically been loose about properly identifying (conducting KYC procedures on) many of their users.
According to one 'industry expert' quoted in Cryptonews, there is, "no way CoinZest can get the funds back from customers who have already made withdrawals."
The documentary "Bitcoin: Beyond the Bubble" has touted the irreversibility of Bitcoin transactions as one of bitcoin's value propositions when it is used in regions where high fraud rates badly affect the availability of credit.
Meanwhile, some of the coins mistakenly distributed by Coinvest may have already been sold.
"Akash GG" commented on Twitter that, "10 users tried to sell those coins for KRW which was cumulatively worth $530 000."
So a Korean exchange, CoinZest sent it's users $BTC and $ETH instead of $WGT in an air-drop

10 users tried to sell those coins for $KRW which was cumulatively worth $530,000

I'd imagine people doing such mistakes but how can an exchange be so careless?#BYOB (Be your own bank)

— Akash G G (@Mangyek0) January 22, 2019
At the height of last year's bubble, Korea appeared to be one of the busiest crypto trading regions in the world, as a broad cross section of the society -everyone from college kids to housewives- seemed to catch "crypto fever."

As the price of Bitcoins rose steadily to $20 000 US in the fall of 2017, Korean buyers were reportedly paying a "kimchi premium" of up to 40% to get ahold of bitcoins and 30% to obtain certain altcoins.

2018, however, has proven to be a sobering year in Korean cryptomarkets.

The price of bitcoins is now hovering below $4000 USD, and executives and employees from two popular Korean exchanges, Upbit and Komid are now facing fraud charges for allegedly wash trading billions in crypto to 'spoof' (attract) customers/trades and profit from resulting trade fees.

A majority of Korean crypto exchanges also recently failed security checks conducted by the Korean regulators.

Sponsored Links by DQ Promote