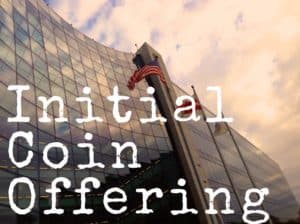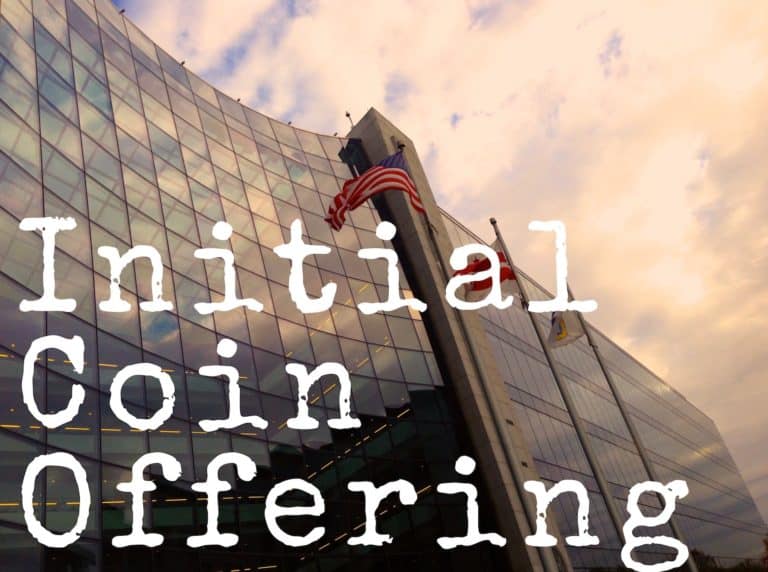 In a report this past weekend, Kik – a Canada based company, indicated its intent to battle an anticipated enforcement action by the US Securities and Exchange Commission (SEC). According to WSJ.com, Kik is willing to go to the mat with the Commission in the debate as to whether or not their initial coin offering (ICO) represents an unregistered security.
In 2017, Kik raised a whopping $100 million in an ICO. The token issuance was well subscribed as reportedly over 10,000 individuals from 117 countries purchased the "Kin" token. Kik has also raised money from big VCs such as Foundation Capital, RRE Ventures, Spark Capital, SV Angel, Tencent, Union Square Ventures, and Valiant Capital Partners.
Kik is a chat platform built for teens. The company seeks to become the "central hub for everyday life for teens across the world as [they] grow." The Kin token may be used in the Kin Marketplace where you can both earn and spend Kin.
The report references a discussion with Kik CEO Ted Livingstone and his intent to fight the looming enforcement action.
SEC enforcement actions at first targeted blatant acts of ICO fraud. But more recently, these enforcement actions have focused on allegations of sales of unregistered securities. The SEC utilizes the rather broad "Howey Test" to determine whether or not a crypto is a security. The SEC has publicly stated that Ethereum is not a security but did not declare whether or not it would have been considered a security at the time of issuance. A portion of the debate centers around the concept of decentralization and control. If the crypto displays insufficient decentralization, the SEC may be more inclined to label it a security.
Companies that are deemed to have issued unregistered securities may be compelled to do a recession for investors while paying substantial fines. The SEC pursued this path with two ICOs: Paragon and Airfox.
The legal battle may help define the future of utility tokens – a concept that has waned as regulators attribute the definition as little more than a snipe hunt. There is draft legislation in Congress that may put the question to rest – if it ever becomes law.