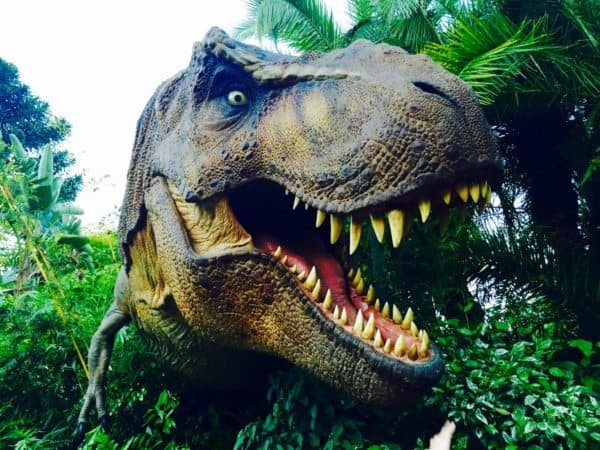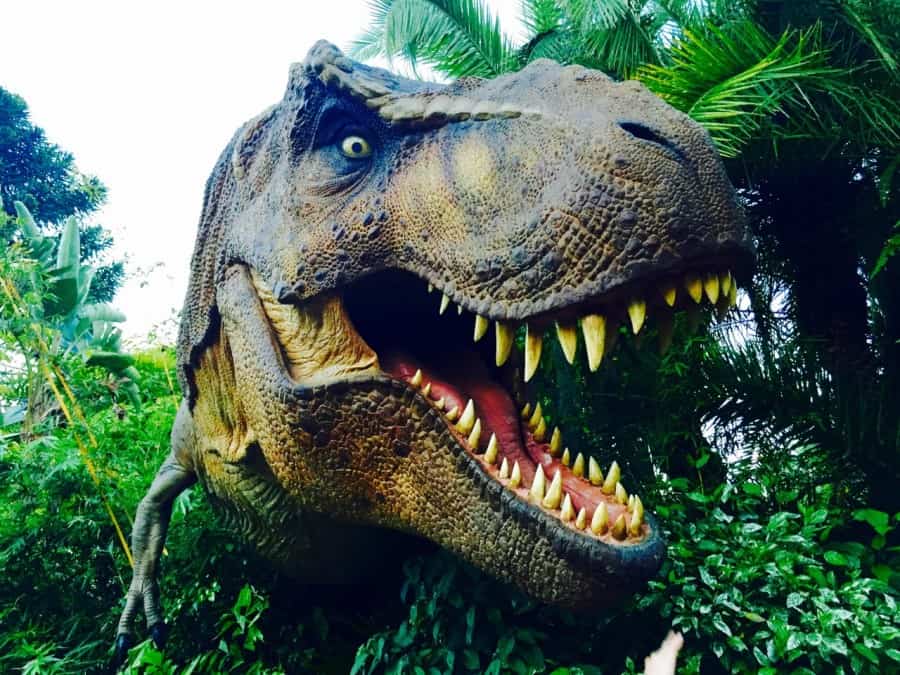 Dinosaur Financial Group issued a release on their relationship with tZero, Overstock's digital asset trading marketplace, on Friday. The announcement that Dinosaur's institutional brokerage firm was partnering with tZero was old news.
A few days prior, tZero had announced the commencement of trading via Dinosaur as the "introducing broker." Dinosaur partnered with PRO Securities, a tZERO subsidiary and a regulated alternative trading system (ATS), to provide market access for secondary trading of the tZERO security tokens. What was buried in Dinosaur's announcement was the fact that Dinosaur is also a digital-only challenger bank.
The digital banking sector of Fintech is red hot, especially in the UK. Pretty much everyone understands that the bank of the future exists solely on your iPhone or Android device … except for some of the traditional banks that can't part with their brick and mortar locations and green screen tech. They just want it to go away.
Dinosaur is operated by father-son duo Glenn and Elliot Grossman. Glenn Grossman, the CEO, is a Cantor Fitzgerald alumni and has spent years on Wall Street and various financial services firms. His son is running the America's operation that is partnering with tZero.
Founded in 2001, the Dinosaur's operating subsidiaries are described as bringing together "capital markets and investment banking with leading-edge technology, international networks, and personal relationships."  Dinosaur Merchant Bank Ltd. is described as "an independent challenger bank, fully regulated by the FCA."
Of course, Dinosaur Financial Group is regulated by all of the appropriate agencies in the US to provide BD services.
tZERO CEO Saum Noursalehi said they are excited to be joining forces with Dinosaur as the broker-dealer for our new security token platform. He describers Dinosaur as a firm that "understands our vision to bring transparency and efficiency to global markets and accelerate the adoption of security tokens." Elliot Grossman calls the partnership with tZero a significant milestone for Dinosaur.
All financial services are moving online and many people expect blockchain to power much of the transactional operations and back-office requirements – not to mention compliance.
While Dinosaur does not have too much shelf-space in the challenger bank world (yet), one has to wonder what's on deck not only for tZero but for the Grossman's and the Dinosaur Group's future aspirations. Definitely, a Fintech to watch.