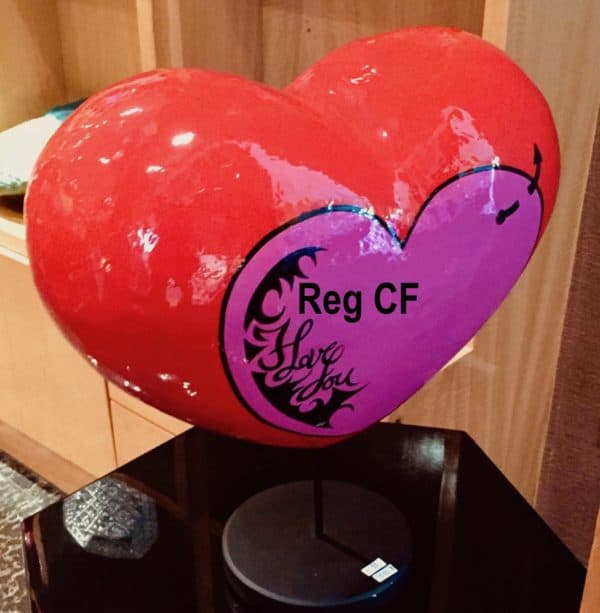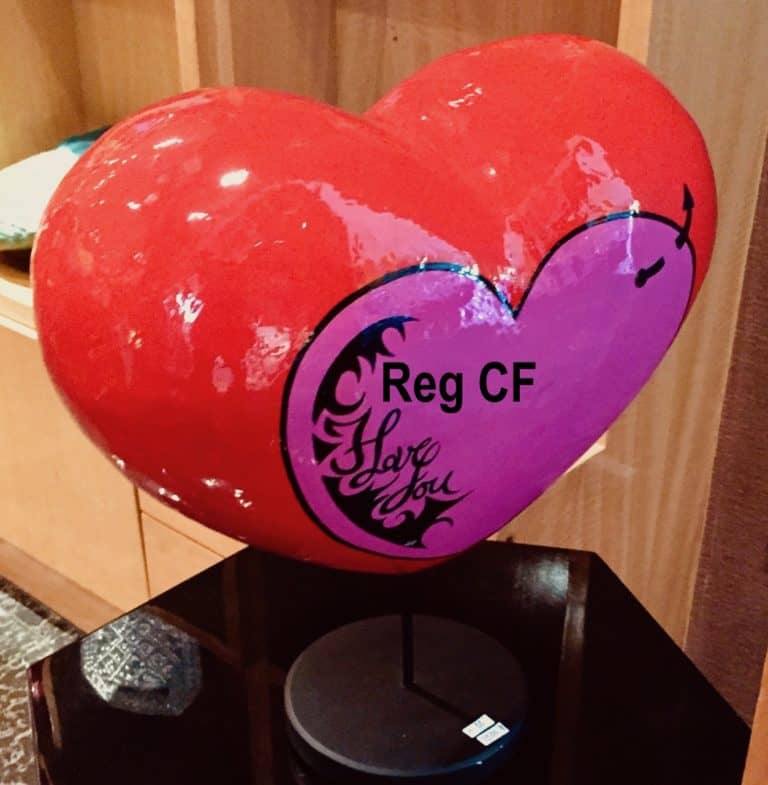 Periodically, Crowdfund Insider reviews the status of Regulation Crowdfunding (Reg CF) the smallest crowdfunding exemption in the US.
Reg CF has been in use since May of 2016. According to a recent report published by Crowdfund Capital Advisors (CCA), $194 million has been raised in total using Reg CF. During 2018, $109.3 million was raised – a significant increase versus year prior.
To list a Reg CF issuer a platform must either be a FINRA regulated funding portal or a broker-dealer. Some platforms are both and some Reg CF platforms are moving forward with a BD license as it makes certain things easier to accomplish (while still being regulated by FINRA).
As of today (Valentines Day – February 14), there are now 46 FINRA regulated funding portals. This is the same number from our last report on January 6th as one portal exited the ranks of regulated platforms and another joined the list.
First, the most recent exit was Good Capital Ventures based in Massillon, Ohio. As far as we know, the site never went live. We did hear some chatter some time ago that the owner was hoping to sell the site but demand was simply not present.
Today, 7 portals have exited Reg CF in total. Of these platforms, 6 have exited by choice and one, UFP, was told to go.
| | | |
| --- | --- | --- |
| Avonto | Greenville | SC |
| Crowdboarders | Frisco | TX |
| DreamFunded Marketplace | San Francisco | CA |
| Good Capital Ventures | Massillon | OH |
| Neighbor Capital | San Francisco | CA |
| UFP | Herndon | VA |
| Venture Capital 500 | Saint Augustine | FL |
The new addition to the roster of CF portals is Bioverge, a Reg D / Reg CF platform.
Bioverge is targeting the Medtech/Healthcare industry or the "Healthcare startups of tomorrow." Several offerings are live on the site but it appears these are only Reg D offerings.
As for all of the 46 live portals, the question remains whether or not each of these (or any of these) can be successful.
The bulk of funding under Reg CF is being delivered by just a handful of platforms. Of course, this does not mean the other portals will not succeed but this sector of securities crowdfunding has been arguably slow to grow.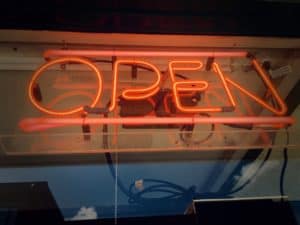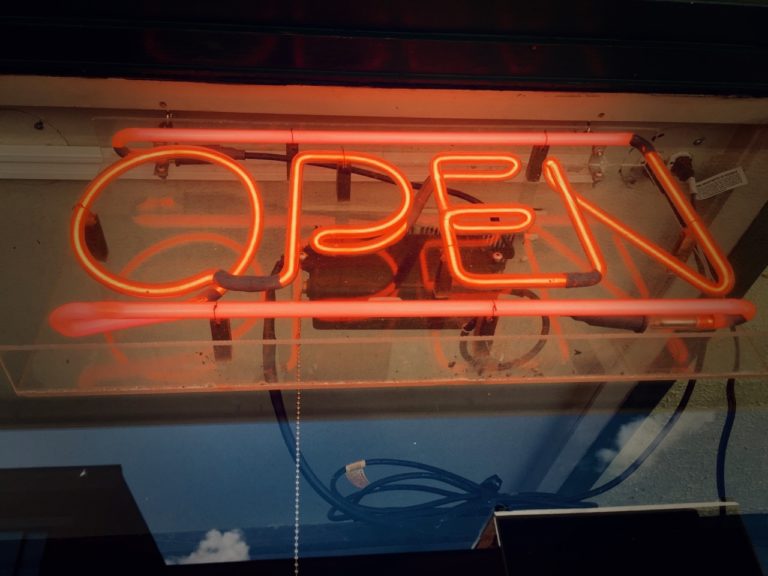 Reg CF is capped at a mere $1.07 million per issuer per year. There are numerous restrictions which add cost to the issuer dimming the viability of the exemption. Additional cost means less money to the company that needs it. The law also hinders the participation of Accredited Investors by capping the amount these individuals may invest. It is perplexing to everyone as to why the Securities and Exchange Commission (SEC) did not recognize this flaw and fix it from the beginning. Most active platforms pair a Reg CF with a Reg D offering as a work around to the arbitrary limitation.
The recent report by CCA highlighted the important role of job creation Reg CF is enabling.
"Reg CF is proving to be a jobs engine (creating on average 2.9 jobs per issuer), economic generator (pumping over $289 million of revenues into local economies) and industry supporter (enabling 82 unique industries in regions across the USA)," stated a CCA spokesperson.
The CCA report said there were 221 issues in 2017 and 417 in 2018. The average raise by an issuer stood at $271,000.
The total number of investors numbered 147,448 in 2018. One would estimate these investors were largely non-accredited investors.
CCA firmly believes that Reg CF is a success but they recognize that Congress and the SEC can improve the ecosystem. CCA helped to sponsor a letter, sent to SEC Chair Jay Clayton, asking the SEC to raise the exemption cap to $20 million.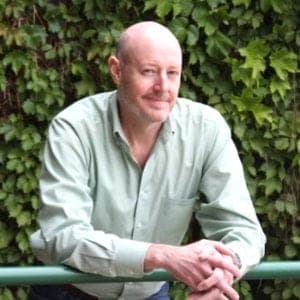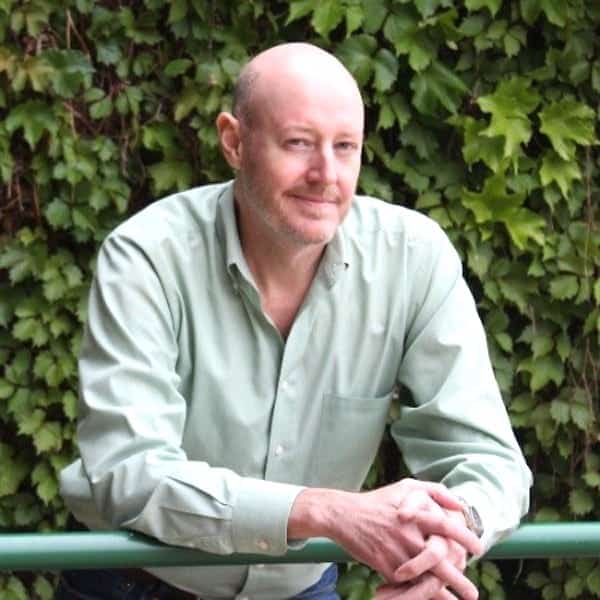 In an article last week by platform operator David Duccini, founder of Silicon Prairie – a funding portal and more, the assessment of Reg CF was grimmer. The State of Investment Crowdfunding by Duccini said the cost of capital using Reg CF is "among the highest of all the capital raising options an entrepreneur has available."
Duccini predicts more portals will exit the sector as they "find it nearly impossible to run a sustainable business model servicing Reg CF deals alone." Duccini believes that some intrastate crowdfunding rules are far superior to Reg CF but, of course, intrastate rules limit the potential investor audience.
So is Reg CF a success? Or not?
It is this writers opinion that Reg CF must be improved or utilization will be muted.
Policymakers started at a point of investor protection instead of beginning with the goal of sustainability and success.
For a robust ecosystem to evolve, all three constituent parties must gain. This means issuers must be able to raise the funding they need, investors must have access to quality deals, and platforms must be able to generate sufficient revenue to become profitable. Right now, that's not happening.
The most successful sector of crowdfunding in the US is under Reg D 506c where smaller investors (accredited) can participate alongside institutional money to invest in promising firms. Unfortunately, the vast majority of the population is excluded from accessing most deals due to the exclusionary definition of an accredited investor. This is simply wrong.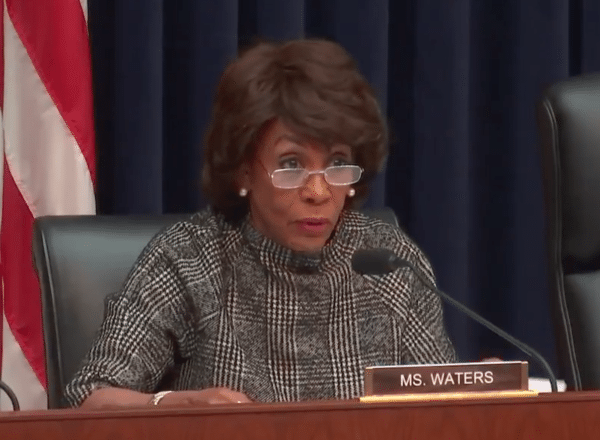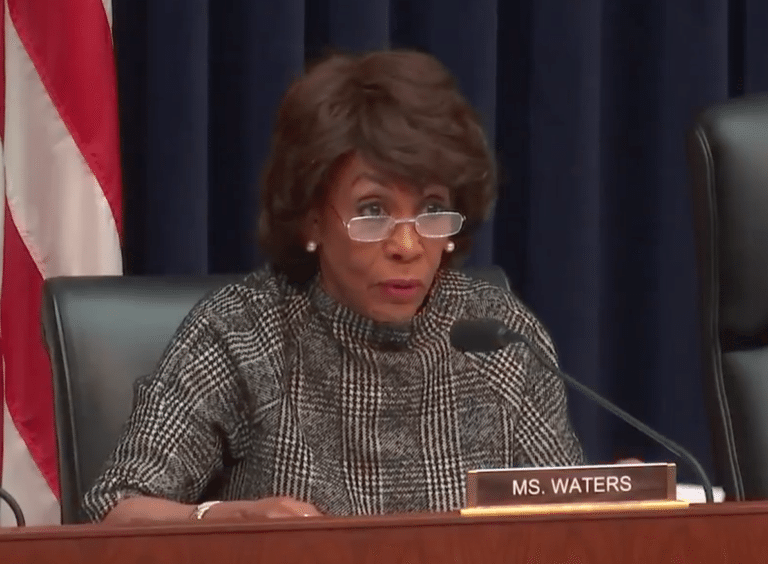 There is hope on the horizon. Recently, Representative Maxine Waters, Chair of the powerful House Financial Services Committee, mentioned specifically her interest in the JOBS Act 3.0, legislation that may fix Reg CF. There could be a bipartisan path to fixing the obvious shortcomings intrinsic to the exemption.
Additionally, legislation has been crafted to address the irresponsible definition of an accredited investor which has disenfranchised the masses. One or the other bill may inevitably become law.
Hopefully, 2019 will be a good year for online capital formation. But this will mean action by both Congress and the SEC – two entities that tend to move slowly.
| Company Name | URL | City | State |
| --- | --- | --- | --- |
| Bioverge Portal, LLC | https://www.bioverge.com/ | San Francisco | CA |
| Buy the Block | https://buytheblock.com/ | Denver | CO |
| CollectiveSun, LLC | http://collectivesun.market/ | San Diego | CA |
| Crowd Ignitiion | https://crowdignition.com/ | New York | NY |
| CrowdsourcedFunded | https://crowdsourcefunded.com/ | Chicago | IL |
| EnergyFunders Marketplace | http://www.energyfunders.com/ | Houston | TX |
| EnrichHER Funding, LLC | https://ienrichher.com/ | Atlanta | GA |
| Equifund Crowd Funding Portal Inc. | www.equifundcfp.com | Kanata | ON |
| EquityBender, LLC | https://equitybender.com/ | Charleston | SC |
| EquityDoor, LLC | https://equitydoor.com/ | Austin | TX |
| First Democracy VC (Indiegogo) | www.microventures.com | Austin | TX |
| Flashfunders Funding Portal | www.flashfunders.com | Sherman Oaks | CA |
| Funding Wonder Crowd | www.fundingwonder.com | Miami | FL |
| Fundme.com, Inc. | www.fundme.com | Murray | UT |
| Fundpass | www.custvestor.com | San Francisco | CA |
| Gridshare | www.gridshare.com | Portland | OR |
| GrowthFountain Capital | www.growthfountain.com | New York | NY |
| Honeycomb Portal | www.honeycombcredit.com | Pittsburgh | PA |
| Hycrowd | https://www.hycrowd.com/ | Jersey City | NJ |
| Indie Crowd Funder | www.indiecrowdfunder.com | Los Angeles | CA |
| Jumpstart Micro | www.jumpstartmicro.com | Bedford | MA |
| Ksdaq | https://www.mrcrowd.com | Monterey Park | CA |
| MainVest, Inc. | https://mainvest.com/ | Newburyport | MA |
| Merging Traffic Portal llc | www.mergingtrafficportal.com | Orlando | FL |
| MinnowCFunding | www.minnowcfunding.com | Pasadena | CA |
| MiTec, PBC (Crowdfund Main Street) | https://www.crowdfundmainstreet.com/ | Fremont | CA |
| NetCapital Funding Portal | www.netcapital.com | Lewes | DE |
| NextSeed US | www.nextseed.com | Houston | TX |
| NSSC Funding Portal (SmallChange) | www.smallchange.com | Pittsburgh | PA |
| OpenDeal (Republic) | www.republic.com | New York | NY |
| Pitch Venture Group LLC | https://letslaunch.com/ | Houston | TX |
| Razitall | www.razitall.com | Basking Ridge | NJ |
| SeedingVR, LLC | http://www.seedingvr.com/ | Tuscon | AZ |
| SI Portal (SeedInvest) | www.seedinvest.com | New York | NY |
| Silicon Prairie Holdings, Inc. | https://sppx.io/ | St. Paul | MN |
| Slice Capital | https://wwww.slice.capital | Exton | PA |
| Sprowtt Crowdfunding, Inc. | https://www.sprowttcf.com/ | Tampa | FL |
| Stampede cfp llc | https://www.stampedelive.com/ | Honolulu | HI |
| StartEngine Capital | www.startengine.com | Los Angeles | LA |
| StartWise | www.startwise.com | San Carlos | CA |
| STL Critical Technologies JV I, LLC (nvested) | www.nvstedwithus.com | St. Louis | MO |
| Thrivera Ventures Fund | www.wunderfund.co | Cincinnati | OH |
| Title3Funds.com | www.title3funds.com | Irvine | CA |
| Trucrowd | www.us.trucrowd.com www.fundanna.com | Chicago | IL |
| Wefunder Portal | www.wefunder.com | San Francisco | CA |
| WWF Funding Portal LLC | https://www.waterworksfund.com/ | Detroit | MI |
---
Sponsored Links by DQ Promote