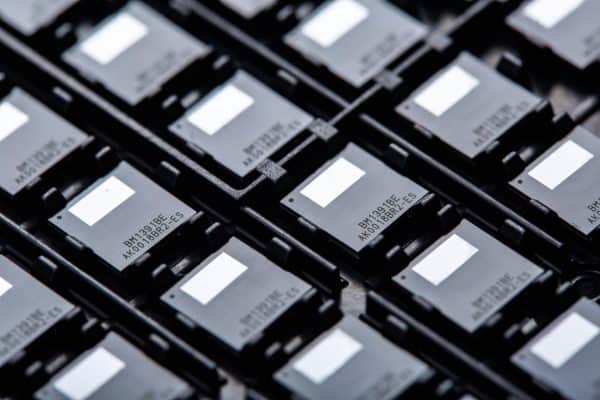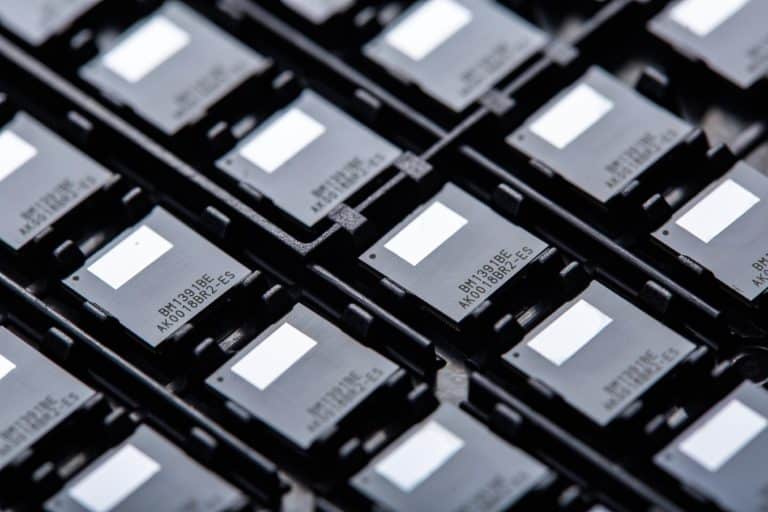 Bitmain Technologies, a China-based consumer-grade ASIC miner, announced on Monday the launch of its next-generation 7nm ASIC chip, BM1397. According to Bitmain, the new chip achieves new feats in performance, chip area and energy efficiency for mining cryptocurrencies such as Bitcoin (BTC) and Bitcoin Cash (BCH), that use the SHA256 algorithm for their Proof of Work (PoW). It was revealed:
"The new BM1397 chip requires lower power and can offer an energy consumption to computing ratio as low as 30J/TH. This is a 28.6 percent improvement in power efficiency in comparison with Bitmain's previous 7nm chip, the BM1391. To achieve this, Bitmain's engineering team has thoroughly customised the chip design to optimise its architecture, circuit and economics. The chip is made using TSMC's 7nm FinFET process."
Bitmain went on to add that the chip's debut follows the company's on-going commitment to the development of high-performance computing chips and is a part of its aim to help advance the cryptocurrency ecosystem.
"Bitmain's innovations enable anyone, anywhere to mine and benefit from cryptocurrencies. The BM1397, part of Bitmain's growing chip portfolio, is designed to bring a better mining experience and aims to set a new benchmark in ASIC chip technology."
Although the new chip has been launched, Bitmain has received some criticism over the past couple months, including the Hong Kong Stock Exchange head, Charles Li, suggesting that Bitmain's business model is unsustainable and IPO wasn't likely in the future for Bitmain.
"If a company made billions of US dollars through Business A, but suddenly said it will do Business B without showing any performance, or said Business B is better, then I don't think the Business A featured in their application will be sustainable. Besides, if regulators were hands off [on Business A] in the past but will regulate it in the future, will you be able to continue the business and still make money from it?"
Besides Bitmain, as well as two other large China-based cryptomining companies, Ebang and Canaan, has applied to IPO in Hong Kong in 2018, and all three companies reportedly intend to pivot their business models away from cryptomining and towards artificial intelligence.

Sponsored Links by DQ Promote