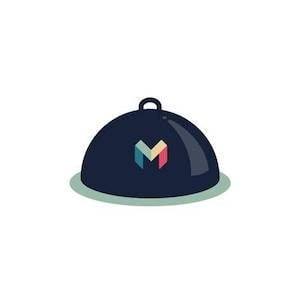 In the past week, Crowdcube has issued a request to change the Nominee terms for Monzo, a digital-only challenger bank that has gained Unicorn status. Monzo has crowdfunded several times on Crowdcube. The most recent crowdfunding round saw the Fintech raise £2 million in just two days.
The potential change to the terms impacts investors of earlier rounds as the most recent offering incorporated the proposed change so currently there are two different sets of investor terms.
The proposed terms are available here, but Crowdcube has struggled to effectively communicate the change in the Nominee structure as exemplified by the discussion taking place in the Monzo investor community forum.
An apparent Crowdcube representative explains:
"Following some questions we have received in response to the email sent to investors regarding changes in the nominee terms, we wanted to address some of the frequently asked questions raised in this thread. Please accept our apologies for the delay in putting this response together with Monzo … Firstly, please be assured that there will be no change to your shareholding, as Crowdcube Nominees has always been and will continue to be the holder of the legal title to your shares. This is the case for all of Monzo's funding rounds with Crowdcube."
In a write up posted in the Independent, Luke Lang, co-founder of Crowdcube, commented on the proposed changes:
"Investors from Monzo's first two crowdfunding campaigns have the opportunity to vote on proposed changes to the nominee terms which would make them consistent with investors from the December campaign. We have been working closely with Monzo to give all investors equal nominee terms, should they collectively want it, following updates to Crowdcube's terms made in between their last two campaigns."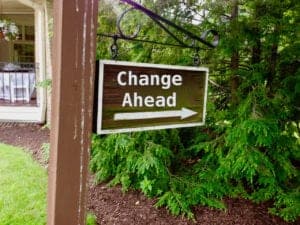 So what has changed? Well, that is what the discussion is about. If the vote is successful, then all crowdfunded investors will be on consistent terms pertaining to the Nominee structure. Conveniently, a google spreadsheet has been posted which highlights the differences.

One change is where Crowdcube adds a stipulation regarding an event when they would incur a material expense as Nominee. They would prefer to pass those onto the shareholders.

Another change is during a potential sale when a quick decision may be needed.

Regardless, Crowdcube is requesting a vote by shareholders for the change thus giving every shareholder in the earlier rounds a chance to read the terms and decide on their own. Platform representatives have offered to answer any questions.

Having a Nominee hold shares in an early stage firm simplifies shareholder management and thus can reduce expenses to the company. Depending on the structure of the Nominee, having a special purpose vehicle to manage decisions can be beneficial to all parties involved. Sometimes shareholder decisions may need to be made without hesitation and the Nominee can expedite the process.

But the most challenging aspect of this process is the fact that shareholders are questioning the value of the change. Crowdcube has struggled to communicate the change effectively as exemplified by the ongoing discussion by shareholders. It also highlights the importance of creating a sustainable structure to hold shares from the very beginning of share issuance.

Have a crowdfunding offering you'd like to share? Submit an offering for consideration using our Submit a Tip form and we may share it on our site!

Sponsored