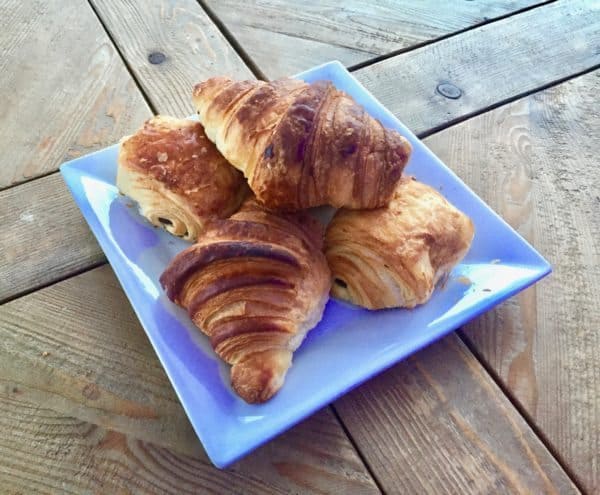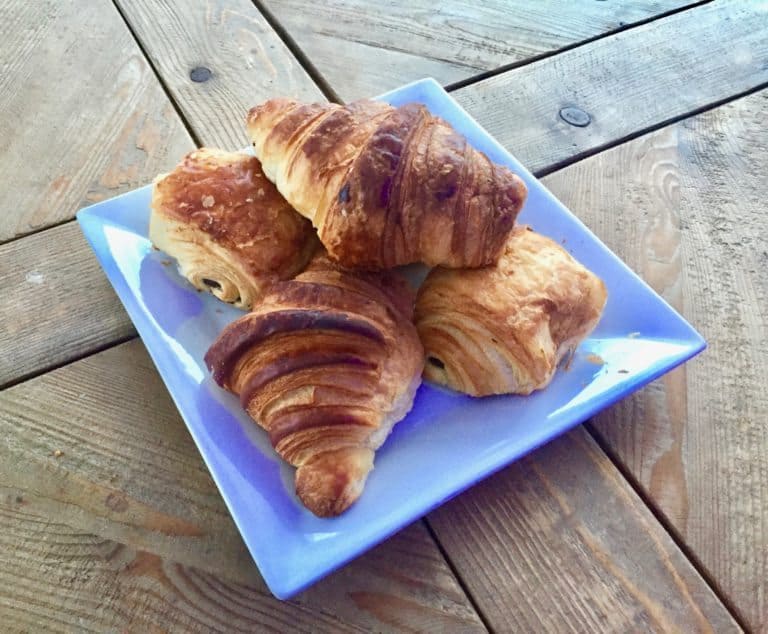 Recently, the French Crowdfunding Association (Financement Participatif France or FPF) published their annual crowdfunding barometer. The report indicated that alternative finance continues to grow in France but when you separate equity crowdfunding, this segment indicates a decline. Crowdfund Insider published an article on the FPF Barometer entitled; "Alternative Finance in France Grows Driven by Crowdlending While Equity Crowdfunding Continues its Decline." The write up stated that:
"Minus the stagnation of early-stage equity financing, France appears to be on a good track."
Recently, George Viglietti, CEO of equity crowdfunding platform Sowefund, defended the French crowdfunding market. I have translated his open letter and shared it below as it provides an interesting contrast to the wide interpretation of the Barometer, including by writers for this publication.
---
No, French Equity Crowdfunding is Not Inexorably Declining
By Georges Viglietti, co-founder and CEO, Sowefund, a Paris-based equity crowdfunding platform specialized in co-funding between crowdfunding and qualified or professional investors such as Business Angel organizations and venture capitalists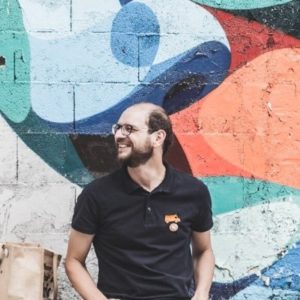 Once again, this year, the French crowdfunding barometer released by KPMG and sponsored by the French Crowdfunding Association shows that retail investors are increasingly supporting businesses and the French economy through crowdfunding. Growing at a 20% rate to reach €400 million in 2018, crowdfunding does not seem to show any signs of abating.
The Reported Decline of French Equity Crowdfunding
Yet, the press, including Crowdfund Insider, keeps heralding the inexorable decline of equity crowdfunding, one of the three sectors of crowdfunding, next to lending and rewards/donation-based crowdfunding.
According to KPMG, equity crowdfunding, which enables retail investors and other investors to directly buy equity shares in startups and growth companies, would be down by 19% and pale against marketplace lending (+ 40%) and rewards/donation-based crowdfunding (-4%).
Figures do not lie. But it is easy to let them tell different stories. Is this "decline" due to a continuous drop in demand?
Tax Changes and Tax Uncertainty
For sure, the abolition of the French wealth tax (ISF, Impôt sur la fortune) and, hence, of the up to €45,000 tax reduction that hinged on it, have cooled off a number of wealthy investors. The situation was worsened by the inability of the French government to deliver on its promise to increase from 18% to 25% the share of equity crowdfunding investment that taxpayers could deduct from their taxable income. Brussels's approval is still awaited. The uncertainty that plagued 2018 is persisting. 
No Decline in Demand
However, the reluctance of tax benefit seekers cannot by itself explain why equity crowdfunding is shrinking. In fact, despite the tax changes and uncertainties, 2018 was a record year for Sowefund, our equity crowdfunding platform. If French investors are still keen on equity investments, couldn't the market decline come from the offer side? Should we blame the socio-economic climate for a lack of good projects? A drying up of the entrepreneurial spirit?
Absolutely not, the French, young and old, are more motivated than ever to start new businesses.
A Decline in Supply
The decline of 19% in equity crowdfunding is, in our opinion, linked to a decline in supply. It may not make as good a headline, but the truth is that there was plenty of investors ready to invest and plenty of projects in search of funding, but there were fewer opportunities to expose them.
Not every platform was impacted in the same way by the tax changes. Some platforms targeting wealth tax payers with minimum investment thresholds of €5,000 or more probably lost a bigger proportion of their members. Consequently, they chose to refocus elsewhere.
The market-leading equity crowdfunding platforms, for their part, were not so much concerned by the fall in demand for equity crowdfunding than by the attractiveness of real estate crowdlending and debt funding. Much more profitable, short-term and less risky than startup funding, this market has caught their attention and focused their efforts for some time, long before the abolition of the wealth tax.
Croissants and the Future of Equity Crowdfunding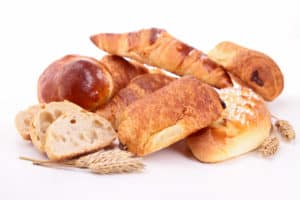 If overnight, the bakeries in Paris no longer sold plain croissants for the sake of the more profitable chocolate croissant, our famous "pain au chocolat," it would not mean that Parisians do not like plain croissants anymore. Yet the decline in plain croissant sales would make headlines. If the result is the same at first sight, the longer-term consequences are very different. Some croissant lovers would forget plain ones and switch to the chocolate delicacy. But for most, the absence of plain croissants would just be a temporary lapse until they find new croissant suppliers. The few bakeries that kept offering plain croissants would see their sales explode.
The same is true of equity crowdfunding. Sowefund has grown 70% in 2018 and is closing the year with a record turnover of €16 million raised from private investors and investment partners. Equity crowdfunding still is in its infancy. It continues to prove itself. Incumbent venture professionals collaborate more and more often with active equity crowdfunding platforms such as ours.
Impact Investing
Demand is also evolving. More and more French firms are using crowdfunding to engage investors in projects with a strong societal and environmental impact. "Impact Investing" resonates well with both novice and seasoned investors. It makes it possible to link the useful to the potentially profitable.
Sowefund is well placed to observe this trend as it is mandated by the French Ministry of the Ecological and Solidary Transition to issue the "Crowdfunding for Green Growth" label. In this capacity, we support entrepreneurs committed to impact investing on a daily basis and have significantly increased our base of investors who share their values.
In this so-called unfavorable "Post-Wealth-Tax" environment, we helped, for example, ekWateur, a leading provider of renewable energy, to raise a record €1,128,857 in equity crowdfunding as part of a total €9 million fundraising. In the same vein, the startup AgriTechAgriloops, a developer of innovative shrimp farms, recently raises €1.4 million.
A Bright Future
The figures from the KPMG barometer are simply a good indicator of the stage of maturity of a sector that going through a natural and expected restructuring. French people continue to innovate and start new businesses. Investors continue to support them by entrusting them with some of their capital. Not all good ideas can be financed by loans or donations. The most ambitious initiatives require the most daring investors. Nothing suggests that France is missing one or the other. As long as this is the case, equity crowdfunding will have a bright future.
---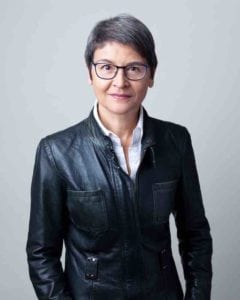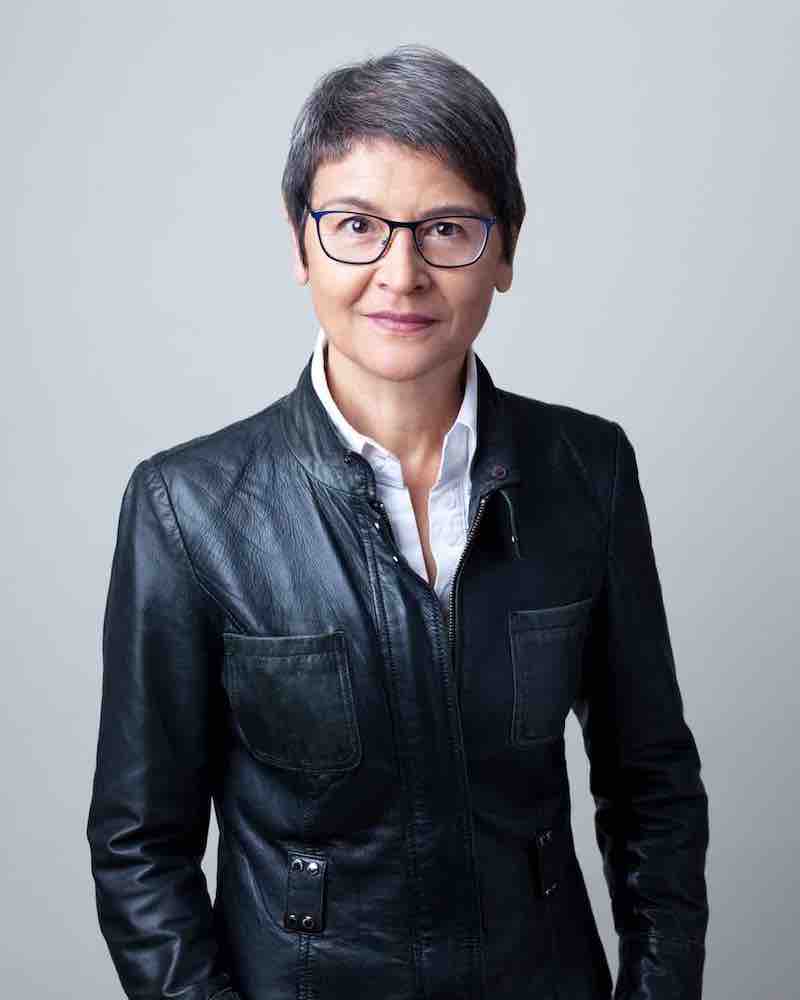 Therese Torris, PhD, is a Senior Contributing Editor to Crowdfund Insider. She is an entrepreneur and consultant in eFinance and eCommerce based in Paris. She has covered crowdfunding and P2P lending since the early days when Zopa was created in the United Kingdom. She was a director of research and consulting at Gartner Group Europe, Senior VP at Forrester Research and Content VP at Twenga. She publishes a French personal finance blog, Le Blog Finance Pratique.

Sponsored Links by DQ Promote