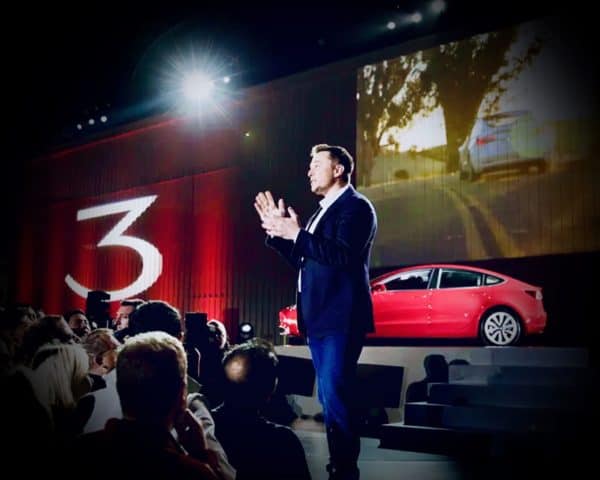 The Securities and Exchange Commission (SEC) has filed a motion for an order to show cause, on February 25, why Elon Musk, CEO of Tesla, should not be held in contempt for violating the terms of the Court's October 16, 2018, Final Judgment. The agreed upon terms required Musk to obtain pre-approval of any written communications that contain, or reasonably could contain, information material to Tesla or its shareholders.
This pertains to Musk's tweets regarding Tesla's operations. At 7:15 PM ET on February 19, 2019, Musk posted via Twitter:
"Tesla made 0 cars in 2011, but will make around 500k in 2019."
The SEC says this statement was disseminated to Musk's now over 24 million Twitter followers, including members of the press, and was publicly available to anyone with Internet access.
At 11:41 PM ET that same day, Musk published another tweet correcting his 7:15 tweet:
"Meant to say annualized production rate at end of 2019 probably around 500k, ie 10k cars/week. Deliveries for year still estimated to be about 400k".
According to the SEC, Musk has admitted that he did not seek pre-approval of his 7:15 tweet, as required by the Court's Final Judgment and Tesla's Policy.

Musk claims that he did not believe that he needed to seek and obtain pre-approval for his 7:15 tweet because he thought he was simply recapitulating information that had already been pre-approved in connection with two Tesla communications that took place 20 days earlier on January 30.

The SEC disagrees with this statement.

Sponsored Links by DQ Promote