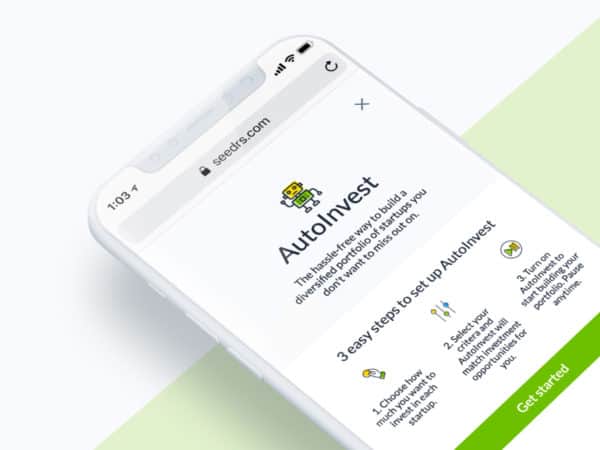 Seedrs, a leading UK based online investment platform, has announced that its AutoInvest product is now availalbe. The feature launched in Beta mode in mid-2018 and enables investors to fully customize their individual criteria and "Build Your Own Bot" to efficiently create investment portfolios of private companies. Investors may customize their investment criteria from 17 sectors on Seedrs such as Food & Beverage, Finance & Payments, Healthcare and Energy setting triggers and targeting other specific offering characteristics.
Seeders reports that during the past seven months over 4000 individual investments have been made using AutoInvest, with 80 different companies benefiting from the product. Previously, all investments on the platform were self-directed including funds.
The AutoInvest product is part of Seedrs' vision of creating a full suite of forward looking investment tools, accompanying its innovative Secondary Market and its EIS100 Fund.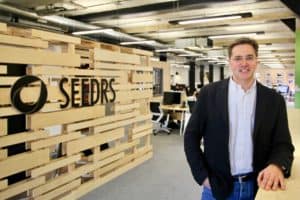 Jeff Kelisky, CEO of Seedrs, explains that their mission has always been to create a marketplace where all types of growth focused investors can find their preferred way of investing in just a few clicks.
"Seedrs now services all types of investors, whether they want to ponder over the campaigns individually, trade shares on the Secondary Market, make just one investment decision through our EIS100 Fund or select their own investment criteria on our latest AutoInvest product release to efficiently build an entirely personalised portfolio," said Kelisky.
Joel Ippoliti, Chief Product Officer of Seedrs, says that AutoInvest has been an exciting product for their team to develop over the past few months.
"Building your own investment bot for early-stage private companies is a unique proposition, and one which matures the equity crowdfunding sector further," Ippoliti said. "Investors can remain in control of their portfolio, whilst utilising algorithmic technology to efficiently diversify."
To date, Seedrs has funded over 750 deals and has had over £530 million invested on the platform.

All investments via Seedrs offer voting shares to investors and use professional grade subscription agreements. This approach is designed to ensure that smaller investors get the same level of protection that angel investors and VC's demand.

Sponsored Links by DQ Promote