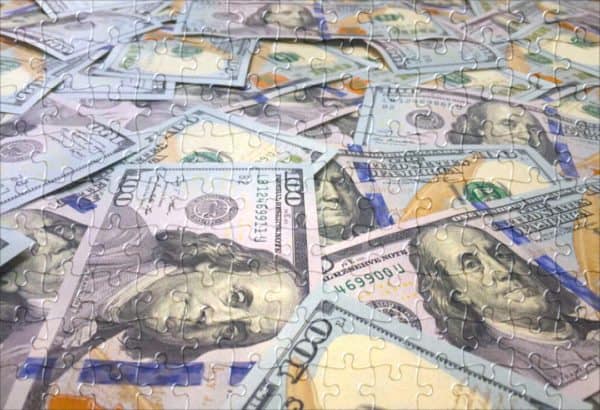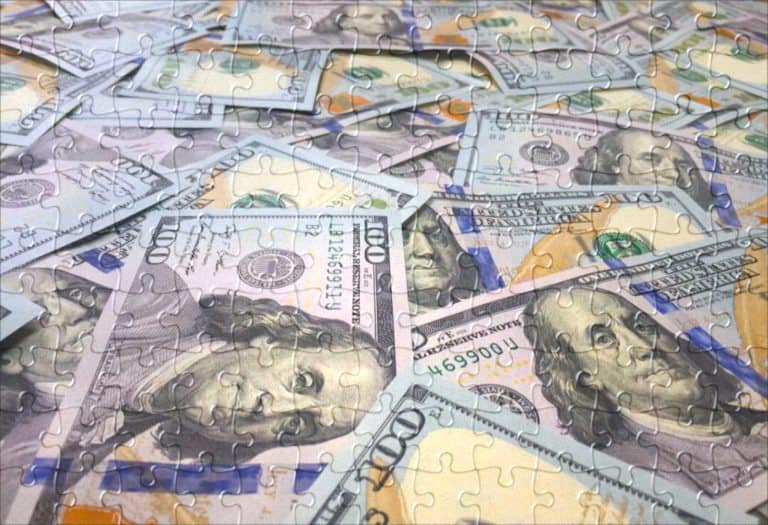 Airwallex, an Australia-based fintech company, announced on Monday it secured $100 million through its Series C funding round, which was led by DST Global, which has previously backed internet giants Facebook, Airbnb and Spotify and fintech leaders Nubank and Robinhood. The latest round brings Airwallex's valuation to more than $1 billion.
As previously reported, Airwallex was founded in 2015 and is described as a foreign exchange market that makes and crosses border payments on Asia-Pacific markets. The company facilitates international money transfers through a combination of payment collection, foreign exchange, and local payment distribution. While sharing details about the company's development, Airwallex CEO and Co-founder Jack Zhang, stated:
"We started Airwallex because we knew there was a better way to make global payments. Airwallex is proud to free businesses from many of the traditional barriers that have made international transactions so difficult. Our mission is to build a worldwide, technology-driven financial infrastructure that will help our customers – including marketplaces, online sellers and SMEs – grow their businesses globally."
Tom Stafford, Managing Partner of DST Global, also commented:
"The growing eCommerce industry needs a technology-focused payments network that is reliable, cost-effective and provides data transparency. Airwallex has built such a network and we are excited to partner with Jack and the team as they continue to grow their business."
Airwallex went on to add that the Series C round's funds will also be used to continue product development, with an emphasis on delivering further value to marketplaces, online sellers, and SMEs.